Discover Easton continues to work closely with Easton businesses and local organizations to manage the impact COVID-19 is having on our community. This week, Gov. Larry Hogan issued a stay-at-home order for all of Maryland to slow the spread of the virus. Many Easton businesses have found new ways to serve the public to supply essential goods and services. We continue to share ways you can safely support our small businesses in Easton.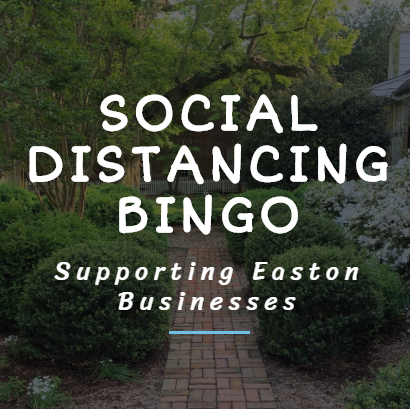 Social Distancing Bingo
It's easy to play and support local safely. Create a line (diagonal or across) by filling out five boxes on the bingo card found in the link below. Post a picture of your winning card on social media with #DiscoverEastonBINGO. You could win a $50 gift certificate!
---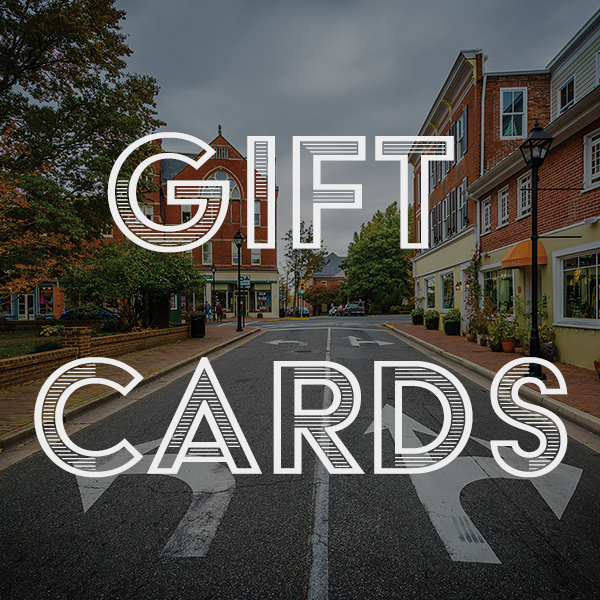 Business Gift Cards & Certificates
Support your local businesses by purchasing a gift card or gift certificate online. We thank the many participants of this program that have donated their purchased gift cards to those in need. Please help our local businesses during this time of uncertainty.
---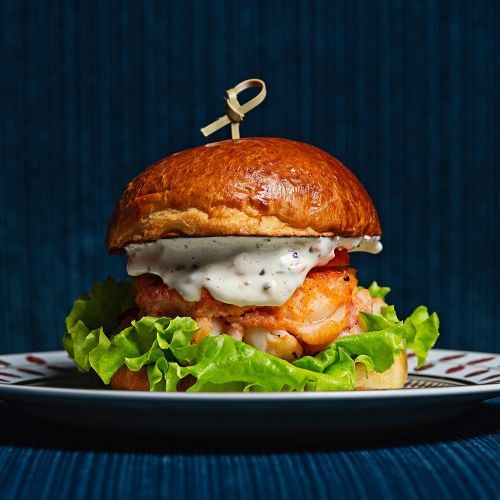 Supporting Easton Restaurants
Maryland restaurants have been ordered to shut down except for carry out and delivery. Some Easton eateries remain open under these new conditions, offering ways to enjoy their food at home. Many restaurants and patrons are donating meals to our front-line workers.
Carry Out Food Options In Easton
---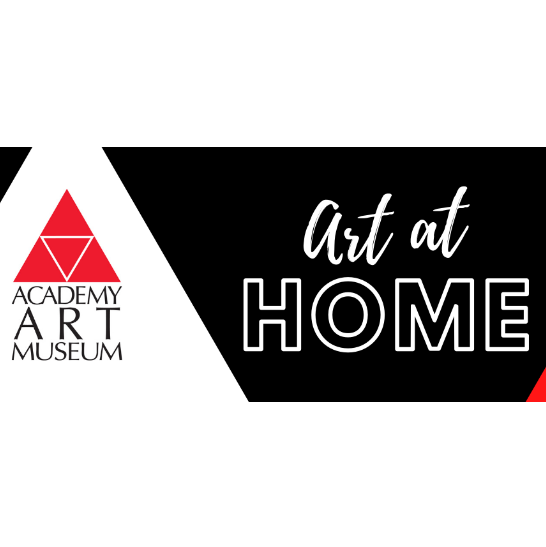 Art at Home
The Academy Art Museum highlights the digital and distance programming that their dedicated staff has created each week to bring art to you safely at home. Art programming includes kids activities, adult classes, "Out of the Vault", drawing contests, Q&A's, and more!
---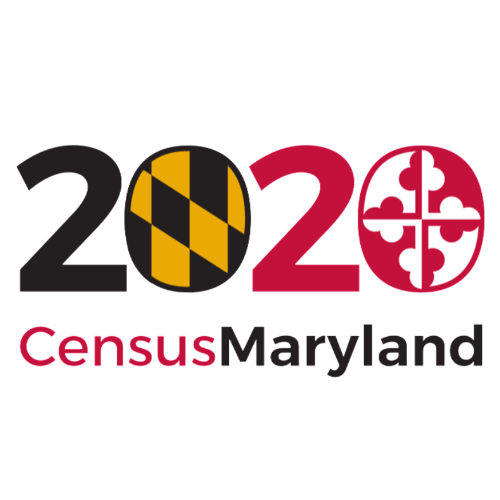 Easton Census 2020
The Census helps allocate the appropriate funding for Easton and Talbot County for the next decade. Your response helps direct billions of dollars in federal funds into our schools, roads, and other public services. Click below to view a sample questionnaire and see how to complete your Census online.
---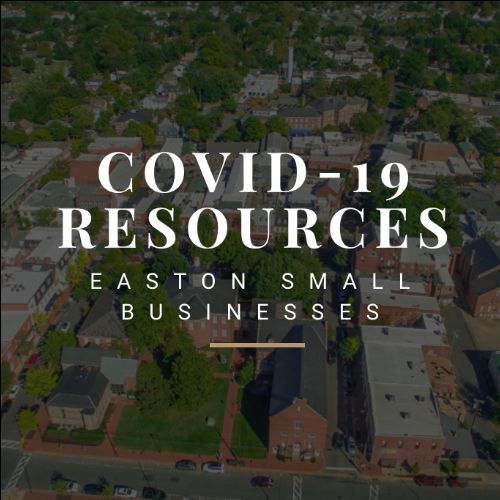 Covid-19 Resources for Easton Small Businesses
As COVID-19 continues to have a major impact on our community, Discover Easton is compiling resources and information to help our small businesses during this crisis.
---
#DiscoverEaston
Use our website and social media to connect with local businesses and organizations. We are keeping our online listings up-to-date with the most recent information. We encourage you to reach out to businesses directly to see if they offer online shopping, delivery, pickup, or have adjusted their hours.
Facebook | Instagram | Twitter | DiscoverEaston.com
---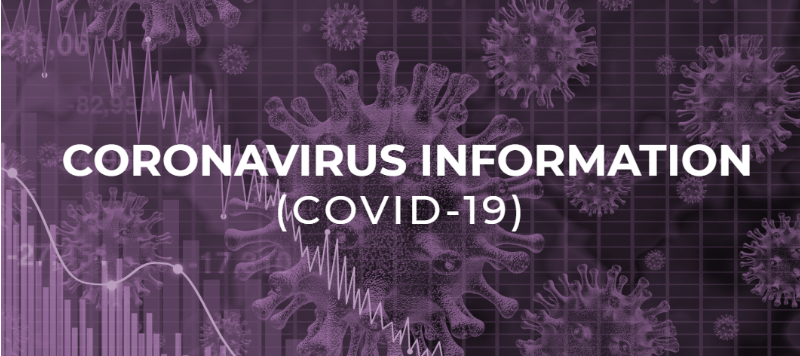 Talbot County Coronavirus Information Website

Talbot County has convened an Operational Working Group made up of officials from the Talbot County Health Department, Talbot County Emergency Services, Talbot County Government, Talbot County's towns, University of Maryland Shore Regional Health, law enforcement agencies, and many other community partners including Discover Easton. This group is monitoring this evolving situation closely and will release information each week day to share any updates affecting the citizens of Talbot County.
If you have an Easton business and would like to participate in any of our programs, please email us at welcome@discovereaston.com.