The Talbot Spy shares with its readers each week Discover Easton's "This Weekend in Easton" events newsletter. Each edition takes a look at the community events going on in Easton for the coming weekend, and highlights Signature Events hosted by Discover Easton. From shows at the Avalon Theatre, fundraisers, art exhibits, in-store promotions, festivals, and more, there is always something to do in Easton, Maryland.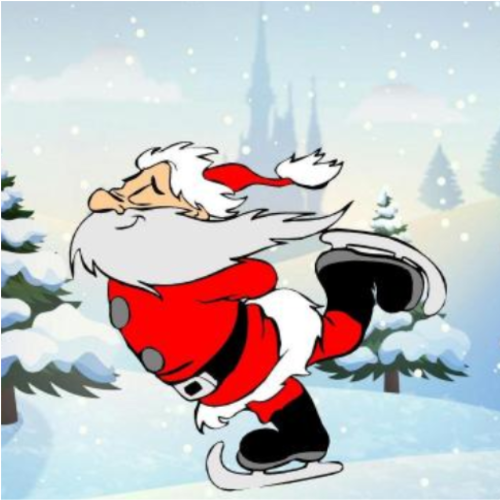 Skate with Santa!
Thurs., Dec. 12 | 6 to 8 p.m.
Talbot Community Center (10028 Ocean Gtwy)
Kids will have an opportunity to sit on Santa's lap to reveal wishes and receive a special gift! Pre-registration is required. $15 per child ($5 for skating adults)
Don't miss the latest! You can subscribe to The Talbot Spy's free Daily Intelligence Report here. 
---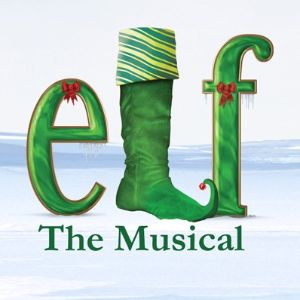 Elf the Musical
Dec. 13 – Dec. 15
Avalon Theatre (40 E Dover St)
The Avalon Foundation presents the musical comedy ELF! This modern-day holiday classic is sure to make everyone embrace their inner elf. After all, the best way to spread Christmas Cheer is singing loud for all to hear.
---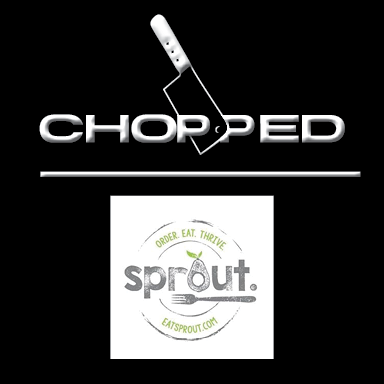 Chopped: Eat Sprout
Fri., Dec. 13 | 6:00 to 8:00 p.m.
Eat Sprout (335 N Aurora St)
An exciting cooking competition and fundraiser for the Talbot County Women's Club. Enjoy a four course meal inside the Sprout kitchen! $60 tickets, proceeds go to the Talbot County Women's Club
---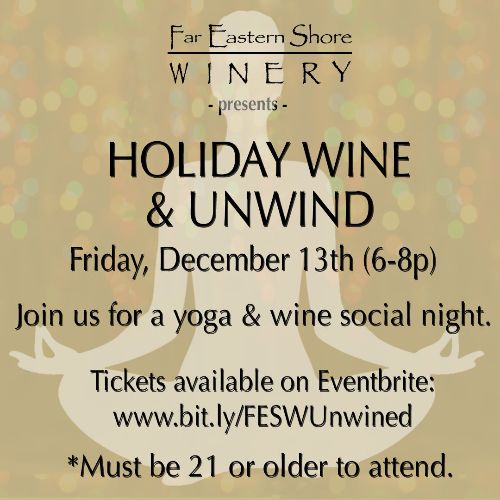 Holiday Wine & Unwind
Fri., Dec. 13 | 6:00 to 8:00 p.m.
Far Eastern Shore Wineryc(8370 Ocean Gtwy)
Join us for a festive night of stretching, snacking, & sipping. Yoga at 6pm followed by a full flight of wine, snacks, & great conversation.
---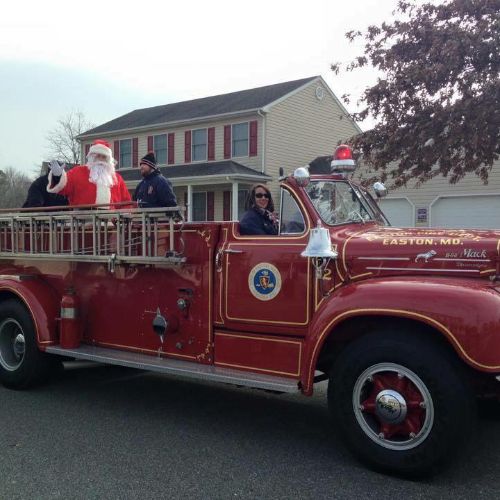 Santa Claus is Coming to Town
Dec. 14 & Dec. 15
Easton, Maryland
Christmas decorations are up around town, and that means the big man is coming! The Easton Volunteer Fire Dept will be traveling around town over the next couple of weeks with Santa himself.
---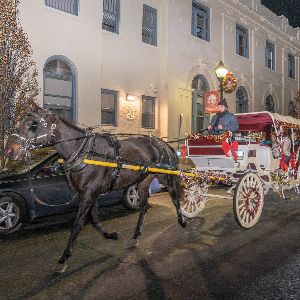 Holiday Carriage Rides
Dec. 14 & Dec. 15
The Tidewater Inn (101 E Dover St)
Enjoy FREE carriage rides this holiday season! Don't miss the opportunity to see downtown Easton in old-style fashion during the most wonderful time of the year!
---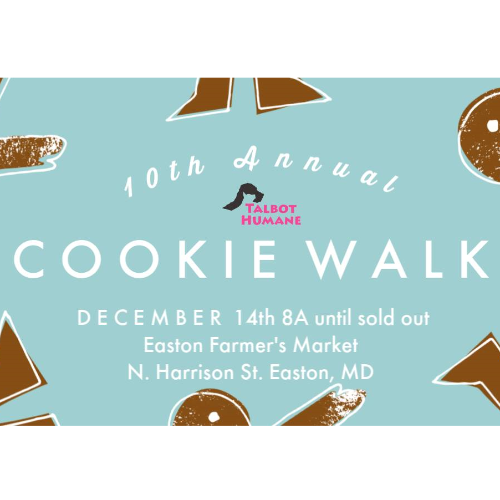 10th Annual Talbot Humane Cookie Walk
Sat., Dec. 14 | 8:00 a.m.
Farmers Market (Public Lot; 100 Block of N. Harrison St)
It is the most delish day of the year! Our volunteers bake so you do not have to! Come purchase your holiday cookies and help the animals all at once!
---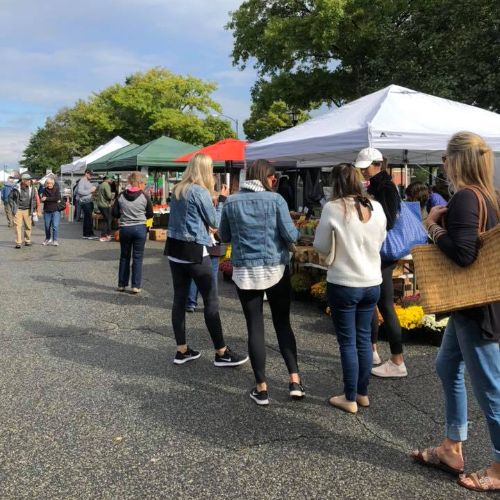 Farmers Market
Sat., Dec. 14 | 8:00 a.m. to 1:00 p.m.
Public Lot; 100 Block of N. Harrison St
It's the last Easton Farmers Market of the year. Find local produce, nursery stock & bulbs, breads, pastries, handcrafted gifts, Rise Up Coffee, fresh cut flowers, local honey, pet treats, kombucha, rum, and prepared foods.
---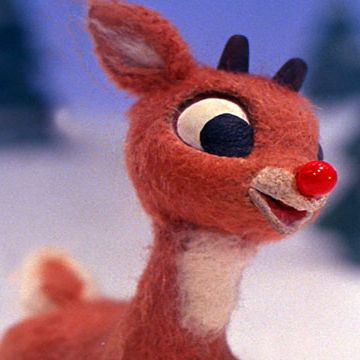 Free Holiday Movies: Rudolph the Red-Nosed Reindeer
Sat., Dec. 14 | 10:00 a.m.
Premiere Cinemas (210 Marlboro Ave)
FREE admission for all ages! Seating is first come first serve. Arrive early to get multiple seats together. Doors open at 9:30 am.
---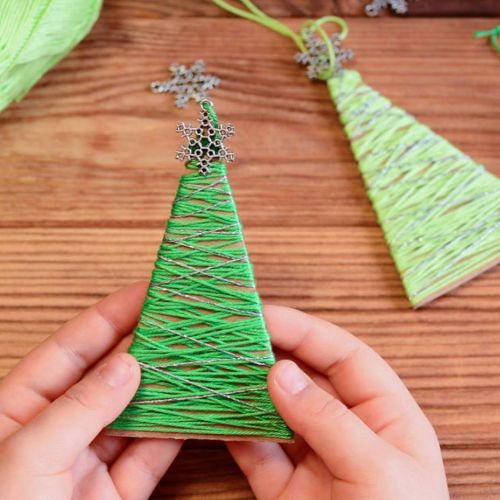 Family Ornament Day
Sat., Dec. 14 | 10:00 a.m.
Academy Art Museum (106 South St)
Join the Museum staff for a fun morning of ornament-making and personalize your holiday season. There is no cost to participate, but please let us know if you are coming as it will help us plan.
---
Polar Express and PJ's
Sat., Dec. 14 | 6:00 p.m.
YMCA (202 Peachblossom Rd)
Enjoy an extra parents night out this month while your kiddos enjoy pizza, hot chocolate, themed crafts, and of course a showing of the Polar Express. Non members welcome as well for this special holiday treat!
---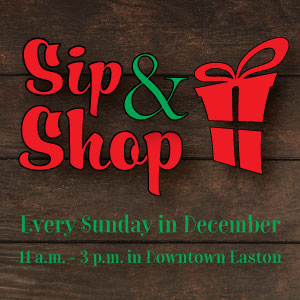 Sip & Shop Sundays
Sun., Dec. 15 | 11:00 a.m. to 3:00 p.m.
Downtown Easton, MD
Each Sunday leading up to Christmas, retail stores in Easton hold special hours & invite shoppers to enjoy their holiday gift buying in a charming small-town Christmas atmosphere. Enjoy in-store treats and refreshments for all ages.