The Talbot Spy shares with its readers each week Discover Easton's "This Weekend in Easton" events newsletter. Each edition takes a look at the community events going on in Easton for the coming weekend, and highlights Signature Events hosted by Discover Easton. From shows at the Avalon Theatre, fundraisers, art exhibits, in-store promotions, festivals, and more, there is always something to do in Easton, Maryland.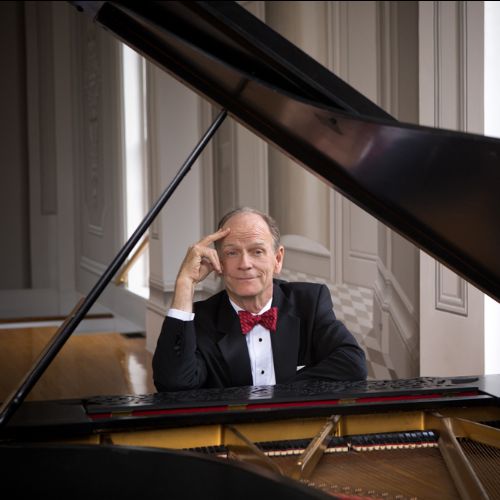 Livingston Taylor
Fri., Dec. 27 | 8:00 p.m.
Avalon Theatre (40 E Dover St)
From top-40 hits "I Will Be in Love with You" and "I'll Come Running," to "I Can Dream of You" and "Boatman" (the last two recorded by his brother James), Livingston's creative output has continued unabated for over 50 years.
---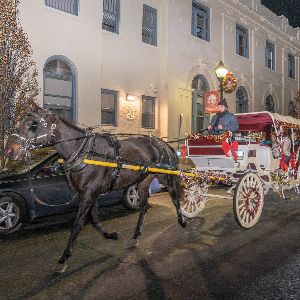 Holiday Carriage Rides
Sat., Dec. 28 | 3:00 – 7:00 p.m.
The Tidewater Inn (101 E Dover St)
Enjoy FREE carriage rides this holiday season! Don't miss the opportunity to see downtown Easton in old-style fashion during the most wonderful time of the year! New Year's Eve rides 4-8 p.m.
---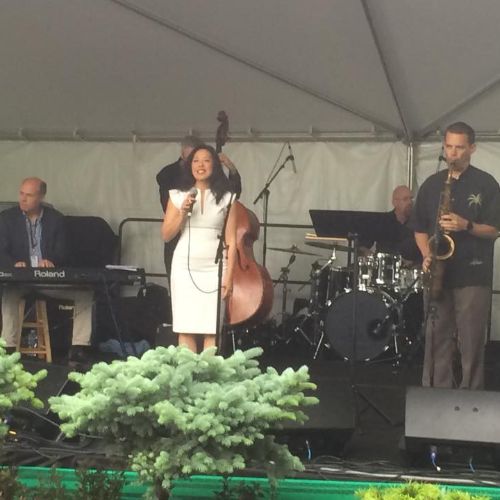 Sara Jones
Sat., Dec. 28 | 8:00 p.m.
Avalon Theatre (40 E Dover St)
Jazz vocalist Sara Jones has been delighting audiences since 2001. Praised by critics for her trademark "lush vocals," and her "velvet embrace" of the music, Sara beguiles and charms her listeners at every performance.
---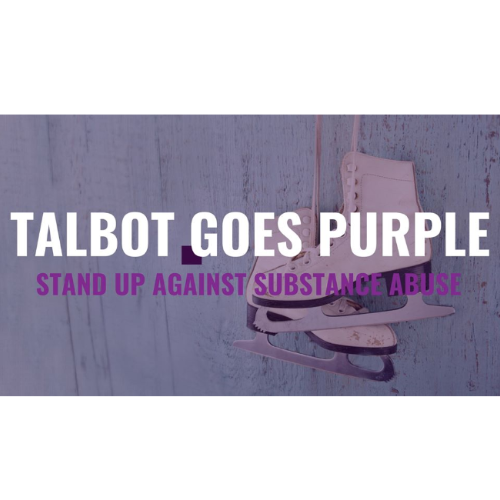 Free Ice Skating Hosted by Talbot Goes Purple
Sun., Dec. 29 | 5:30 p.m.
Talbot Co. Community Center (10028 Ocean Gtwy)
Free ice skating for all ages!!! Plus take part in a stand up against substance abuse mosaic project.
---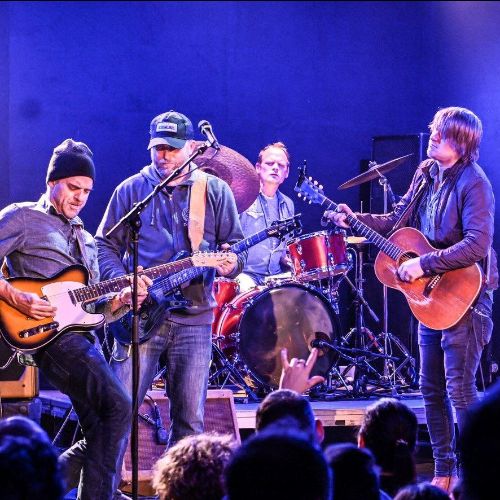 Yarn
Sun., Dec. 29 | 8:00 p.m.
Avalon Theatre (40 E Dover St)
This four-piece, New York-based band has toured the country several times over since forming in 2007, developing legions of devoted fans (called "the Yarmy") and sharing the stage with Dwight Yoakam, Charlie Daniels, Allison Krauss, and others.
---
Save the Date: First Night Talbot 2020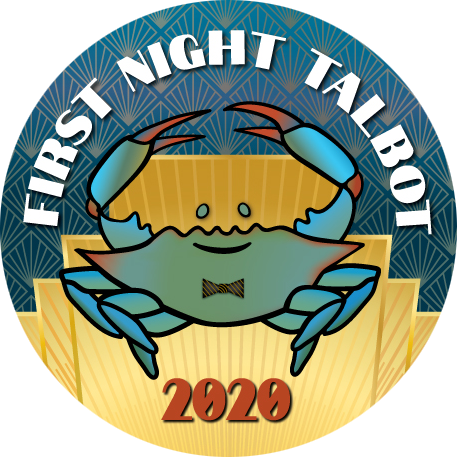 Tues., Dec. 31 | 6:00 p.m. to midnight
Downtown Easton
Entertainment and fun for the whole family spread out among premier venues in downtown Easton, culminating with the world-famous crab drop at midnight (and 9 p.m. for the early birds). Purchase admission buttons online and view the program of events by clicking the link below.