The Talbot Spy shares with its readers each week Discover Easton's "This Weekend in Easton" events newsletter. Each edition takes a look at the community events going on in Easton for the coming weekend, and highlights Signature Events hosted by Discover Easton. From shows at the Avalon Theatre, fundraisers, art exhibits, in-store promotions, festivals, and more, there is always something to do in Easton, Maryland.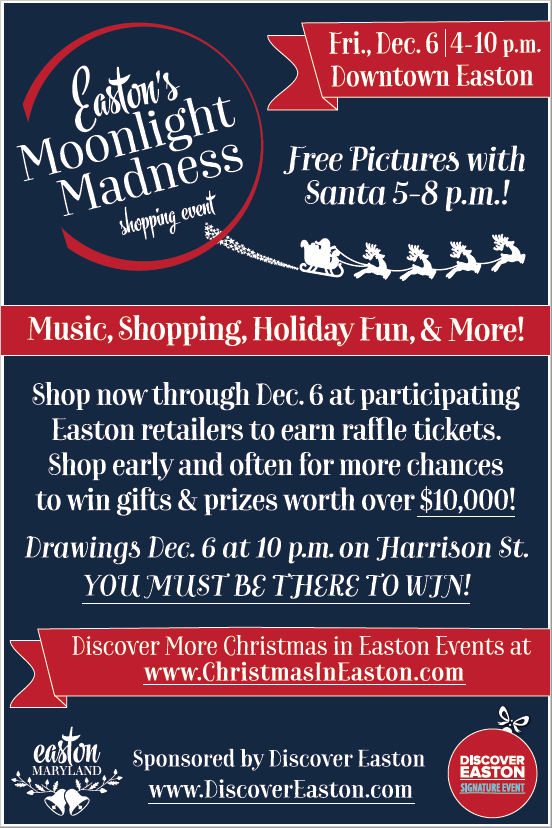 Moonlight Madness
Fri., Dec. 6 | 4 to 10 p.m.
Downtown Easton, MD
Enjoy music & entertainment as we ring in the holiday season! Free pictures with Santa from 5 to 8 p.m. at the Bullitt House (102 E. Dover St.). Shops and restaurants have refreshments, snacks, and great holiday gifts to help you check off your holiday shopping list. Every purchase earns you raffle tickets. Be on Harrison St. for the 10 p.m. drawing for your chance to win gifts & prizes worth over $10,000!
---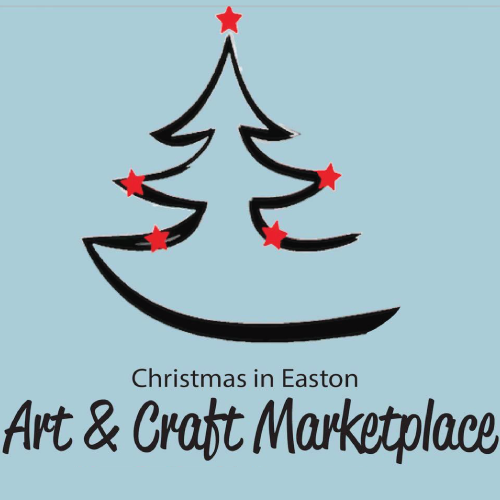 Christmas in Easton Art & Craft Marketplace
Dec. 6 to Dec. 8
Waterfowl Building (40 S Harrison St)
The marketplace will showcase fine art and craft from local and regional artisans. Find one-of-a-kind, handcrafted gifts that make the perfect holiday presents. Kick-off Party during Moonlight Madness!
---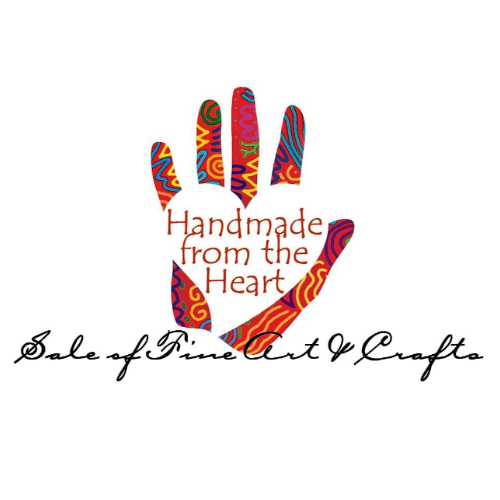 Handmade from the Heart
Dec. 6 & Dec. 7
Evergreen (770 Port St)
Evergreen will celebrate its 19th year of promoting local artists' work with a day and a half of gorgeous art & festivities. Visitors to Handmade will be entered into a raffle with a chance to win a Wellness Basket.
---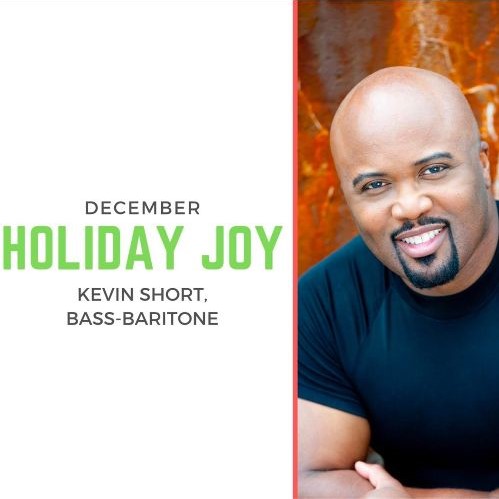 Holiday Joy
Fri., Dec. 6 | 7:00 p.m.
Avalon Theatre (40 E Dover St)
The MSO will feature Metropolitan Opera Soloist, Bass-Baritone Kevin Short performing Holiday favorites that pay tribute to the great Pops Orchestra of America . He'll be joined by rising stars & students from the University of MD's Opera Studio.
---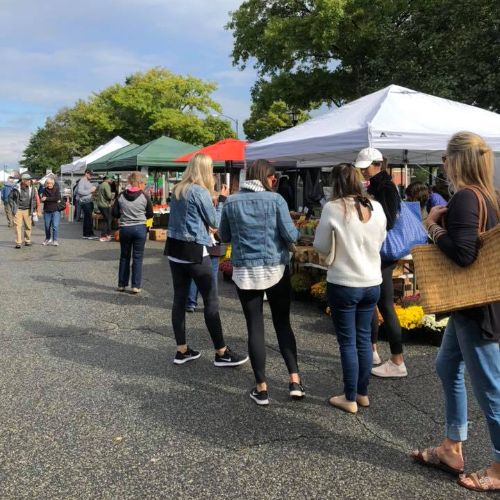 Farmers Market
Sat., Dec. 7 | 8:00 a.m. to 1:00 p.m.
Public Lot; 100 Block of N. Harrison St
Local produce, nursery stock & bulbs, breads, pastries, handcrafted gifts, Rise Up Coffee, fresh cut flowers, local honey, pet treats, kombucha, rum, and prepared foods. Come meet Santa during one of the last markets of the year!
---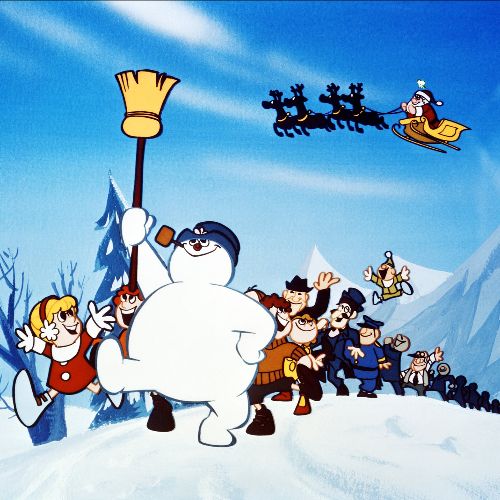 Free Holiday Movies: Frosty the Snowman & Frosty Returns
Sat., Dec. 7 | 10:00 a.m.
Premiere Cinemas (210 Marlboro Ave)
FREE admission for all ages! Seating is first come first serve. Arrive early to get multiple seats together. Doors open at 9:30 am.
---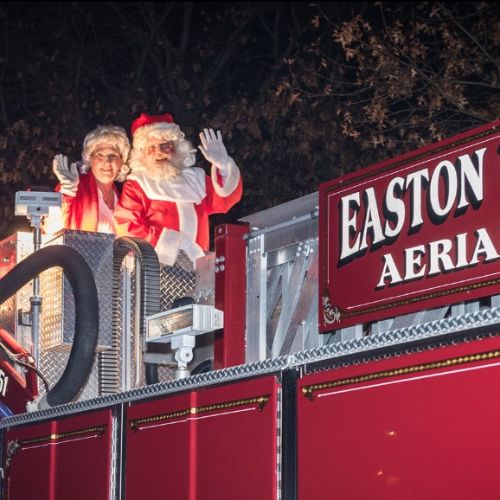 Easton's Annual Holiday Parade
Sat., Dec. 7 | 6:00 p.m.
Downtown Easton, MD
The town's Christmas tree lighting is at 6 p.m. in Thompson Park. The 1-mile parade that loops around downtown begins around 6:30 p.m. Enjoy over 60 floats, classic cars, bands, and Santa himself!
---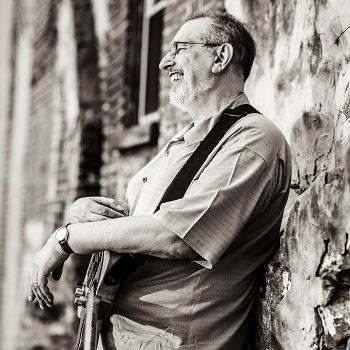 David Bromberg Quintet
Sat., Dec. 7 | 8:00 p.m.
Avalon Theatre (40 E Dover St)
"A strikingly gifted multi-instrumentalist with an intuitive understanding of American roots music styles and a sly sense of humor…" Allmusic.com
---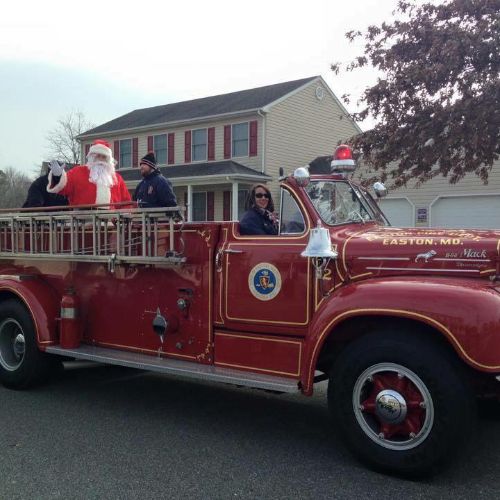 Santa Claus is Coming to Town
Sun., Dec. 8 | 10:30 a.m.
Easton, Maryland
Christmas decorations are up around town, and that means the big man is coming! The Easton Volunteer Fire Dept will be traveling around town over the next couple of weeks with Santa himself.
---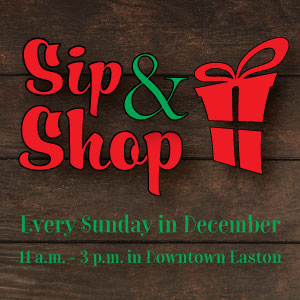 Sip & Shop Sundays
Sun., Dec. 8 | 11:00 a.m. to 3:00 p.m.
Downtown Easton, MD
Each Sunday leading up to Christmas, retail stores in Easton hold special hours & invite shoppers to enjoy their holiday gift buying in a charming small-town Christmas atmosphere. Enjoy in-store treats and refreshments for all ages.
---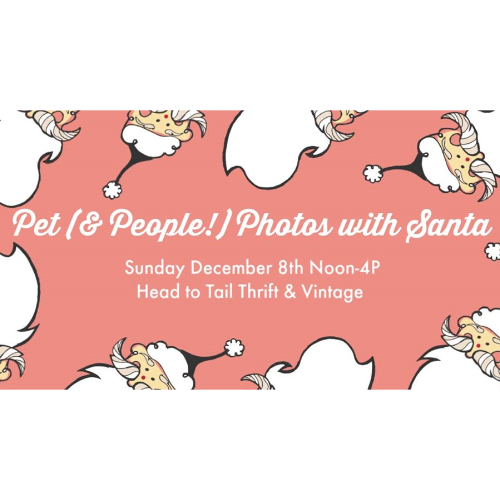 Photos With Santa- Pets & Their People!
Sun., Dec. 8 | 12:00 p.m.
Head to Tail Thrift (7871 Ocean Gtwy)
Santa, refreshments, and great photography from our volunteer Bob Quinn! Please bring all pets on a leash and/or in carriers. No retractable leashes please.
---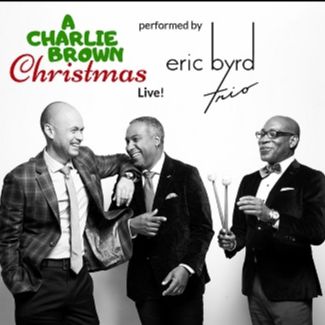 Eric Byrd Trio's Charlie Brown Christmas
Sun., Dec. 8 | 2:00 p.m.
Avalon Theatre (40 E Dover St)
Watch the heartwarming holiday classic "A Charlie Brown Christmas" on the big screen, followed by a live performance of the cartoon's Vince Guaraldi jazz score by the incomparable Eric Byrd Trio!
---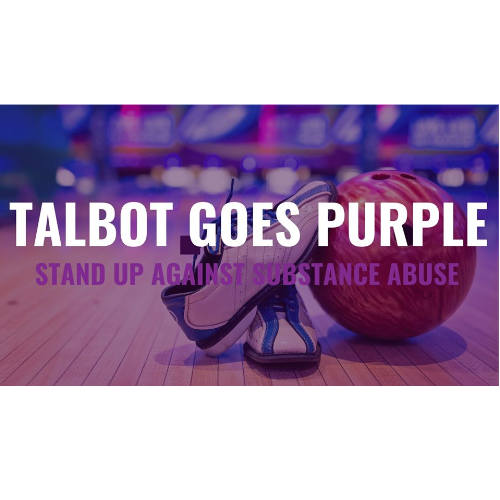 Free Bowling Hosted by Talbot Goes Purple
Sun., Dec. 8 | 3:00 p.m.
Easton Bowl (101 Marlboro Ave)
Free bowling for all ages!!! We also have free youth T-shirts and other fun stuff. Sheriff Gamble will speak and provide an update on activities. Snack bar is open. Alcohol sales suspended during the event.
---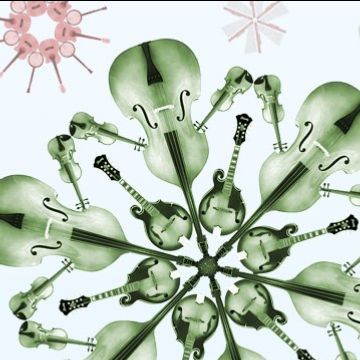 Bluegrass Nutcracker at Academy Art Museum
Sun., Dec. 8 | 5:00 p.m.
Academy Art Museum (106 South St)
This one-of-a-kind performance combines Tchaikovsky's iconic music with a comic retelling of ETA Hoffman's classic Christmas story, "The Nutcracker".
Don't miss the latest! You can subscribe to The Talbot Spy's free Daily Intelligence Report here.