The Talbot Spy shares with its readers each week Discover Easton's "This Weekend in Easton" events newsletter. Each edition takes a look at the community events going on in Easton for the coming weekend, and highlights Signature Events hosted by Discover Easton. From shows at the Avalon Theatre, fundraisers, art exhibits, in-store promotions, festivals, and more, there is always something to do in Easton, Maryland.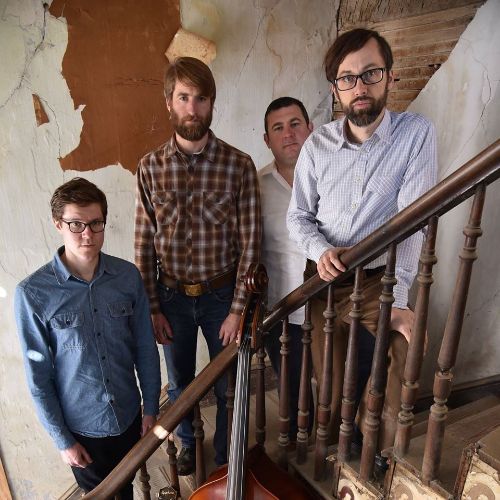 The High & Wides
Thurs., Feb. 13 | 7:00 p.m.
Stoltz Listening Room (40 E Dover St)
With their big, driving sound rooted in mountain musical traditions re-imagined for a new century, the band writes tunes about hourly motels and dystopian love (among other fare), so they'll be sure to have plenty of them on hand to play!
---
Chesapeake Fire & Ice Festival
February 14 – 16
Downtown Easton, MD
41 different ice sculptures, over 11 tons of ice, fire performers, live music, outdoor ice skating, family fun activities, and more (details below). Don't miss this exciting new festival!
---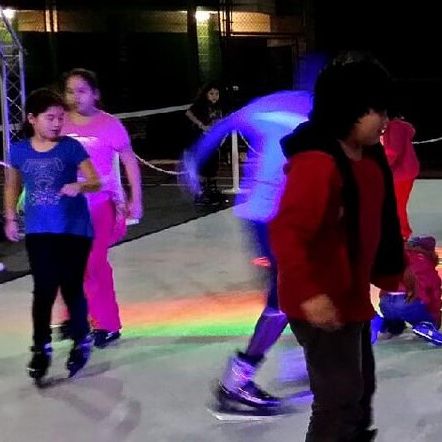 Downtown Ice Skating
February 14 – 16
Across from Town Hall (13 S Harrison St)
Fri. (4 to 8 p.m.), Sat. (11 a.m. to 4 p.m.), Sun. (11 a.m. to 3 p.m.) Come and enjoy the opportunity to skate outside in Easton during the festival. The synthetic ice rink is sponsored by Anne Arundel Medical Center. A $5 donation covers skate rental and rink time.
---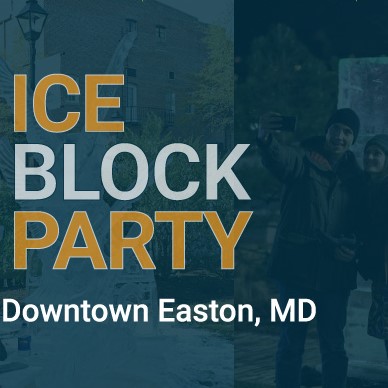 Ice Block Party
Fri., Feb. 14 | 4:00 to 9:00 p.m.
Downtown Easton
Enjoy the start of the festival and Valentine's Day with your first chance to see the ice sculptures on display and a live carving demo presented by Preston Automotive Group. Live music & fire performers hit the stage at 6:00 p.m.
---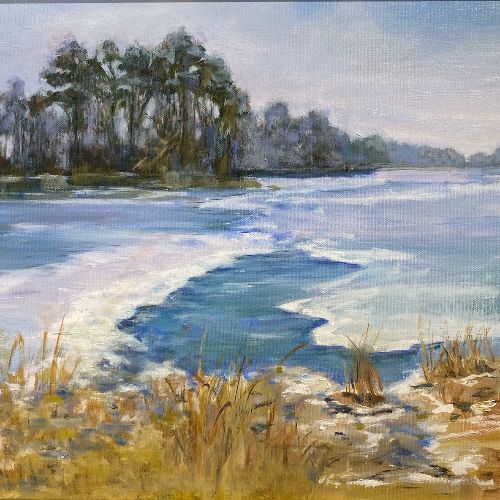 Fire & Ice Celebration at Studio B
Fri., Feb. 14 | 5:00 to 8:00 p.m.
Studio B Art Gallery (7B Goldsborough St)
The public is invited to stop by and enjoy all the wonderful artwork on display. The gallery is featuring paintings of fiery sunsets and snow covered landscapes to commemorate the event.
---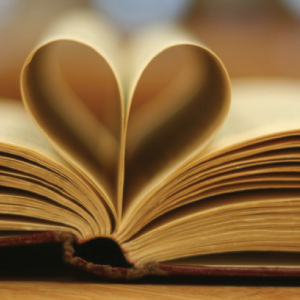 For Love of Books!
Sat., Feb. 15 | 9:00 a.m. to 5 p.m.
Talbot Library (100 W Dover St)
Visit the library Saturday during the Chesapeake Fire & Ice Festival for fun children's programming, storytelling, activities, and more. Don't miss the Sparky & Rhonda Show 11 a.m. to 2 p.m.
---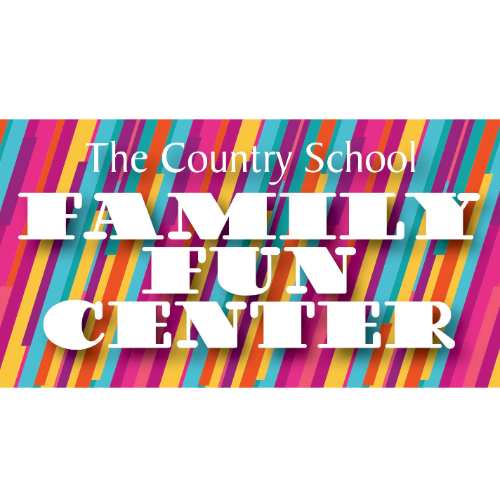 Family Fun Center
Sat., Feb. 15 | 10:00 a.m. to 2 p.m.
Waterfowl Building (40 S Harrison St)
Presented by the Country School, enjoy carnival style games, arts and crafts , STEM activities, food and baked goods for purchase, and fire juggling performances by Cascading Carlos, The Juggler!
---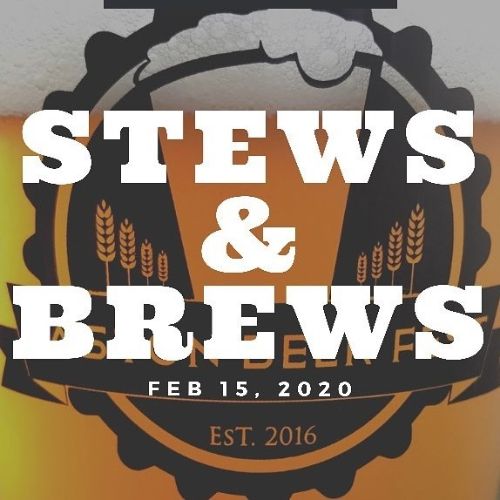 Stews & Brews
Sat., Feb. 15 | noon to 4 p.m.
EVFD Firehouse (315 Leonard Reick Dr.)
Sip on local craft beers, sample mouthwatering stews, enjoy small bites $2 or less from local chefs, shop vendors, listen to live music, play a few games of chance, and have a great time! Tickets are limited and almost sold out!
---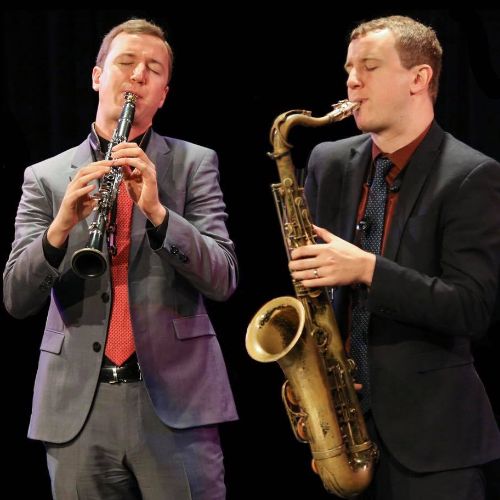 The Anderson Brothers
Sat., Feb. 15 | 8:00 p.m.
The Prager Family Auditorium (17 S Washington St.)
Jazz on the Chesapeake Presents: The Anderson Brothers-My Funny Valentine: The Love Songs of Richard Rodgers
---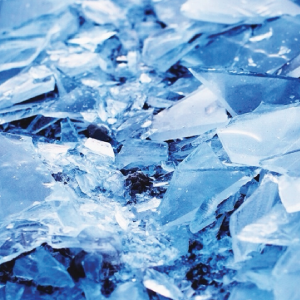 Sunday Ice Breaker
Sun., Feb. 16 | noon
Starting in Thompson Park (2 S Washington St.)
Watch as the sculptors and members of the EVFD smash ice sculptures to pieces around downtown Easton. Make reservations for brunch at local restaurants and enjoy the end of the festival weekend.