The Talbot Spy shares with its readers each week Discover Easton's "This Weekend in Easton" events newsletter. Each edition takes a look at the community events going on in Easton for the coming weekend, and highlights Signature Events hosted by Discover Easton. From shows at the Avalon Theatre, fundraisers, art exhibits, in-store promotions, festivals, and more, there is always something to do in Easton, Maryland.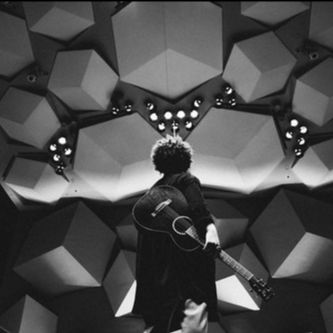 Chastity Brown
Thurs., Feb. 27 | 7:00 p.m.
Stoltz Listening Room (40 E Dover St)
An artist who can plumb the depths of sadness in a single note, then release it in the very next breath, Chastity Brown is a songwriter of power and conviction who isn't afraid to bare her heart as she sings of heartbreak, need, and love.
---
Leap into SPRING
Feb. 27-29
Dragonfly Boutique (21 Goldsborough St)
Leap into SPRING during Leap Year Weekend at Dragonfly. 20% all SPRING Apparel and 25% Off Accessories (Some exclusions may apply). Refreshments will be served.
---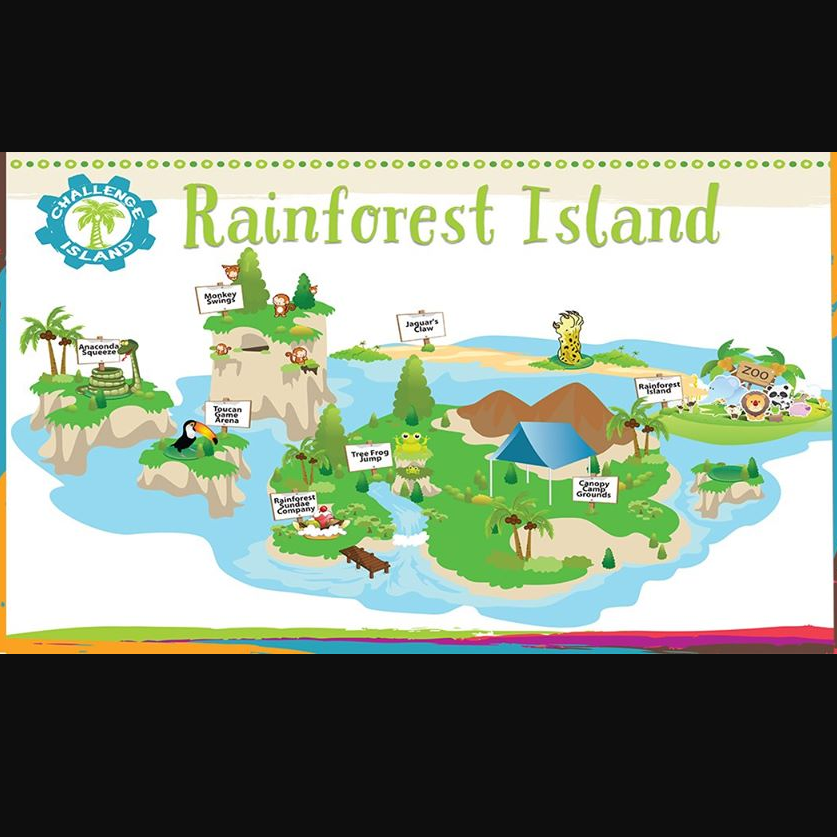 Monkey Swing at The Lab
Fri., Feb. 28 | 10:00 a.m.
The Lab (26 Creamery Ln)
Create monkeys with Challenge Island and then engineer a swing set for them! Sponsored by The Country School and hosted by The Lab. This is a free event for children ages 3-5 and their parent/caregiver.
---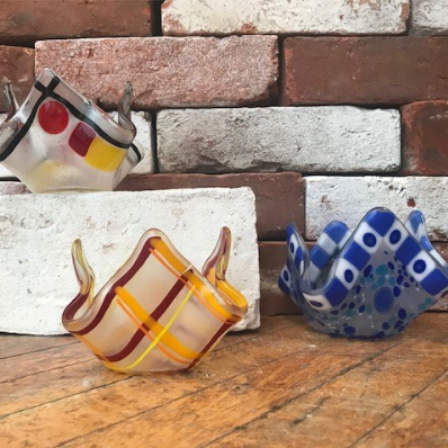 Glass Workshop – Votive Holder
Fri., Feb. 28 | 6:00 p.m.
Kiln Born Creations (1 S Washington St)
$40 project/reservation. Bring food and friends! Spend your night designing your own votive holder. This is a great beginner project and sure to be a lot of fun.
---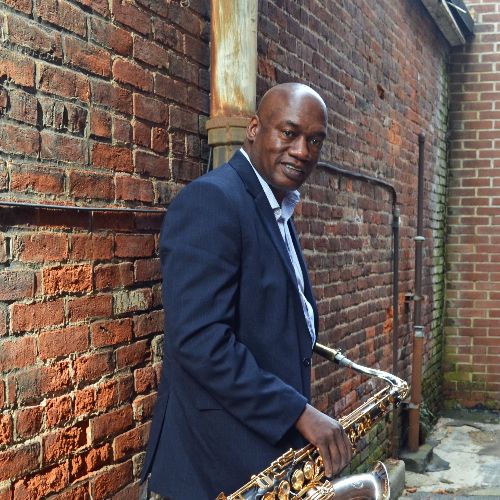 Anthony Cannon (Two Shows)
Fri., Feb. 28 | 7:00 p.m. & 9 p.m.
Stoltz Listening Room (40 E Dover St)
Saxophonist Anthony Cannon was born in St. Michaels, MD. Since performing at a local open-mic blues and jazz venue in the Baltimore/DC area, he's gone on to play gigs with some of the best smooth jazz artists around.
---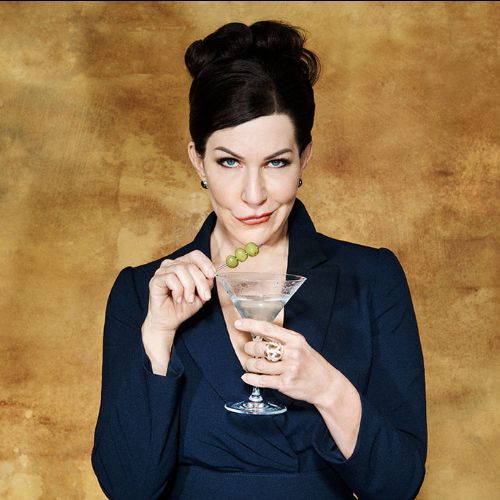 The Met Live in HD: Agrippina
Sat., Feb. 29 | 12:55 p.m.
The Avalon Theatre (40 E Dover St)
The Met:Live in HD Series brought world class opera to The Eastern Shore in 2010 and we are proud to present the 2019-20 Metropolitan Opera Season.
---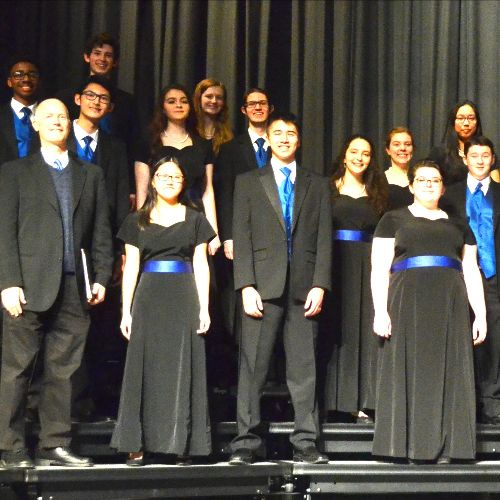 High School Choral Competition
Sat., Feb. 29 | 1:00 p.m.
Easton High School (723 Mecklenburg Ave)
Nine high school choral ensembles take the stage to compete for $5000 in prizes. The Competition was designed by ECAS to be an outreach to the youth of the region to instill the life-long pursuit of choral music.
---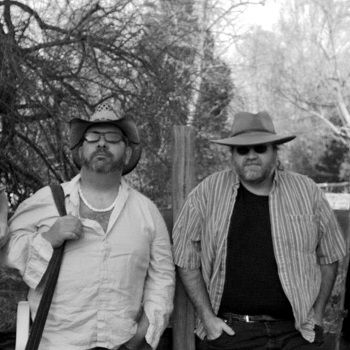 Rik Ferrell and Keith Thompson of the Roadhouse Clams
Sat., Feb. 29 | 8:00 p.m.
Stoltz Listening Room (40 E Dover St)
10 years ago, on a cold dark night, southern soul miscreants the Roadhouse Clams debuted right here in Easton, MD.
---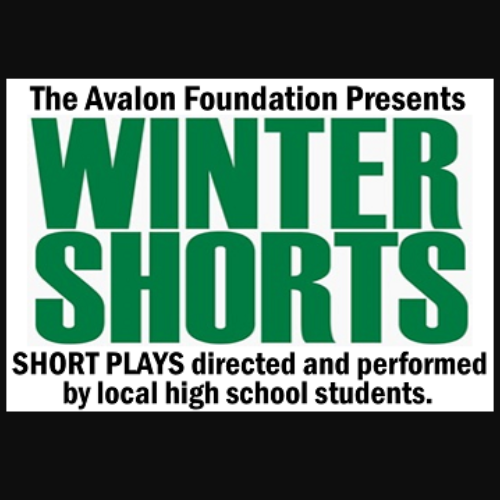 Winter Shorts
Sat., Feb. 29 & Sun., March 1
Avalon Theatre (40 E Dover St)
Local student directors will present 2 one-act plays: "Every Novel You Read in High School (in 25 Minutes or Less)" – Directed by Luke Adelman and "The 39 Steps: A Live Radio Play" – Directed by Galen Marquess. Come out to support our local students!
---
If you'd like an event considered for the next This Weekend in Easton, please email us at welcome@discovereaston.com