The Talbot Spy shares with its readers each week Discover Easton's "This Weekend in Easton" events newsletter. Each edition takes a look at the community events going on in Easton for the coming weekend, and highlights Signature Events hosted by Discover Easton. From shows at the Avalon Theatre, fundraisers, art exhibits, in-store promotions, festivals, and more, there is always something to do in Easton, Maryland.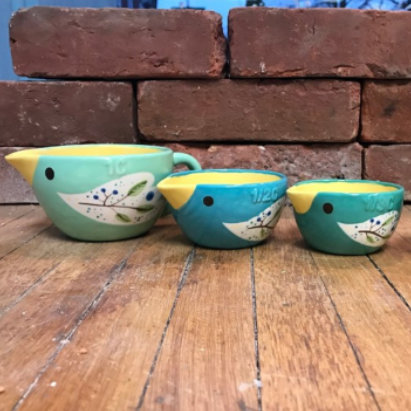 Adult Workshop
Fri., Jan. 10 | 6:00 – 9:00 p.m.
Kiln Born Creations (1 S. Washington St)
Join us to paint a set of gorgeous bird measuring cups. Your choice of cardinal or pretty birdie. Switch around color choices if you choose. Learn new tricks and techniques to use on future projects!
---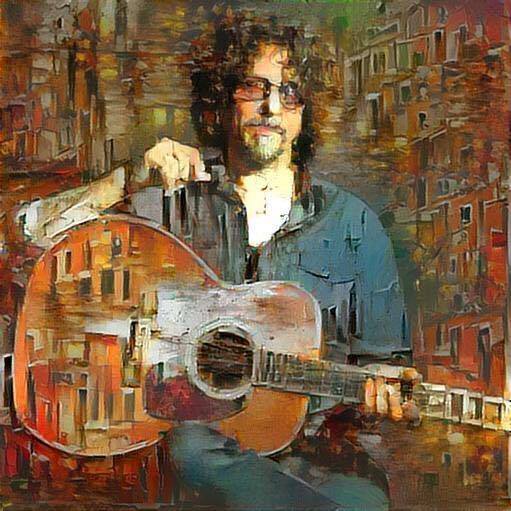 Dan Navarro
Fri., Jan. 10 | 8:00 p.m.
Stoltz Listening Room (40 E Dover St)
It was as a songwriter that Dan Navarro started his career, mostly in collaboration with Eric Lowen, crafting songs for artists as diverse as Pat Benatar, The Bangles, Jackson Browne, Keb' Mo', Dave Edmunds, The Temptations, & more.
---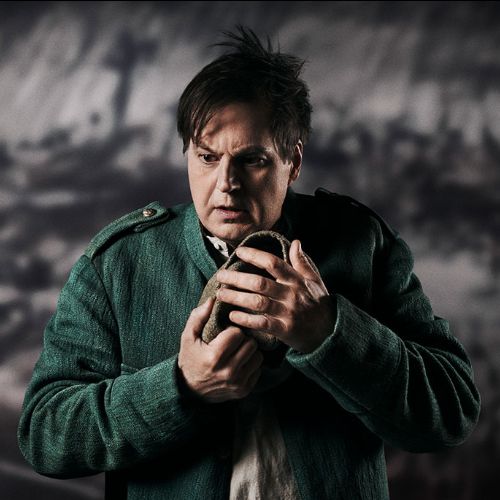 The Met Live in HD: Wozzeck
Sat., Jan. 11 | 12:55p.m.
Avalon Theatre (40 E Dover St)
The Met:Live in HD Series brought world class opera to The Eastern Shore in 2010 and we are proud to present the 2019-20 Metropolitan Opera Season.
---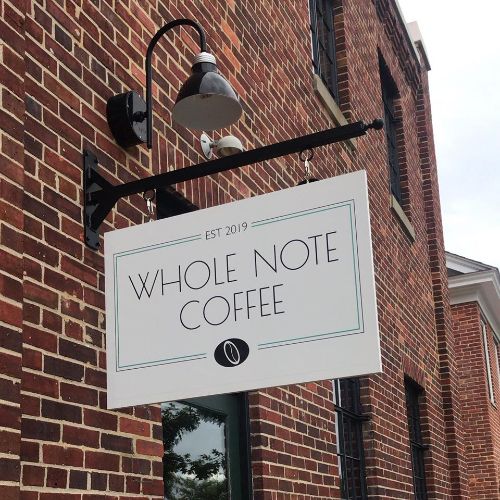 2020 Vision Workshop
Sat., Jan. 11 | 2:00 p.m.
Whole Note Coffee (114 S Washington St)
Join us for a workshop where we set our sights on 2020! Be guided through reflection and goal-setting. Ccreate your own vision board for 2020. Tickets include bottomless coffee or one espresso drink.
---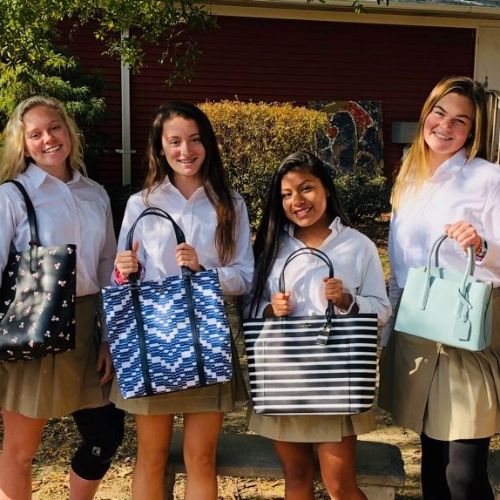 Designer Bag Bingo
Sat., Jan. 11 | 2:00 p.m.
Saints Peter & Paul School (900 High St)
Designer Bag Bingo is Back! Win a fabulous designer bag-Coach, Kate Spade, Michael Kors, Vera Bradley, and more. Help support our 2020 Post Prom Party. Twenty games for $20 if you reserve in advance, $25 at the door.
---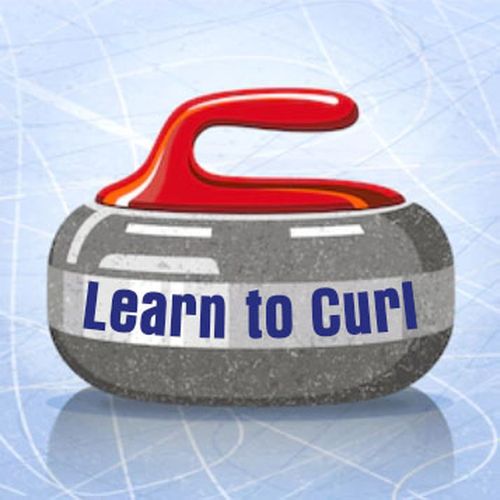 Learn to Curl
Sat., Jan. 11 | 2:00 p.m.
Talbot Co. Community Center (10028 Ocean Gtwy)
The Chesapeake Curling Club welcomes anyone interested in curling to come to one of our Learn to Curl Events. Curling is an accessible sport, open to people of all ages and physical abilities.
---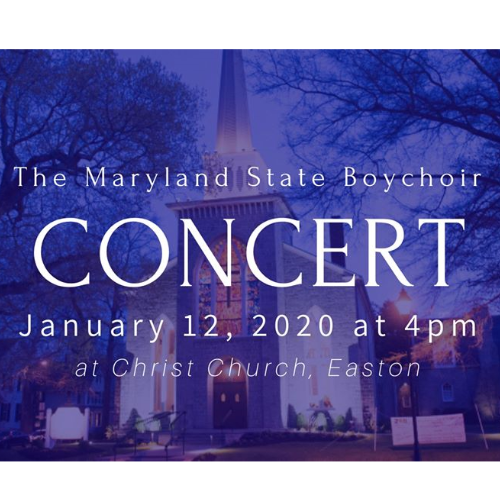 The Maryland State Boychoir Concert
Sun., Jan. 12 | 4:00 p.m.
Christ Church (111 S Harrison St)
The Maryland State Boychoir's Tour Choir and Young Men's Chorus will perform at Christ Church, located in downtown historic Easton, MD. This concert is free and open to the public!
---
Save the Date: Chesapeake Fire & Ice Festival
February 14-16, 2020
Downtown Easton
Come see dozens of ice sculptures spread throughout Easton's historic district. The Discover Easton Signature Event will kick off with a Friday night "Ice Block Party" on Feb. 14. Enjoy live music, entertainment, fire performances, & the unveiling of the weekend's ice sculptures with light displays.
If you'd like an event considered for the next This Weekend in Easton, please email us at welcome@discovereaston.com.