The Talbot Spy shares with its readers each week Discover Easton's "This Weekend in Easton" events newsletter. Each edition takes a look at the community events going on in Easton for the coming weekend, and highlights Signature Events hosted by Discover Easton. From shows at the Avalon Theatre, fundraisers, art exhibits, in-store promotions, festivals, and more, there is always something to do in Easton, Maryland.
Discover Easton & Talbot Spy Partner on Easton Year of the Woman Project. Please submit your suggestions here.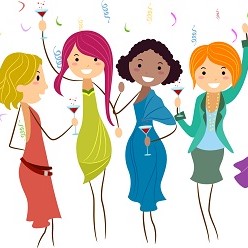 Ladies Night
Fri., Jan. 17 | 5:00 – 9:00 p.m.
Kiln Born Creations (1 S. Washington St)
40% off anything ladies create (18yr+, some exceptions). ​Bring your friends, snacks, & your own beverages. Book Now to reserve your spot. Also book your group to come in and paint bowls for the 2020 Empty Bowls Dinner!
---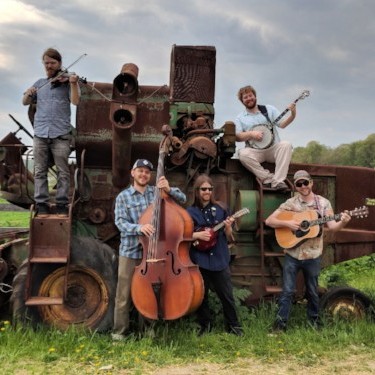 The Dirty Grass Players
Fri., Jan. 17 | 5:00 p.m. & 8:00 p.m.
Stoltz Listening Room (40 E Dover St)
Hailing from Baltimore, The Dirty Grass Players have established themselves as one toe-tappin' traditional bluegrass band with blazing musicianship that pushes boundaries.
---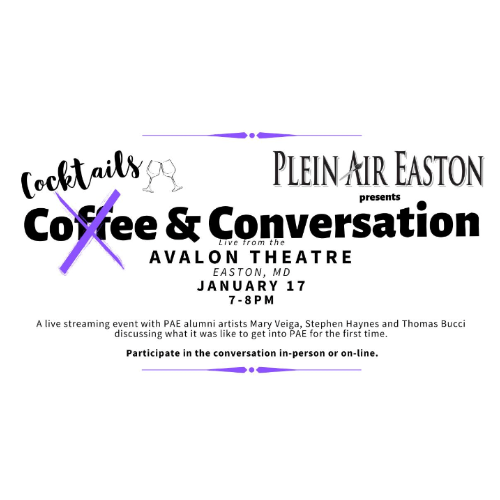 Cocktails & Conversation
Fri., Jan. 17 | 7:00 p.m.
Avalon Theatre (40 E Dover St)
Join PAE Alumni for a spirited live streaming discussion about their 1st year at PAE. They'll explore their competition experiences, tips for 1st timers, & their approach to their artwork.
---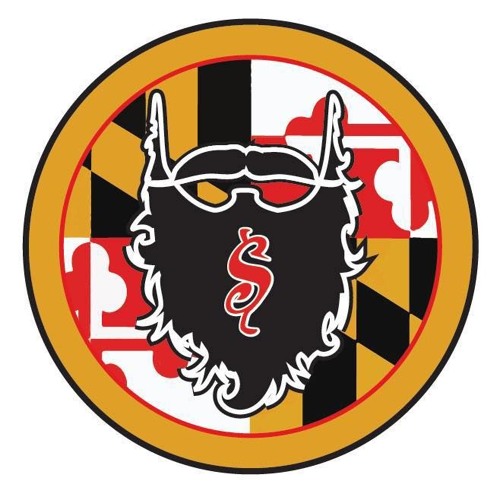 Closing Ceremonies Party: Cover Your Chin for Charity
Sat., Jan. 18 | 7:00 p.m.
Waterfowl Building (40 S Harrison St)
Cover Your Chin for Charity is an annual beard growing contest that creates awareness in our community to benefit those in need; children, veterans and our furry-loved-ones.
---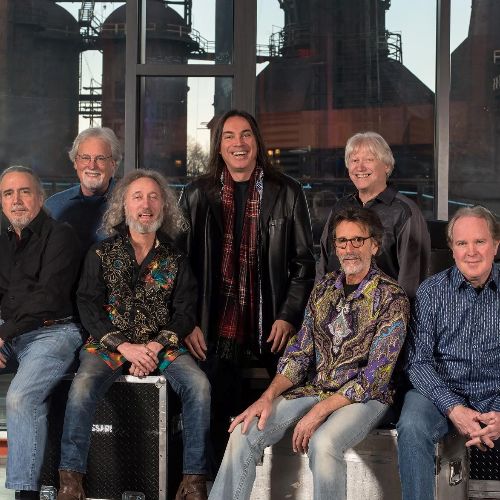 Live at the Fillmore
Sat., Jan. 18 | 8:00 p.m.
Avalon Theatre (40 E Dover St)
Live at the Fillmore authentically brings back the electrifying performances of the original Allman Brothers Band – performing in their glory days at Bill Graham's legendary NY rock venue Fillmore East.
---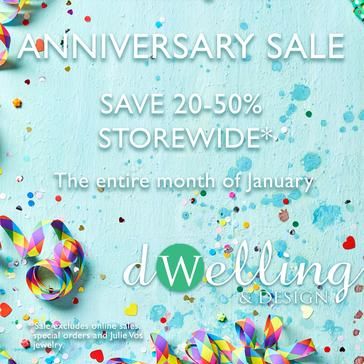 Dwelling & Design Anniversary Sale!
The Entire Month of January
Avalon Theatre (40 E Dover St)
Celebrate Dwelling & Design's 12th anniversary by taking advantage of 20-50% OFF almost everything storewide during the entire month of January!
---
Save the Date: Chesapeake Fire & Ice Festival
February 14-16, 2020
Downtown Easton
Come see dozens of ice sculptures spread throughout Easton's historic district. The Discover Easton Signature Event will kick off with a Friday night "Ice Block Party" on Feb. 14. Enjoy live music, entertainment, fire performances, & the unveiling of the weekend's ice sculptures with light displays.
Cover image provided by Tidewater Inn. If you'd like an event considered for the next This Weekend in Easton, please email us at welcome@discovereaston.com.