The Talbot Spy shares with its readers each week Discover Easton's "This Weekend in Easton" events newsletter. Each edition takes a look at upcoming community events in Easton, and highlights Signature Events hosted by Discover Easton. From Avalon Foundation productions, fundraisers, art exhibits, in-store promotions, festivals, and more, there is always something to do in Easton, Maryland.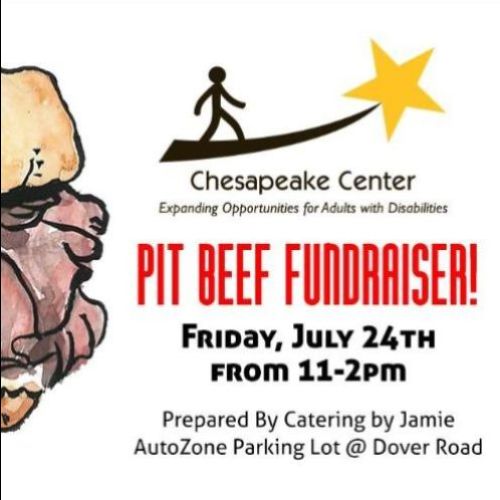 Pit Beef Fundraiser Benefiting Chesapeake Center
Fri., July 24 | 11:00 a.m. – 2:00 p.m.
Auto Zone Parking Lot (815 Dover Rd)
All orders are for Combos ONLY and include: Pit Beef Sandwich, Bag of Chips, and a Drink. Delivery is available for orders of five or more combos! $8.00 per Combo
---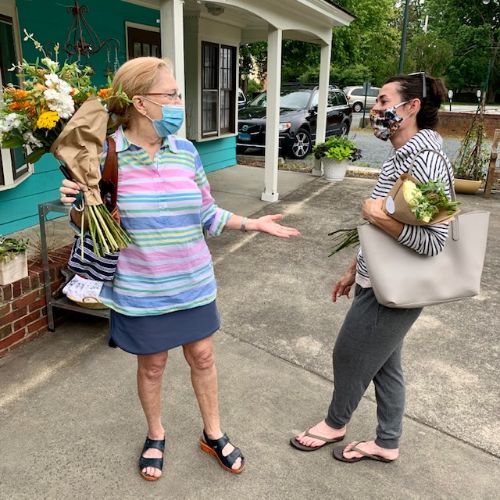 Flower Market Fridays
Fri., July 24 | noon to 4:00 p.m.
Chesapeake Blooms (22b N. Harrison St.)
Chesapeake Blooms hosts FLOWER MARKET FRIDAYS every Friday throughout the summer with fresh flower bouquets, arrangements, gift items, and the occasional surprises available for purchase on the terrace of their retail store.
---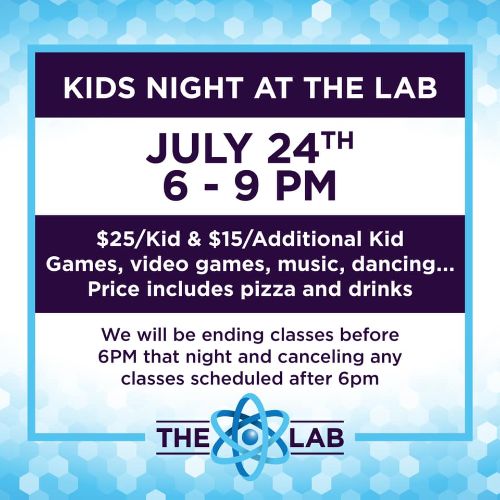 Kids Night at The Lab
Fri., July 24 | 6:00 – 9:00 p.m.
The Lab (26 Creamery Ln)
Drop off your child for tons of fun including games, pizza, laughs, and more! Space for Kids Night at the Lab is limited. Call 443-336-3218 for details and to reserve a spot for this event and more activities for kids to enjoy.
---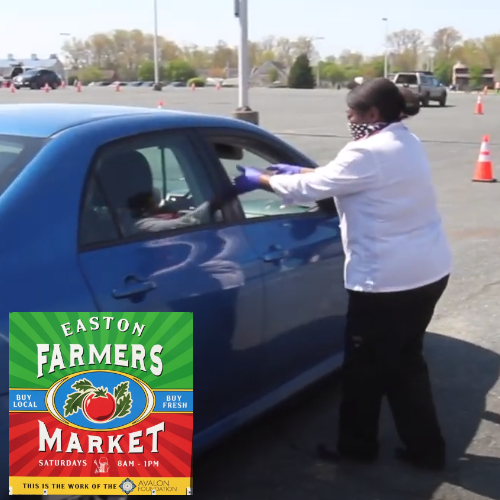 Easton Farmers Market
Sat., July 25 | 8:00 a.m. to 1:00 p.m.
Drive-through market (28712 Glebe Rd)
Drive up to the various farm stands and vendors, make your selections, pay, & receive your order through your vehicle window. Some vendors also have the ability to pre-order & pre-pay for items to expedite purchases.
---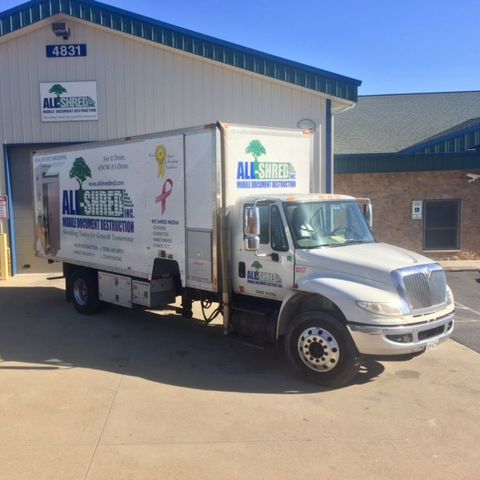 Shred Event at Idlewild Park
Sat., July 25 | 8:30 – 10:00 a.m.
Idlewild Park (501 Idlewild Ave)
Hosted by ALL-SHRED, Inc. Mobile Document Destruction and 1880 Bank. This shred event is free and open to the public. There is a 100 lbs paper limit per person.
---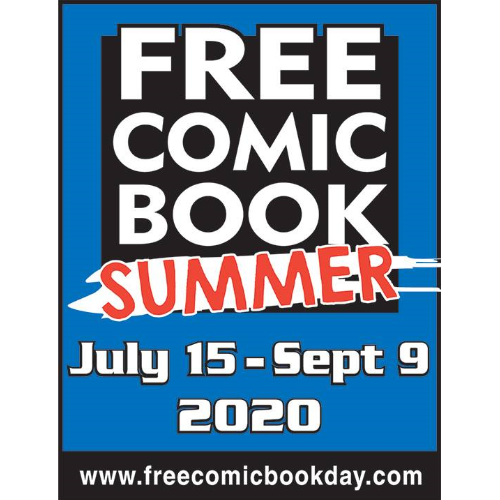 Free Comic Book Summer at Portals
Summer Saturdays | 4:00 – 7:00 p.m.
Portals (219 Marlboro Ave)
Free Comic Book Day is now all summer long! Come by Portals every Saturday to pick up that weeks Free Comic books! There will be about three new comics per week added, spanning across most publishers.
---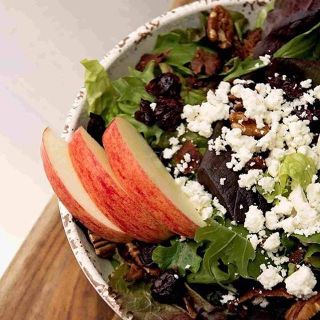 Supporting Easton Restaurants
Easton restaurants still need our support! Many have setup their outside spaces to enjoy great food safely outdoors. That includes an expansion of outdoor dining downtown on Washington St. this weekend! With carryout & delivery options available, there are many ways to support Easton restaurants!
Easton Food & Drink  |  Outdoor Dining
---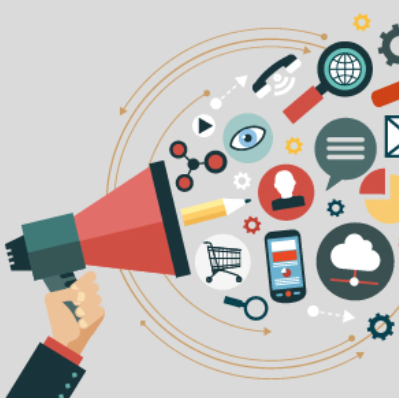 Discover Easton Members Marketing & Promotions
We've collected the latest marketing and updates from the members of Discover Easton to make it easy for you to learn about the new goods and services being offered. We'll keep you updated and ask you to support our community by shopping at small businesses this year.
---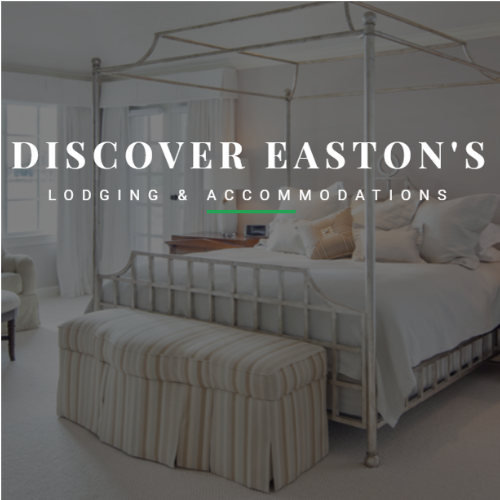 Easton Lodging & Accommodations
Easton's inns, hotels, and cozy bed & breakfasts are welcoming guests again, making it easy for you to visit and enjoy our town and events. Easton remains a top travel destination and weekend getaway and is a small town with big city charms! Explore Easton lodging and plan your next stay.
---
If you'd like an event considered for the next This Weekend in Easton, please email us at welcome@discovereaston.com