The Talbot Spy shares with its readers each week Discover Easton's "This Weekend in Easton" events newsletter. Each edition takes a look at upcoming community events in Easton, and highlights Signature Events hosted by Discover Easton. From Avalon Foundation productions, fundraisers, art exhibits, in-store promotions, festivals, and more, there is always something to do in Easton, Maryland.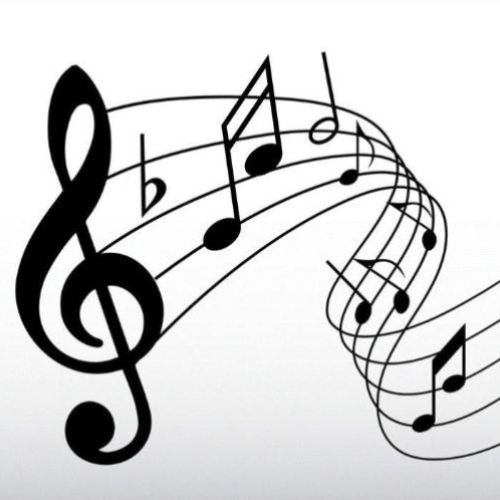 Music Exploration Class Ages 6-10
Fri., July 31 | 3:00 p.m.
Strings with Vicki (29512 Canvasback Dr)
Join us for an awesome exploratory session! There will be mini-lessons, painting, singing, dancing and lots of learning! RSVP is required, snack, and all materials are provided. $25/student and $10 each additional.
---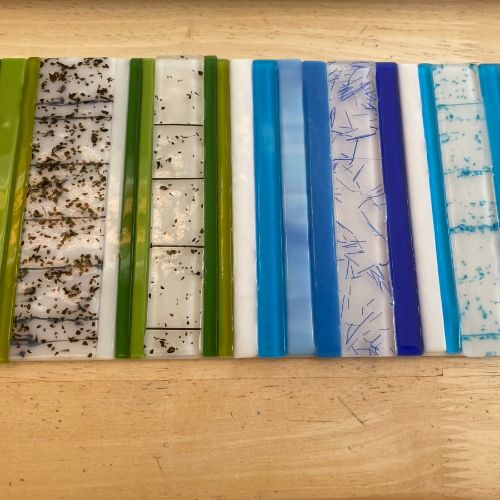 Family Glass Workshop
Fri., July 31 | 6:00 p.m.
Kiln Born Creations (1 S Washington St)
This Stripes Glass Workshop is an easy class for people that have been wanting to create glass pieces with their kids. Choose your design from several pre-cut pieces or we can teach you how to score and cut the pieces. Sign up before it's too late!
---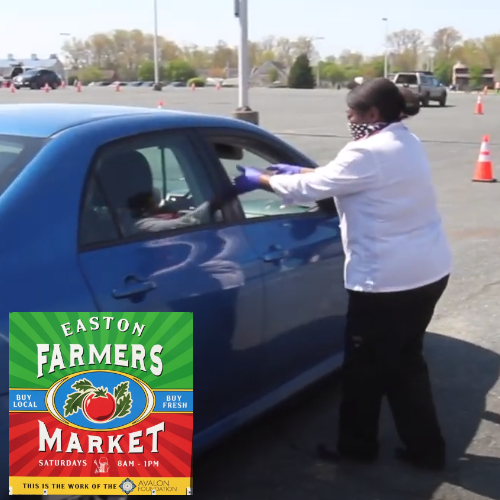 Easton Farmers Market
Sat., Aug. 1 | 8:00 a.m. to 1:00 p.m.
Drive-through market (28712 Glebe Rd)
Drive up to the various farm stands and vendors, make your selections, pay, & receive your order through your vehicle window. This will be the final drive-through market at this location. The Farmers Market moves back downtown Aug. 8.
---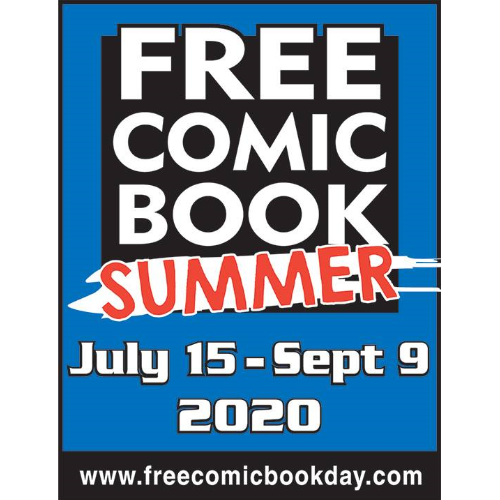 Free Comic Book Summer at Portals
Summer Saturdays | 4:00 – 7:00 p.m.
Portals (219 Marlboro Ave)
Free Comic Book Day is now all summer long! Come by Portals every Saturday to pick up that weeks Free Comic books! There will be about three new comics per week added, spanning across most publishers.
---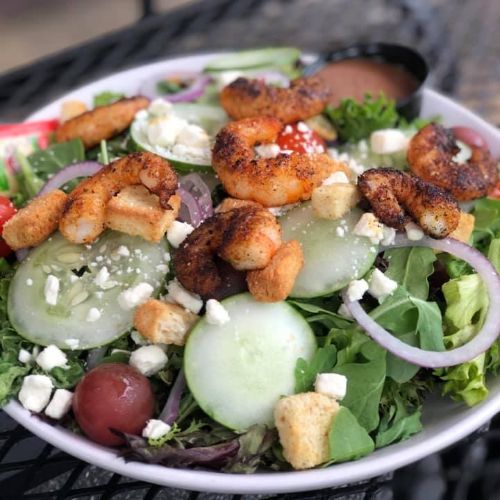 Supporting Easton Restaurants
Supporting businesses has never been so easy (and tasty). Many restaurants have setup their outside spaces to enjoy great food safely outdoors. With carryout & delivery options also available, there are many ways to come support Easton restaurants this weekend!
Easton Food & Drink  |  Outdoor Dining
---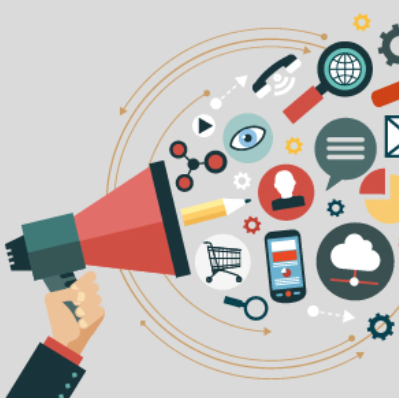 Discover Easton Members Marketing & Promotions
We've collected the latest marketing and updates from the members of Discover Easton to make it easy for you to learn about the new goods and services being offered. We'll keep you updated and ask you to support our community by shopping at small businesses this year.
---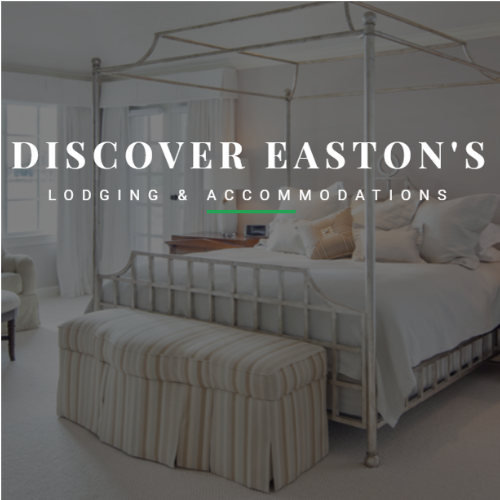 Easton Lodging & Accommodations
Easton's inns, hotels, and cozy bed & breakfasts are welcoming guests again, making it easy for you to visit and enjoy our town and events. Easton remains a top travel destination and weekend getaway and is a small town with big city charms! Explore Easton lodging and plan your next stay.
---
If you'd like an event considered for the next This Weekend in Easton, please email us at welcome@discovereaston.com