Maryland continues to advance into Stage Two of the 'Maryland Strong: Roadmap to Recovery,' with restaurant dining rooms reopening this Friday at 5 p.m. As more businesses are opening back up, Easton's small business community needs your support! Here are ways you can #SupportLocalSafely.
Chesapeake Children's Book Festival
Unfortunately, the 2020 Chesapeake Children's Book Festival will no longer be held at the Talbot County Free Library. Instead, we will hold a virtual book festival with many authors reading and answering questions live on the TCFL's Facebook Page.
---
Chesapeake Music Presents Virtual Virtuosi!
Now – June 16
Chesapeake Music celebrates the 35th Anniversary of the Chesapeake Chamber Music Festival with an exciting, virtual festival. Artistic Directors, Marcy Rosen and Catherine Cho have put together a wonderful series of concerts.
---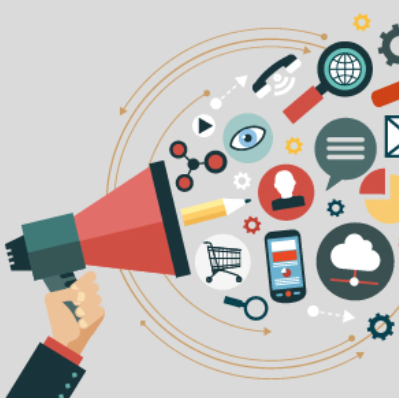 Discover Easton Members Marketing & Promotions
We've collected the latest marketing and updates from the members of Discover Easton to make it easy for you to learn about the new goods and services being offered. We'll keep you updated and ask you to support our community by shopping at small businesses this year.
---
Supporting Easton Restaurants
Friday at 5 p.m., Easton dining rooms are reopened for indoor dining! Many restaurants have also setup their outside spaces to enjoy their delicious dishes safely outdoors. With carryout and delivery options still available, there are many ways to support Easton restaurants!
Easton Food & Drink  |  Outdoor Dining
---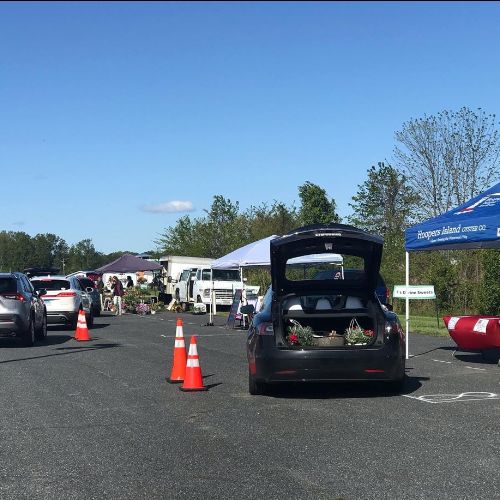 Easton Farmers Market
Sat., June 13 | 8 a.m. to 1 p.m.
28712 Glebe Road
A 100% drive-through market that complies with CDC guidelines. You will drive up to the various vendors, make your selections, pay, and receive your order through your vehicle window. Some vendors also have the ability to pre-order & pre-pay for items to expedite purchases.
---
Mary Fahl Live Stream Concert
Sat., June 13 | 7 p.m.
With "a voice for the gods that can transport listeners to other realms" (Boston Globe), Mary Fahl is an expressive, emotional singer & songwriter who first achieved fame as lead singer and co-founder of the October Project.
---
Art at Home
The Academy Art Museum highlights the digital and distance programming that their dedicated staff has created each week to bring art to you safely at home. Art programming includes kids activities, adult classes, "Out of the Vault", drawing contests, Q&A's, and more!
---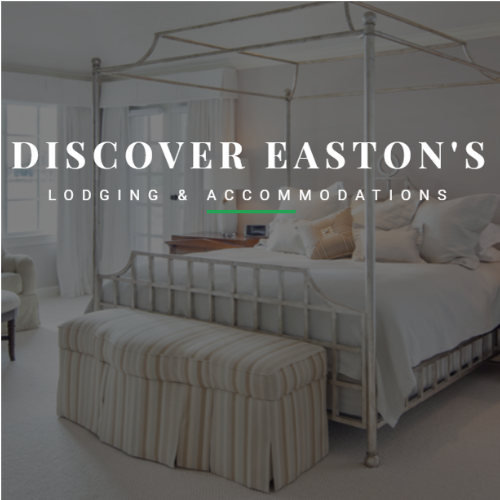 Easton Lodging & Accommodations
Many of Easton's inns, hotels, and cozy B&B's are ready to welcome back their guests. Easton remains a top travel destination and weekend getaway. Easton is a small town with big city charms! Explore Easton lodging and plan your next stay.
Easton Lodging & Accommodations
---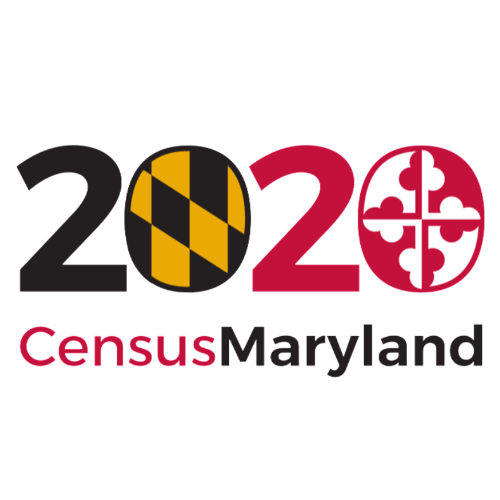 Easton Census 2020
The Census helps allocate the appropriate funding for Easton and Talbot County for the next decade. Your response helps direct billions of dollars in federal funds into our schools, roads, and other public services. Click below to view a sample questionnaire and see how to complete your Census online.
---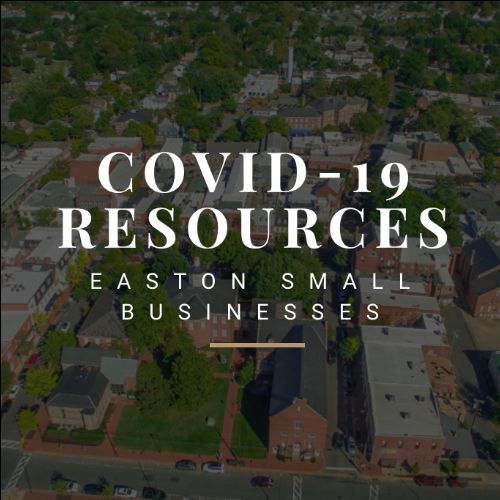 COVID-19 Resources for Easton Small Businesses
As COVID-19 continues to have a major impact on our community, Discover Easton is compiling resources and information to help our small businesses during this crisis.
covid19.discovereaston.com  |  Talbot Coronavirus Information
If you have an Easton business and would like to participate in any of our programs, please email us at welcome@discovereaston.com.