It's a big weekend. Friday is Juneteenth, Saturday is the summer solstice, and Sunday is Father's Day! It's an exciting time in Easton as more small-scale, locally driven, and virtual events are being announced for this summer that follow the safe reopening guidelines laid out in the 'Maryland Strong: Roadmap to Recovery.' Bookmark the Discover Easton events page to be updated on those announcements and dates as they come. Easton's small business community needs your support this summer! Here are ways you can #SupportLocalSafely.
A Visit Through the Galleries of Easton, MD
The galleries of Easton are reopening after being closed in early 2020 due to COVID-19. As they each take a measured approach to welcoming guests back into their gallery, Discover Easton and the Avalon Foundation teamed up for a virtual look at summer exhibits and to find out how to get in touch.
---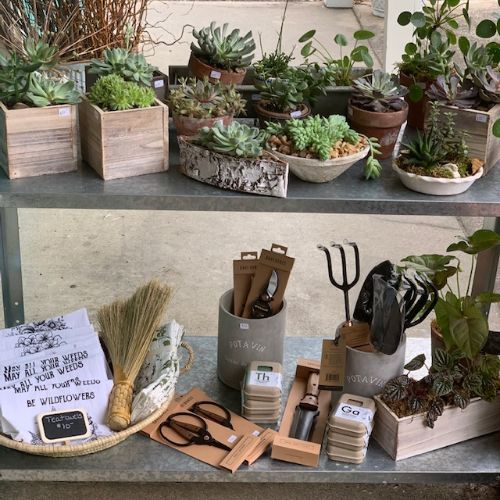 Flower Market Fridays
Fri., June 26 | noon to 4 p.m.
Chesapeake Blooms (22b N. Harrison St.) hosts FLOWER MARKET FRIDAYS every Friday throughout the summer with fresh flower bouquets, arrangements, gift items, and the occasional surprises available for purchase on the terrace of their retail store.
---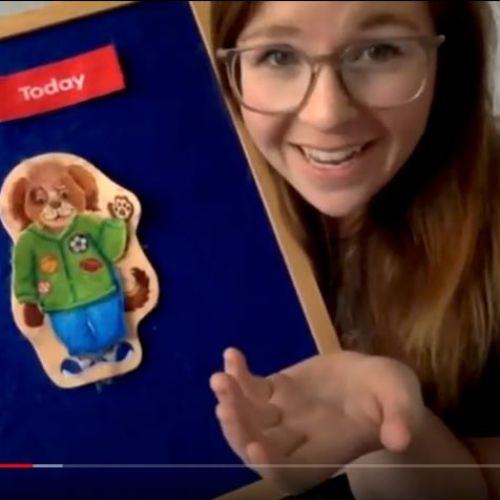 Live Storytime with Miss Meg
Fri., June 26 | 11 a.m.
Join Miss Meg from our Mini Masters Early Enrichment Program for a live story time and craft on Facebook. This week, enjoy the story "SAM The Tale of a Chesapeake Bay Rockfish" by Kristina Henry, Illustrated by Jeff Dombek and do a Fish Plate Craft!
---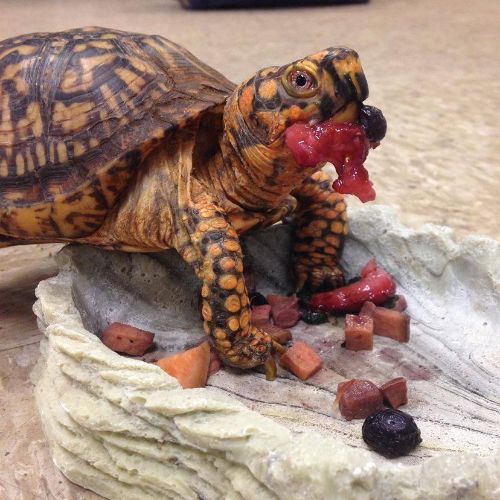 Turtle Talk with Pickering Creek Audubon Center
Fri., June 26 | 1 p.m.
Join Pickering Creek Educators as we talk all about our wonderful animal ambassadors! Meet our Diamondback Terrapin, Red-Eared Slider, Eastern Painted Turtle, and Mud Turtle. You can even meet our gentle corn snake!
---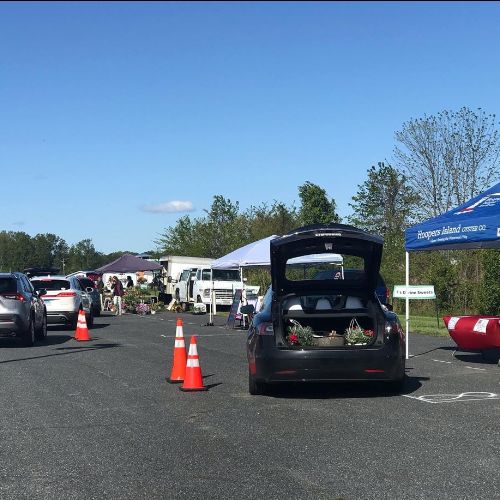 Easton Farmers Market
Sat., June 27 | 8 a.m. to 1 p.m.
28712 Glebe Road
A 100% drive-through market that complies with CDC guidelines. You will drive up to the various vendors, make your selections, pay, and receive your order through your vehicle window. Some vendors also have the ability to pre-order & pre-pay for items to expedite purchases.
---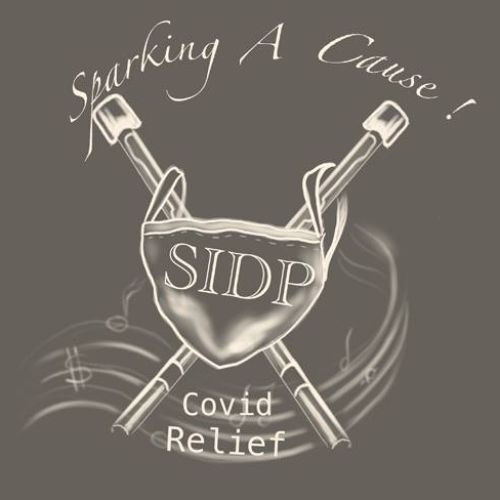 Sparking a Cause – a Fundraising Concert for COVID Relief
Sat., June 27 | 5:30-8:30 p.m.
Live show at the Easton Elks lawn… bring your own chair! To honor and thank the medical professionals & heroes that help our community push through and stay healthy during this pandemic. All proceeds support the Memorial Hospital Foundation.
---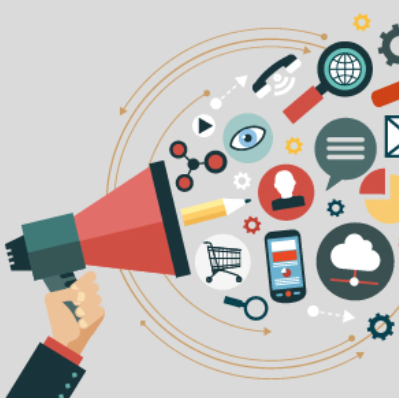 Discover Easton Members Marketing & Promotions
We've collected the latest marketing and updates from the members of Discover Easton to make it easy for you to learn about the new goods and services being offered. We'll keep you updated and ask you to support our community by shopping at small businesses this year.
---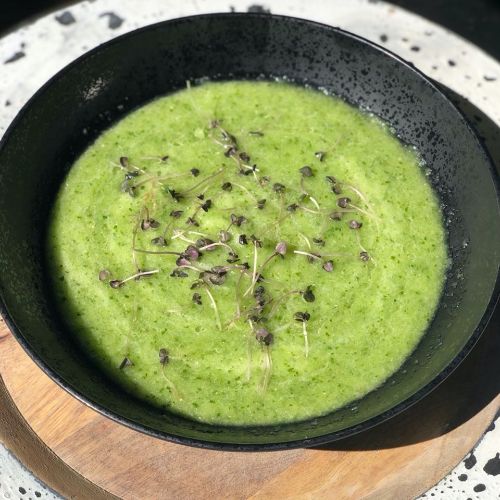 Supporting Easton Restaurants
Many Easton dining rooms have reopened for indoor dining. Some restaurants have also setup their outside spaces to enjoy their delicious dishes safely outdoors. With carryout and delivery options still available, there are many ways to support Easton restaurants!
Easton Food & Drink  |  Outdoor Dining
---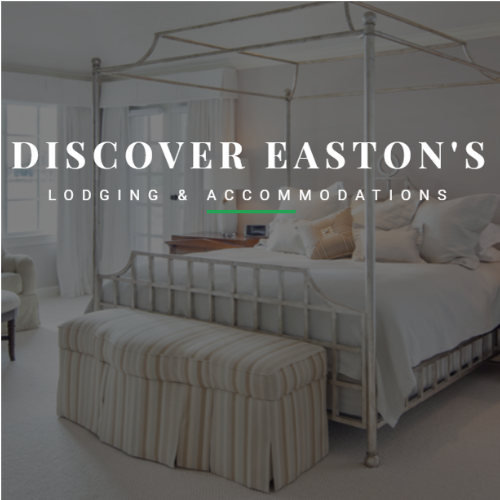 Easton Lodging & Accommodations
Many of Easton's inns, hotels, and cozy B&B's are ready to welcome back their guests. Easton remains a top travel destination and weekend getaway. Easton is a small town with big city charms! Explore Easton lodging and plan your next stay.
Easton Lodging & Accommodations  |  Upcoming Events
---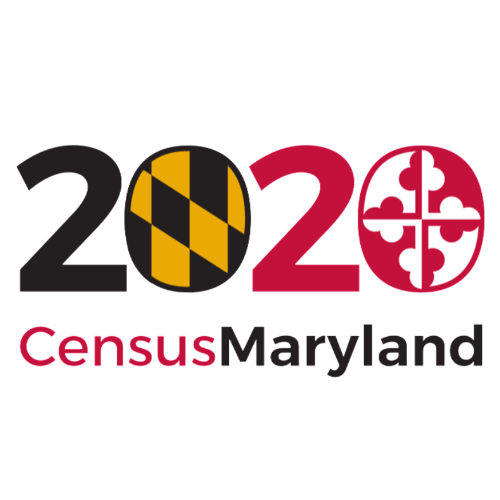 Easton Census 2020
The Census helps allocate the appropriate funding for Easton and Talbot County for the next decade. Your response helps direct billions of dollars in federal funds into our schools, roads, and other public services. Click below to view a sample questionnaire and see how to complete your Census online.
If you have an Easton business and would like to participate in any of our programs, please email us at welcome@discovereaston.com.