Discover Easton is working with Easton businesses and local organizations to manage the impact of COVID-19. Easton businesses keep finding new ways to serve the public to supply essential goods and services. Here are ways you can #SupportLocalSafely while practicing social distancing.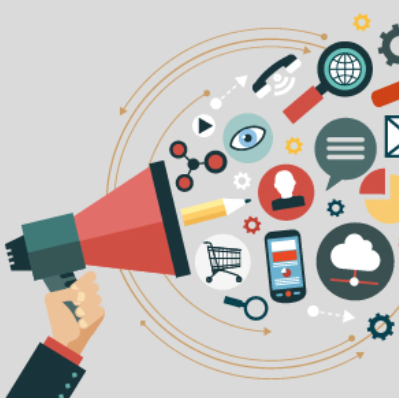 Discover Easton Members Marketing & Promotions
We've collected the latest marketing, updates, & promotions from the members of Discover Easton to make it easy for you to learn about the new items and services they are offering. Please take a moment to support our small businesses.
---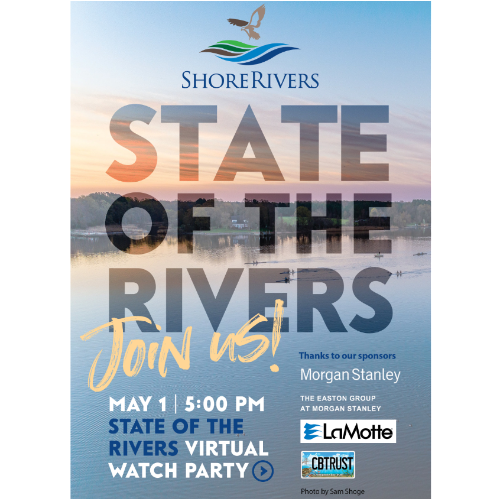 State of the Rivers Virtual Watch Party
Fri., May 1 | 5 p.m.
Shore River will be presenting their 2019 River Report Cards through a virtual Watch Party on their ShoreRivers Facebook Page. This is an opportunity for the community to learn about the health and challenges of our local waterways.
---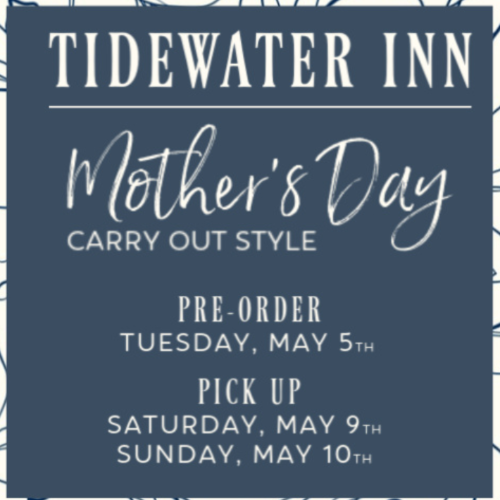 Tidewater Inn's Mother's Day Carry Out Style
Pre-Order by May 5th!
Instead of your families coming to us – we hope that you are able to safely celebrate at home with your favorite holiday inspired dishes from the Tidewater Inn. Treat the special ladies in your life to a feast! Contact Hunters' Tavern: 410.822.4034
---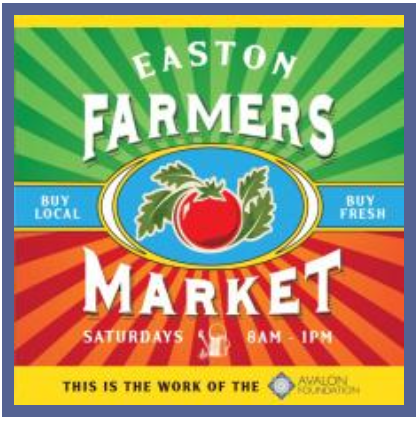 Easton Farmers Market
Sat., May 2 | 8 a.m. to 1 p.m.
28712 Glebe Road
A 100% drive-through market that complies with CDC guidelines. You will drive up to the various vendors, make your selections, pay, and receive your order through your vehicle window. Some vendors also have the ability to pre-order & pre-pay for items to expedite purchases.
---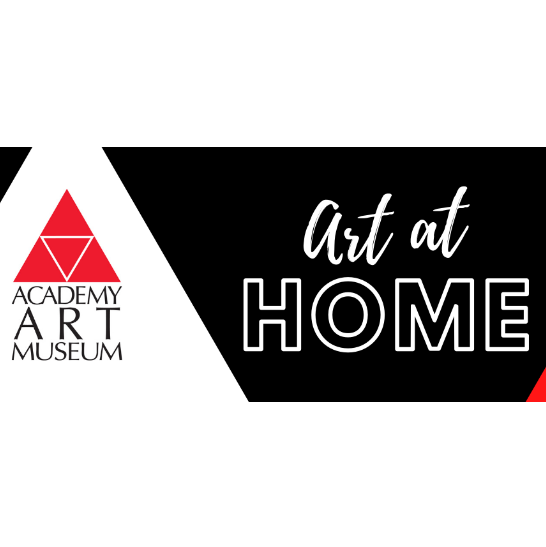 Art at Home
The Academy Art Museum highlights the digital and distance programming that their dedicated staff has created each week to bring art to you safely at home. Art programming includes kids activities, adult classes, "Out of the Vault", drawing contests, Q&A's, and more!
---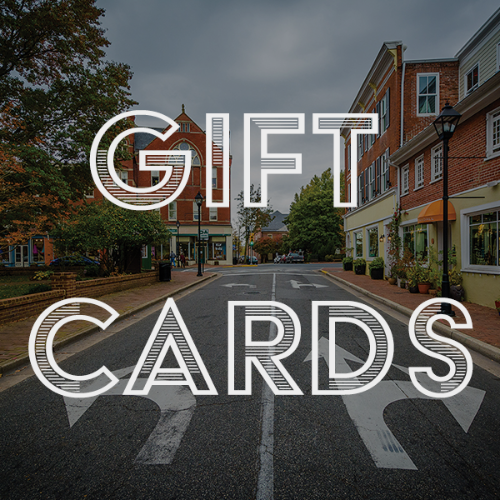 Business Gift Cards & Certificates
Support your local businesses by purchasing a gift card or gift certificate online. We thank the many participants of this program that have donated their purchased gift cards to those in need. Please help our local businesses during this time of uncertainty.
---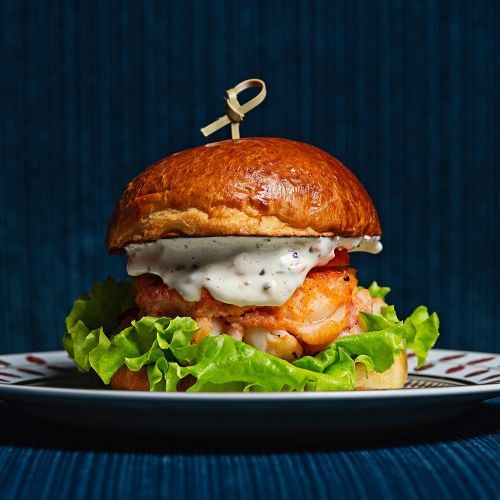 Supporting Easton Restaurants
Many Easton eateries remain open under new service guidelines, offering ways to enjoy their food at home. Many restaurants and members in the Easton community are donating meals to our front-line workers. Please continue to support our wonderful restaurants.
Carry Out Food Options In Easton
---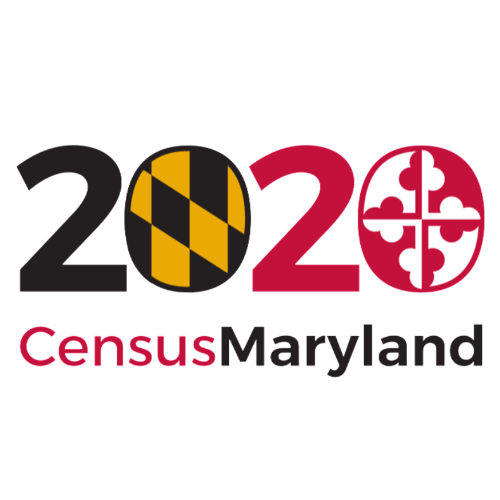 Easton Census 2020
The Census helps allocate the appropriate funding for Easton and Talbot County for the next decade. Your response helps direct billions of dollars in federal funds into our schools, roads, and other public services. Click below to view a sample questionnaire and see how to complete your Census online.
---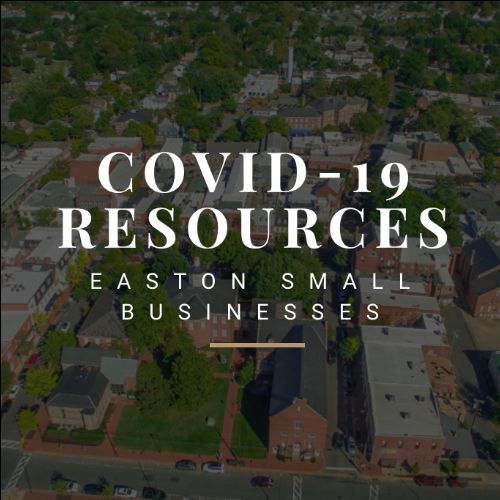 COVID-19 Resources for Easton Small Businesses
As COVID-19 continues to have a major impact on our community, Discover Easton is compiling resources and information to help our small businesses during this crisis.
---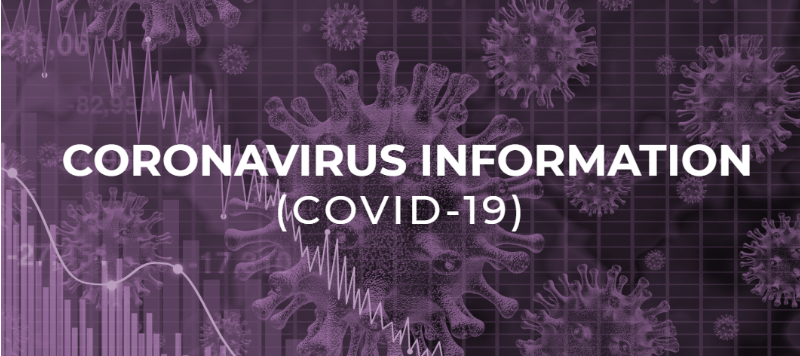 Talbot County Coronavirus Information Website

Talbot County has convened an Operational Working Group that is monitoring the evolving situation closely and will release information each week day to share any updates affecting the citizens of Talbot County.
If you have an Easton business and would like to participate in any of our programs, please email us at welcome@discovereaston.com.