Govenor Hogan announced yesterday he's lifting restrictions on more outdoor activities in Maryland. Discover Easton will keep you informed on how that impacts businesses and events in Easton as Talbot County officials have an opportunity to evaluate the new guidelines. Easton's small business community needs your support! Here are ways you can #SupportLocalSafely.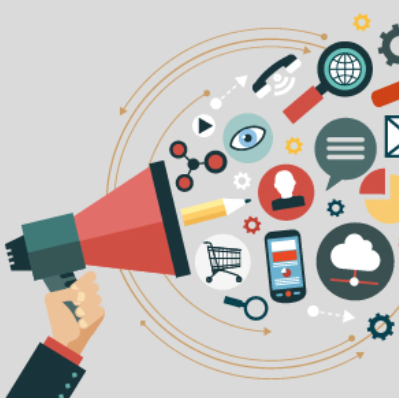 Discover Easton Members Marketing & Promotions
We've collected the latest marketing and updates from the members of Discover Easton to make it easy for you to learn about the new goods and services being offered. We'll keep you updated and ask you support our community by shopping at small businesses this summer.
---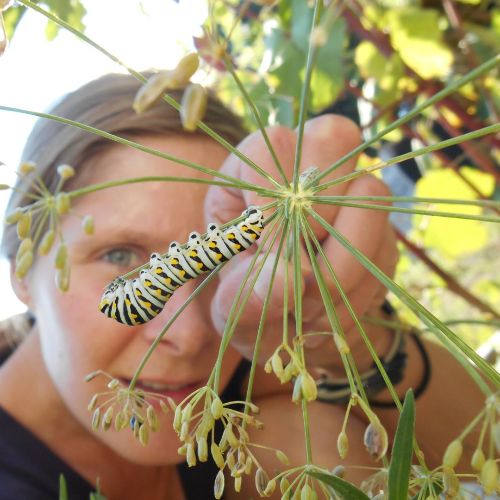 May Myth Busters: Garden Edition
Thurs., May 28 | 5 p.m.
Join University of Maryland Extension Educator Mikaela Boley on Facebook Live to get real-time information on common garden myths. Make science-based gardening decisions and ask questions live!
---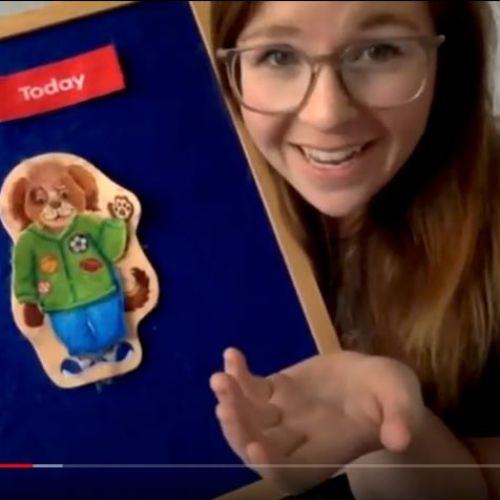 Live Storytime with Miss Meg
Fri., May 29 | 11 a.m.
Join Miss Meg from Academy Art Museums's Mini Masters Early Enrichment Program for a live storytime and crafts on Facebook every Friday at 11 a.m. Each week will be a new theme and craft for your little ones to enjoy!
---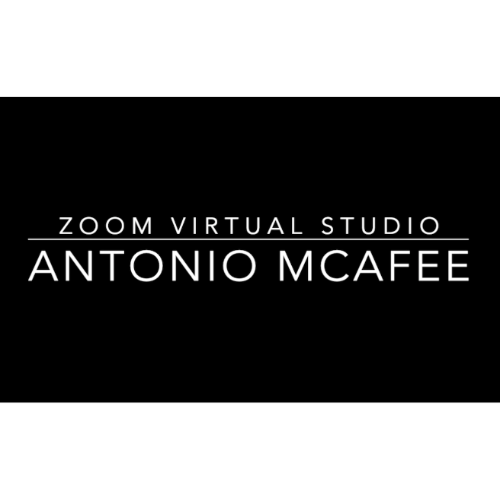 Zoom Virtual Studio: Antonio McAfee
Fri., May 29 | 6 p.m.
Featuring AAM's current Artist-in-Residence, Antonio McAfee on Zoom! The artist will tune in from his studio for a live conversation with Museum Director Ben Simons and Curator Mehves Lelic about his practice and the present moment.
Learn More  |  AAM's Art at Home
---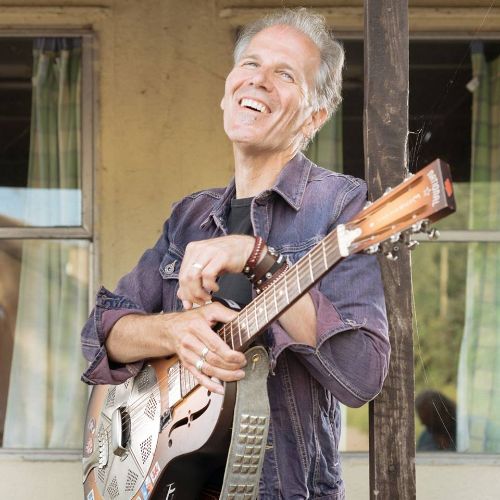 Brooks Williams – Live Stream Concert
Fri., May 29 | 7 p.m.
Live Concert Feed on the Avalon Theatre's Facebook and YouTube Pages. Join this acclaimed folk-blues guitarist and singer online for a special live show celebrating 30-years of making music and the release of his latest album, "Work My Claim."
---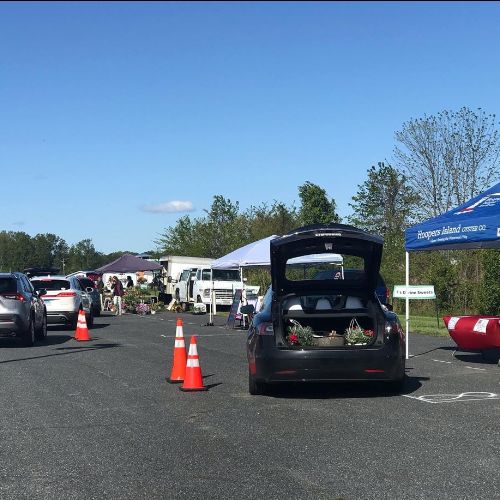 Easton Farmers Market
Sat., May 30 | 8 a.m. to 1 p.m.
28712 Glebe Road
A 100% drive-through market that complies with CDC guidelines. You will drive up to the various vendors, make your selections, pay, and receive your order through your vehicle window. Some vendors also have the ability to pre-order & pre-pay for items to expedite purchases.
---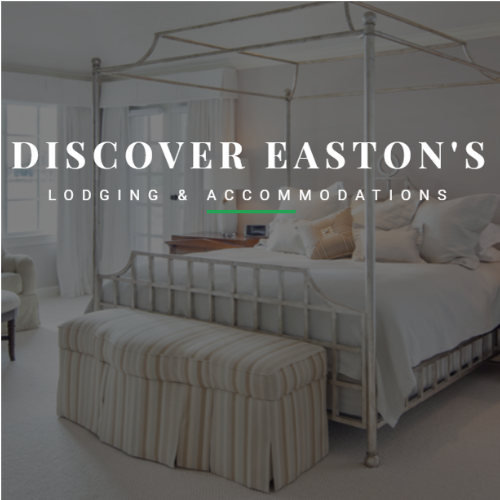 Easton Lodging & Accommodations
Many of Easton's inns, hotels, and cozy B&B's are ready to welcome back their guests. Easton remains a top travel destination and weekend getaway. Easton is a small town with big city charms! Explore Easton lodging and plan your next stay.
Easton Lodging & Accommodations
---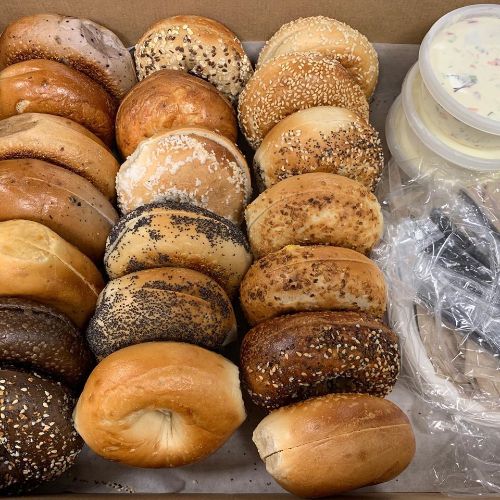 Supporting Easton Restaurants
Many Easton eateries are open or reopening under new service guidelines, offering ways to enjoy their food at home or on the go. Restaurants and members in the Easton community are donating meals to our front-line workers. Please continue to support our wonderful restaurants.
Carry Out Food Options In Easton
---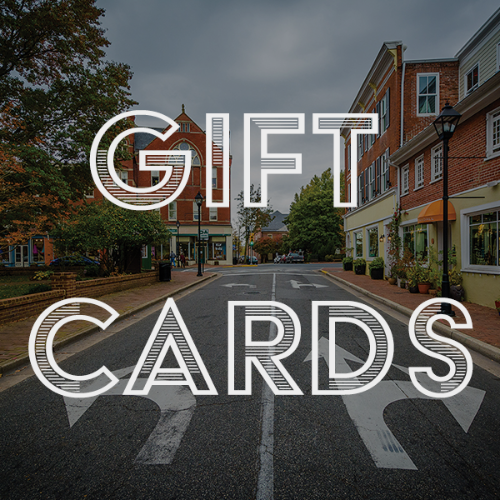 Business Gift Cards & Certificates
Support your local businesses by purchasing a gift card or gift certificate online. We thank the many participants of this program that have donated their purchased gift cards to those in need. Please help our local businesses during this time of uncertainty.
---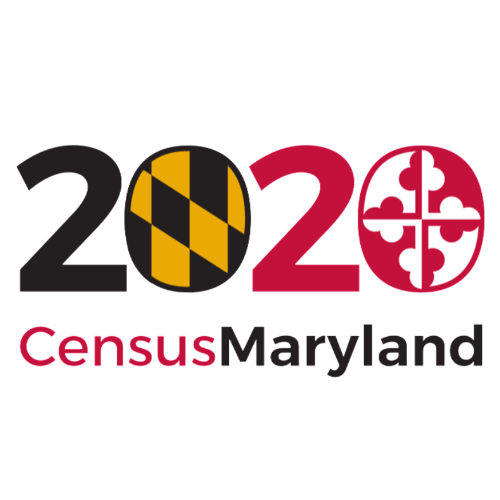 Easton Census 2020
The Census helps allocate the appropriate funding for Easton and Talbot County for the next decade. Your response helps direct billions of dollars in federal funds into our schools, roads, and other public services. Click below to view a sample questionnaire and see how to complete your Census online.
---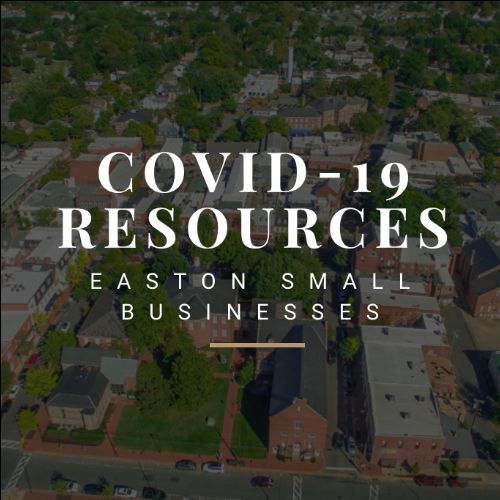 COVID-19 Resources for Easton Small Businesses
As COVID-19 continues to have a major impact on our community, Discover Easton is compiling resources and information to help our small businesses during this crisis.
covid19.discovereaston.com  |  Talbot Coronavirus Information
If you have an Easton business and would like to participate in any of our programs, please email us at welcome@discovereaston.com.