The Talbot Spy shares with its readers each week Discover Easton's "This Weekend in Easton" events newsletter. Each edition takes a look at the community events going on in Easton for the coming weekend, and highlights Signature Events hosted by Discover Easton. From shows at the Avalon Theatre, fundraisers, art exhibits, in-store promotions, festivals, and more, there is always something to do in Easton, Maryland.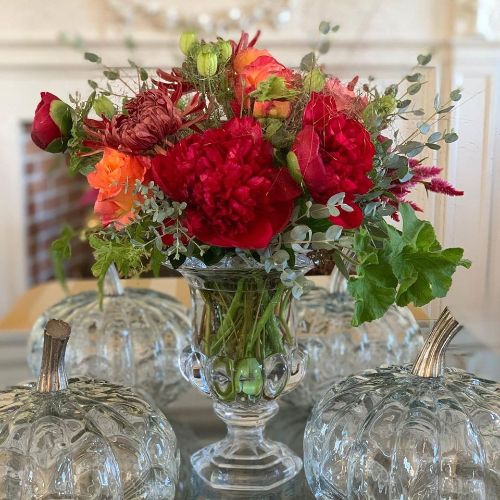 Fall Centerpiece Workshop
Thurs., Nov. 14 | 5:30 p.m.
Chesapeake Blooms (22b N Harrison St)
Demonstration & hands on instruction on how to create natural organic designs celebrating the season. Each participant will have the chance to create their own design to take home.
---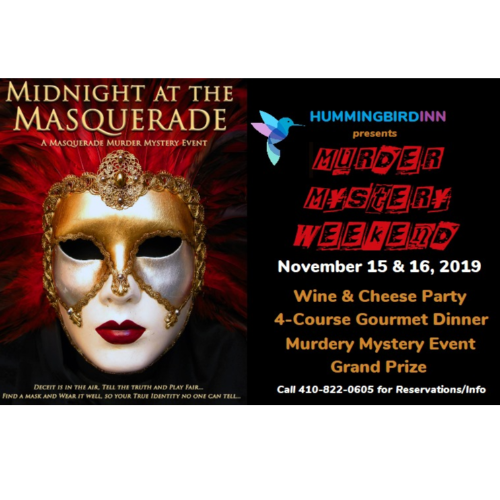 2019 Murder Mystery Weekend
November 15 & November 16
Hummingbird Inn (14 N Aurora St)
This fun-filled weekend is all about great fun, food, and testing your detective skills as you spend an evening trying to determine who among the guests/players, is the murderer!
---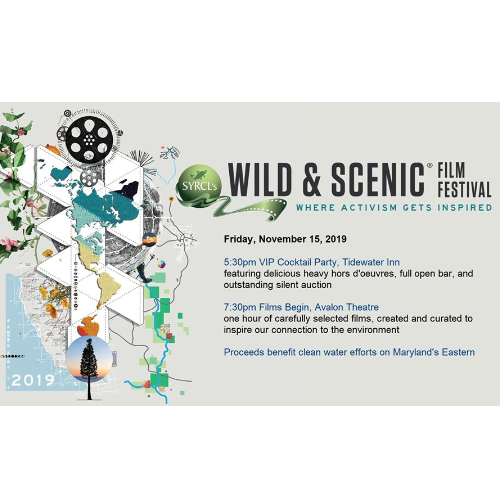 10th Annual Wild and Scenic Film Festival
Fri., Nov. 15 | 5:30 p.m.
Avalon Theatre (40 E Dover St)
The film festival showcases communities & individuals engaging and advocating on issues affecting our environment. This is an important fundraiser for river restoration work & education program.
---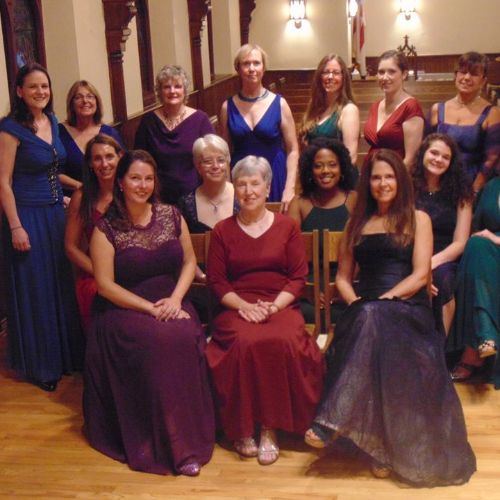 Allegra! Songs of Home
Fri., Nov. 15 | 7:00 p.m.
Trinity Cathedral Easton (315 Goldsborough St)
Music by Kim André Arnesen, Sarah Quartel, Stacey Gibbs, and more. Amy Morgan, director, and Lyn Banghart, accompanist. Free admission.
---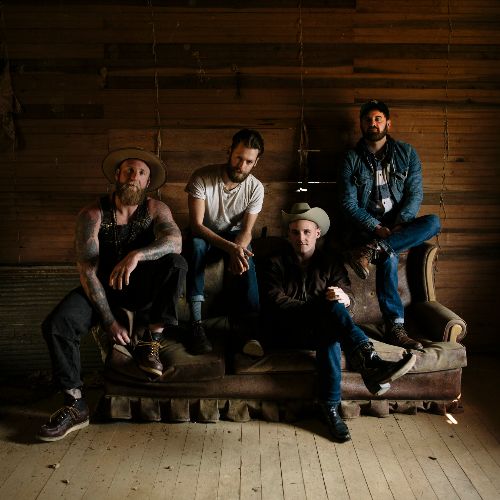 Hogslop String Band
Fri., Nov. 15 | 8:00 p.m.
Stoltz Listening Room (40 E Dover St)
Based out of Nashville, Hogslop String Band is rooted in traditional southern American old-time string band music while pushing the boundaries of what Old Time music could/should be.
---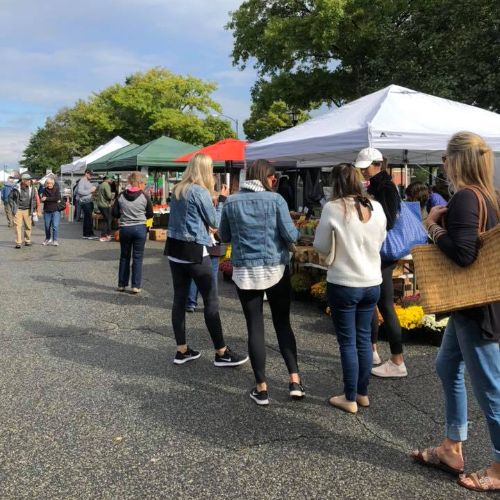 Farmers Market
Sat., Nov. 16 | 8:00 a.m. to 1:00 p.m.
Public Lot; 100 Block of N. Harrison St
Local produce, nursery stock & bulbs, breads, pastries, handcrafted gifts, Rise Up Coffee, fresh cut flowers, local honey, pet treats, kombucha, rum, and prepared foods. Live music begins at 10:30 a.m. every Saturday.
---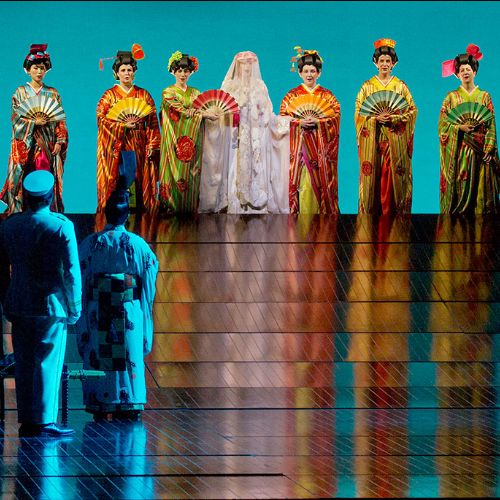 The Met: Live in HD Madama Butterfly
Sat., Nov. 16 | 12:55 p.m.
Avalon Theatre (40 E Dover St)
The Met:Live in HD Series brought world class opera to The Eastern Shore in 2010 and we are proud to present the 2019-20 Metropolitan Opera Season.
---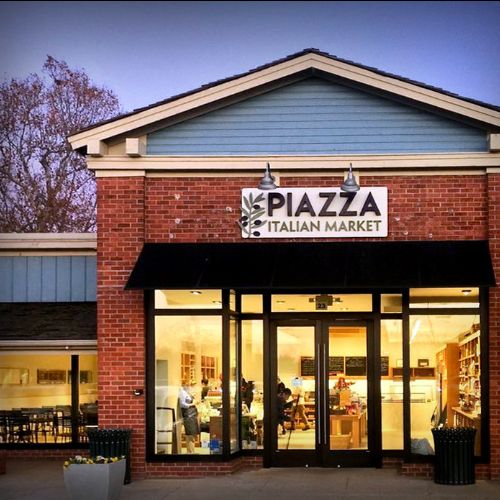 Piazza Italian Market Wine Dinner: Emilia Romagna
Sat., Nov. 16 | 5:30 p.m.
Piazza Italian Market (218 N Washington St)
Four wines from Emilia Romagna served with multi-course pairings to include cured meats, fresh pasta, dessert, and more!
---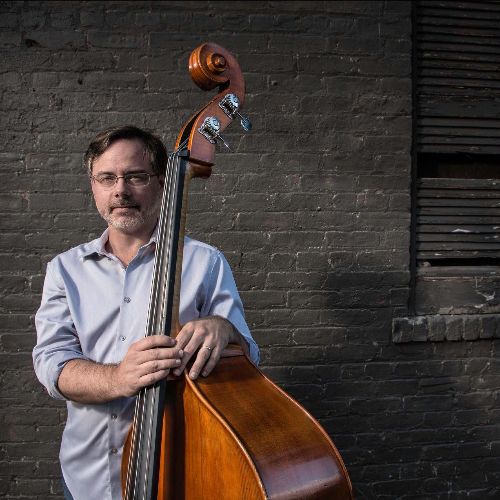 Mark Wade Trio
Sat., Nov. 16 | 8:00 p.m.
Stoltz Listening Room (40 E Dover St)
Voted one of the top bassists of 2016 and 2018 by the prestigious Downbeat Magazine Reader's Poll, Mark Wade has been an active bassist in the New York City area for over 20 years.
---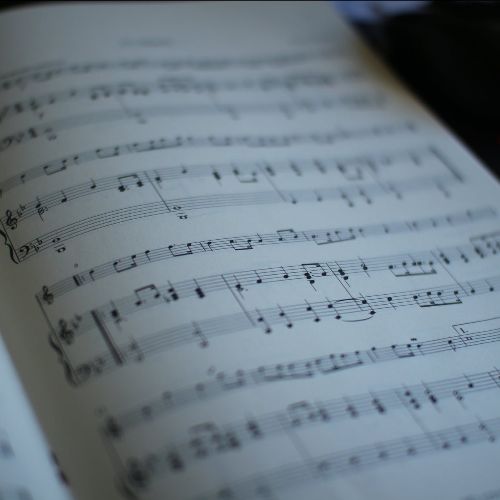 Learning to Read Music Workshop
Sat., Nov. 17 | 1:00 p.m.
Mike Elzey's Guitar Studio (505 Dutchmans Ln)
Many musicians wish they could read and here is your opportunity! Instructor Quinn Parsley will be leading an intro to reading music – a three part workshop.