The Talbot Spy shares with its readers each week Discover Easton's "This Weekend in Easton" events newsletter. Each edition takes a look at the community events going on in Easton for the coming weekend, and highlights Signature Events hosted by Discover Easton. From shows at the Avalon Theatre, fundraisers, art exhibits, in-store promotions, festivals, and more, there is always something to do in Easton, Maryland.

Thankful For Small Treasures
Fri., Nov. 22 | 5:00 to 8:00 p.m.
Studio B Art Gallery (7B Goldsborough St)
As the holidays approach, we all look for that special, one-of-a-kind gift for our friends and family. What better way to show your appreciation to those in your life than with art? This event, showcasing "small treasures" is the perfect way to find that gift.
---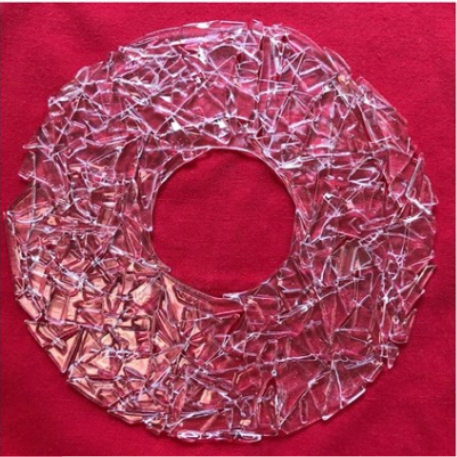 Glass Workshop: Ice Wreath
Fri., Nov. 22 | 6:00 to 9:00 p.m.
Kiln Born Creations (1 S Washington St)
Create this beautiful "ice" wreath that makes a great centerpiece with a candle or you can hang it. Made with clear & iridescent glass. This class is perfect for someone who has always wanted to try glass fusing.
---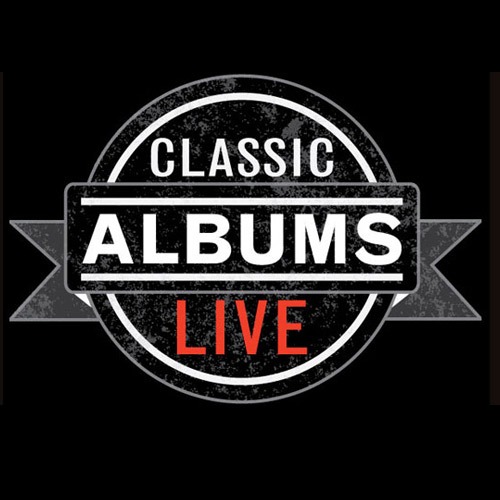 Classic Albums Live: The Doors – LA Woman
Fri., Nov. 22 | 8:00 p.m.
Avalon Theatre (40 E Dover St)
Classic Albums Live performs note for note and cut for cut some of the most legendary rock albums ever made. Relying only on the music without all the gimmickry and cheesy impersonations.
---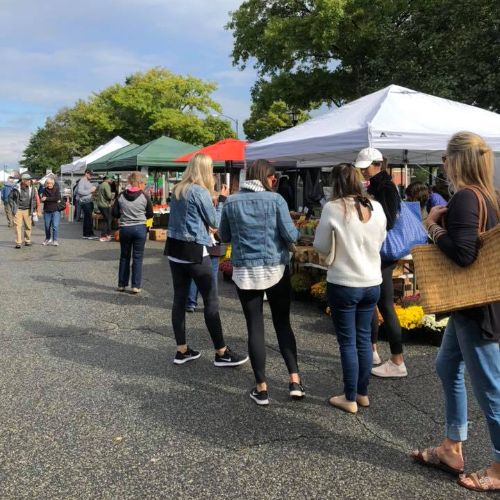 Farmers Market
Sat., Nov. 23 | 8:00 a.m. to 1:00 p.m.
Public Lot; 100 Block of N. Harrison St
Local produce, nursery stock & bulbs, breads, pastries, handcrafted gifts, Rise Up Coffee, fresh cut flowers, local honey, pet treats, kombucha, rum, and prepared foods. Live music begins at 10:30 a.m. every Saturday.
---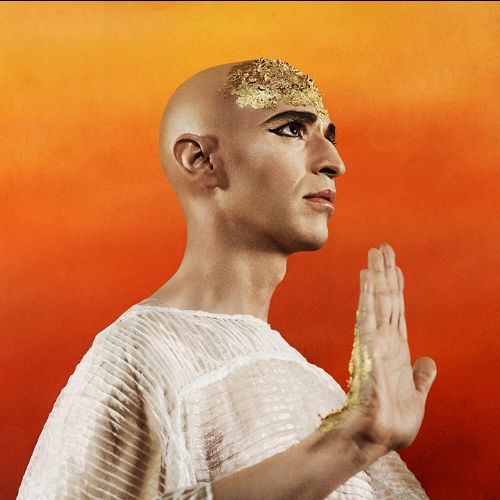 The Met: Live in HD Presents Akhnaten
Sat., Nov. 23 | 12:55 p.m.
Avalon Theatre (40 E Dover St)
The Met:Live in HD Series brought world class opera to The Eastern Shore in 2010 and we are proud to present the 2019-20 Metropolitan Opera Season.
---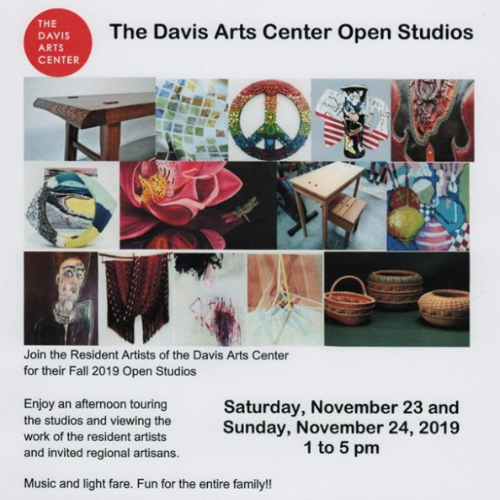 Fall 2019 Open Studios and Sale
November 23 & 24 | 1:00 to 5:00 p.m.
Davis Art Center (516 Davis Ave)
Enjoy an afternoon touring the Studios and viewing the work of the Resident Artists and Invited Regional Artisans. Music and light fare. Fun for the entire family!
---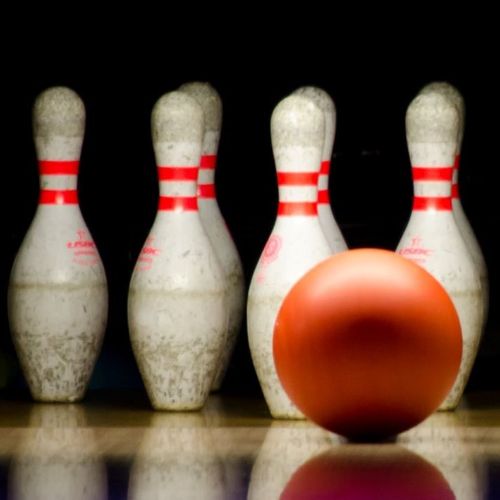 "Striking Out Childhood Cancer"
Sat., Nov. 23 | 2:00 p.m.
Easton Bowl (101 Marlboro St)
Enjoy two hours of lane time, pizza, and soda for $20 per person. Games of chance, raffles, & tricky tray items. A great opportunity to help make a difference for children fighting cancer.
---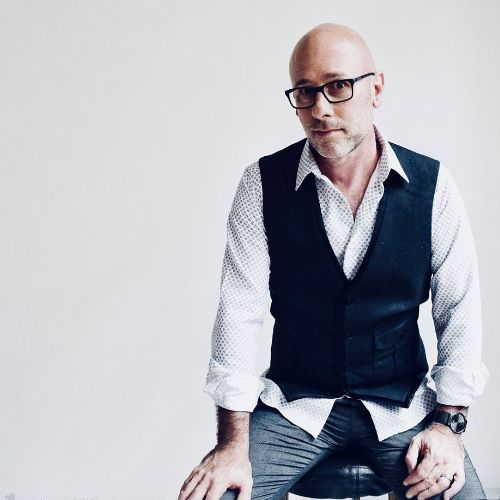 Robbie Schaefer Solo
Sat., Nov. 23 | 8:00 p.m.
Stoltz Listening Room (40 E Dover St)
Schaefer is a musician, songwriter, and playwright. He has shared the stage with Sara Bareilles, Jason Mraz, Josh Groban, Michael McDonald, Keb' Mo', and Emmylou Harris, among others.
---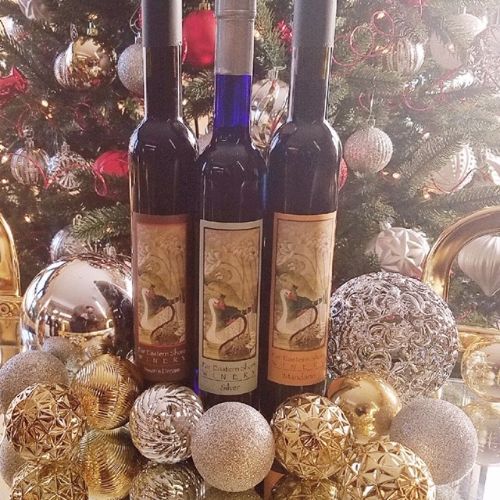 Holiday Bazaar
Sun., Nov. 24 | 1:00 to 5:00 p.m.
Far Eastern Shore Winery (8370 Ocean Gtwy)
Escape the cold in our cozy tasting room and enjoy wine tastings, holiday shopping, and sweet treats (available for purchase). Pick-up a little of something for everyone on your list!
---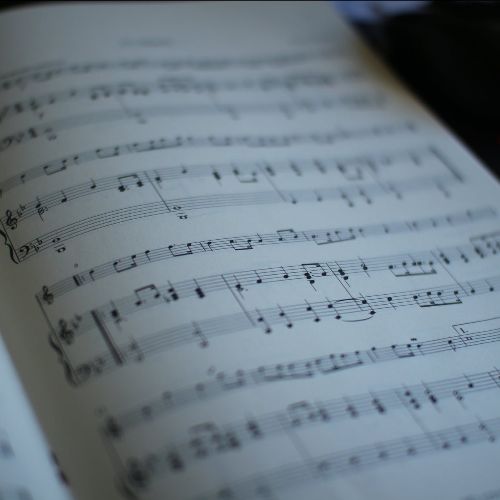 Learning to Read Music Workshop
Sat., Nov. 24 | 1:00 p.m.
Mike Elzey's Guitar Studio (505 Dutchmans Ln)
Many musicians wish they could read and here is your opportunity! Instructor Quinn Parsley will be leading an intro to reading music – a three part workshop.
---
Save the Date: Small Business Saturday