The Talbot Spy shares with its readers each week Discover Easton's "This Weekend in Easton" events newsletter. Each edition takes a look at the community events going on in Easton for the coming weekend, and highlights Signature Events hosted by Discover Easton. From shows at the Avalon Theatre, fundraisers, art exhibits, in-store promotions, festivals, and more, there is always something to do in Easton, Maryland.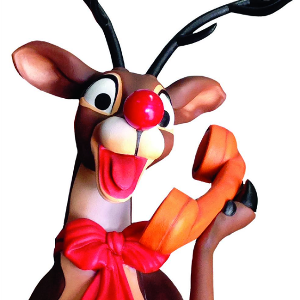 Talk to Rudolph
Now through Dec. 24
Talbot Town Shopping Center
Give Rudolph a call and share your holiday wish list so he can deliver it to Santa before Christmas!
Mon-Sat: 10 a.m. – 9 p.m.
Sun: 10 a.m. – 6 p.m.
---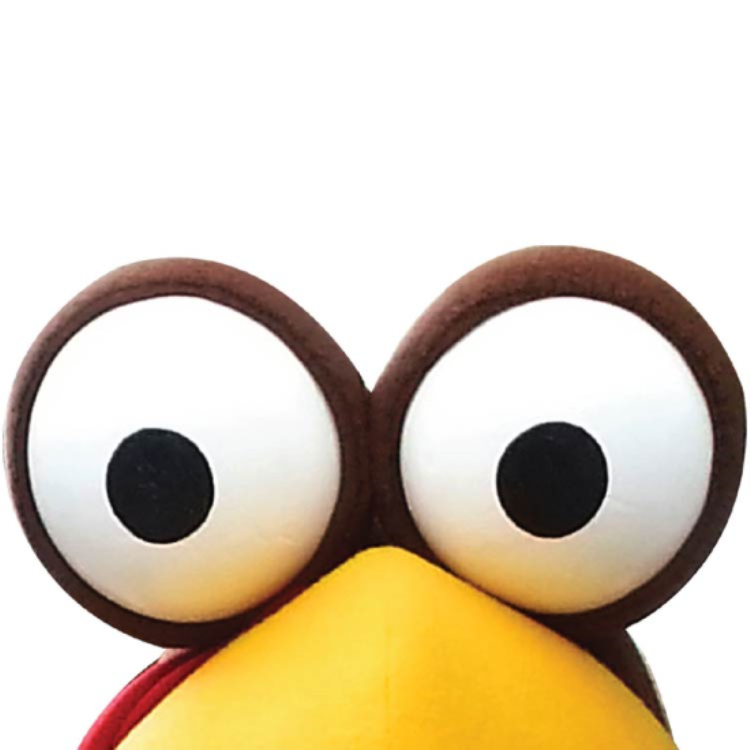 YMCA Turkey Trot 5K
Thurs., Nov. 28 | 8:30 a.m.
YMCA (202 Peachblossom Rd)
Your participation benefits children & families living in poverty in your local community, so whether you're trotting solo, on a team or with your family, register now and be surrounded by a community of goodwill. Gobble, gobble!
---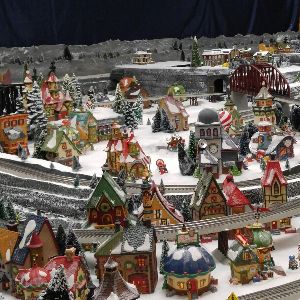 Holiday Train Garden
Nov. 29 – Dec. 25
EVFD (315 Leonard Rieck Drive)
The holiday train fires up its engine to the delight of local families. This free festive tradition brings holiday treats, entertainment, & characters including Frosty the Snowman, Rudolph, and Santa's elves.
---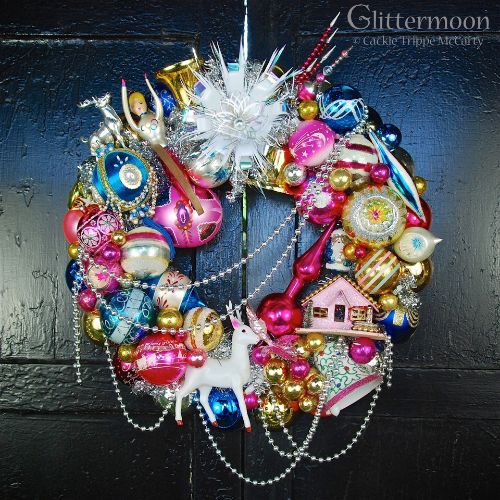 Glittermoon Vintage Christmas at The Trippe Gallery
Nov. 29 – Dec. 1
The Trippe Gallery (23 N Harrison St)
"Recycling memories from Christmas past. Unique designs made from ornaments of yesteryear. With occasional detours just for fun."
---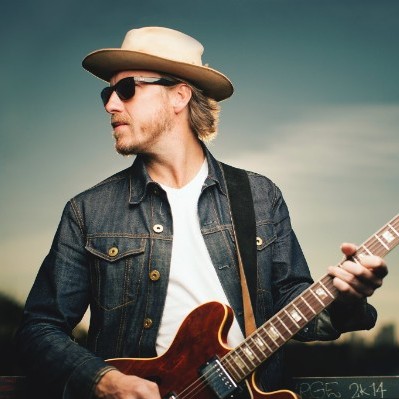 Jamie McLean Band
Fri., Nov. 29 | 8:00 p.m.
Avalon Theatre (40 E Dover St)
"Jamie McLean Band is completely original and completely fabulous…The live version of this band is a three-dimensional experience not to be missed" – Hittin The Note
---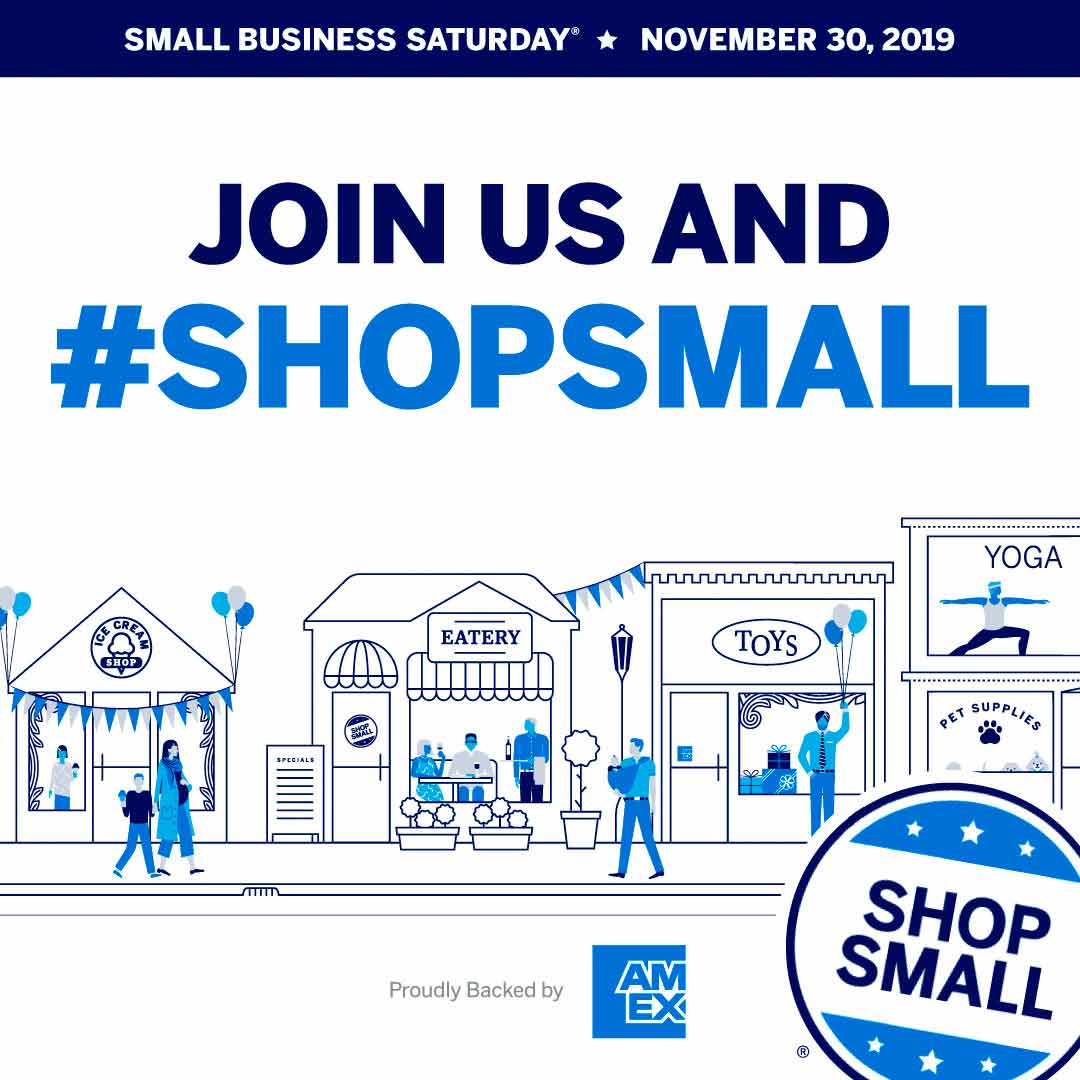 Small Business Saturday
Sat., Nov. 30
Easton, Maryland
The Saturday after Thanksgiving marks the 10th annual #SmallBizSat. Easton's locally owned retailers have partnered with Discover Easton to make November 30th a special treat for holiday shoppers.
---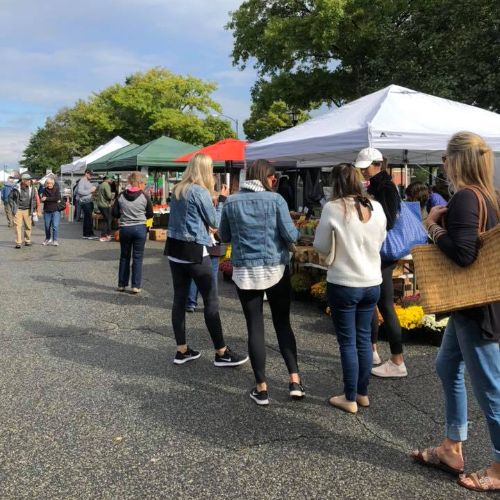 Farmers Market
Sat., Nov. 30 | 8:00 a.m. to 1:00 p.m.
Public Lot; 100 Block of N. Harrison St
Local produce, nursery stock & bulbs, breads, pastries, handcrafted gifts, Rise Up Coffee, fresh cut flowers, local honey, pet treats, kombucha, rum, and prepared foods. Live music begins at 10:30 a.m. every Saturday.
---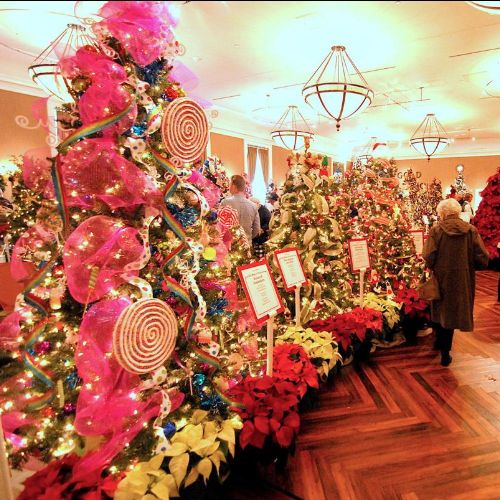 Festival of Trees
Nov. 30 – Dec. 3
The Tidewater Inn (101 E Dover St)
The Friends of Hospice Presents: A Timeless Christmas. Since 1986 Friends of Hospice has carried out its mission to raise funds for Talbot Hospice by presenting the annual Festival of Trees.
---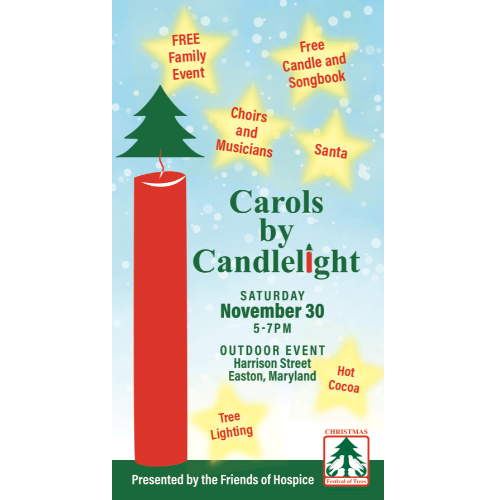 Carols by Candlelight
Sat., Nov. 30 | 5:00 to 7:00 p.m.
In front of The Tidewater Inn
Choral groups, choirs, bell ringers and a symphony will perform. All spectators receive a complimentary candle and songbook. Hot cocoa and holiday treats will be served as we spread holiday cheer in song!
---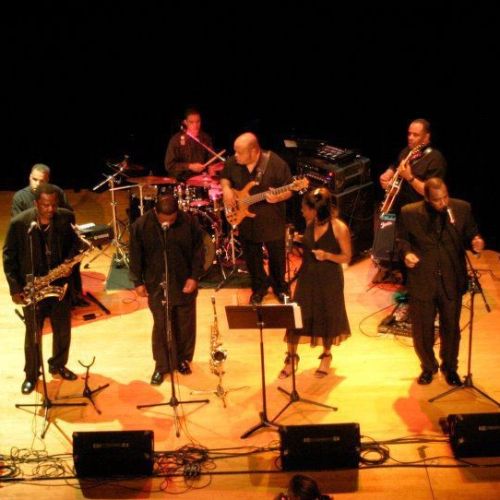 XPD's Dance Party
Sat., Nov. 30 | 8:00 p.m.
Avalon Theatre (40 E Dover St)
After gobbling down some Thanksgiving leftovers, keep the holiday weekend fun going with a calorie-burning dance party! A night of musical styles ranging from jazz-R&B, Motown, and rock, to country, swing and everything in between.
---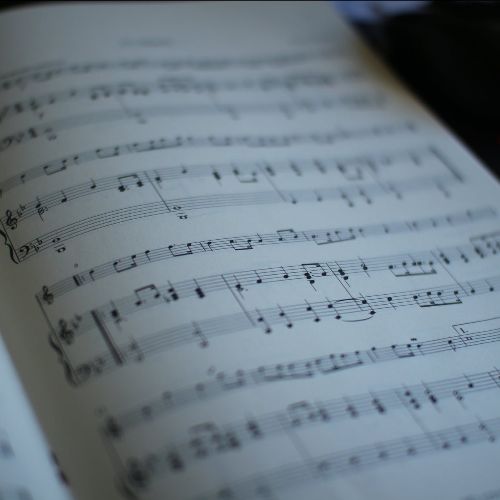 Learning to Read Music Workshop
Sun., Dec. 1 | 1:00 p.m.
Mike Elzey's Guitar Studio (505 Dutchmans Ln)
Many musicians wish they could read and here is your opportunity! Instructor Quinn Parsley will be leading an intro to reading music – a three part workshop.
---
Save the Dates:
Moonlight Madness & 2019 Holiday Parade