The Talbot Spy shares with its readers each week Discover Easton's "This Weekend in Easton" events newsletter. Each edition takes a look at upcoming community events in Easton, and highlights Signature Events hosted by Discover Easton. From Avalon Foundation productions, fundraisers, art exhibits, in-store promotions, festivals, and more, there is always something to do in Easton, Maryland.
Scarecrow Decorating Contest
Now – November 15
Easton, MD
Local businesses and organizations are showcasing their creative side during this fun, festive competition. We invite our community to get out this fall, enjoy the outdoors, and experience Easton safely!
Learn More |  Businesses, Sign Up Here
---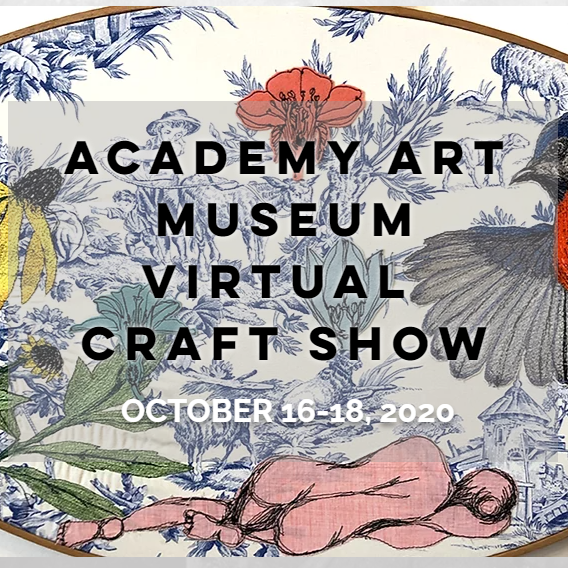 AAM Virtual Craft Show
October 16 – 18
Virtual Event
The Academy Art Museum is holding its 23rd annual Craft Show for 40 plus artists from across the United States. The Craft Show will be a virtual event this year in the format of an online auction that runs from October 16-18
---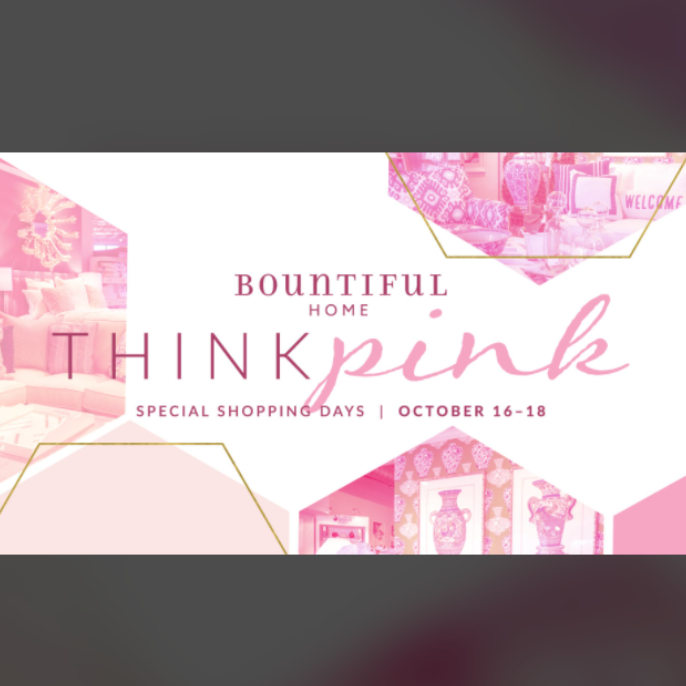 Think Pink!
October 16 – 18
Bountiful Home (803 Goldsborough St)
Join Bountiful for three special shopping days to benefit Susan G. Komen Maryland. Bountiful will be donating 20% of all sales at Bountiful Home October 16 – 18 and have some fabulous silent auctions you can bid on!
---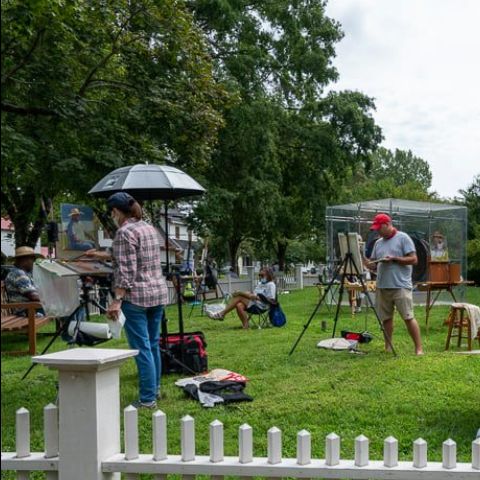 Art on the Lawn
Fri., Oct. 16 | 9:30 a.m. to 12:30 p.m.
Academy Art Museum (106 South St)
Art on the Lawn is free of charge as a special COVID-19 offering. Model will be posed with summer/early fall themes. Limit of 12 artists on the lawn with social distancing. First come, first served. No pre-registration. No instructor.
---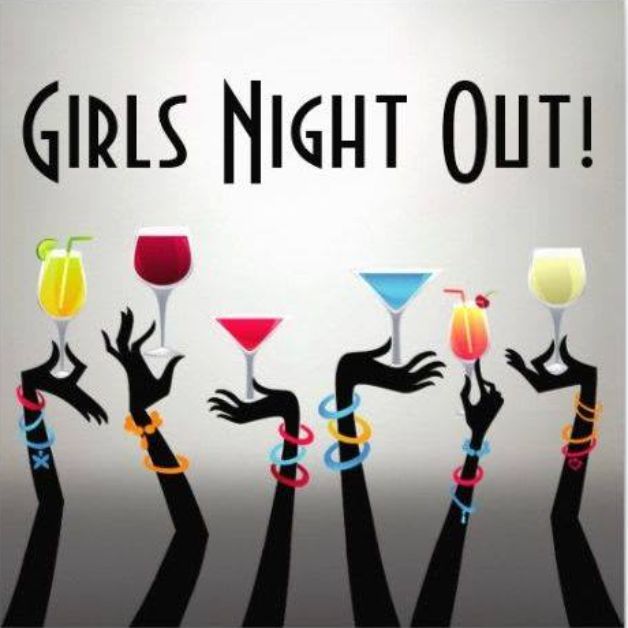 Ladies Night
Fri., Oct. 16 | 5:00 to 9:00 p.m.
Kiln Born Creations (1 S Washington St)
30% off any ceramic piece that you paint that evening, excluding Christmas trees. (For ladies 18+) Reservations are required for each person, along with a deposit of $10 per person. The $10 will be applied towards your purchase that evening.
---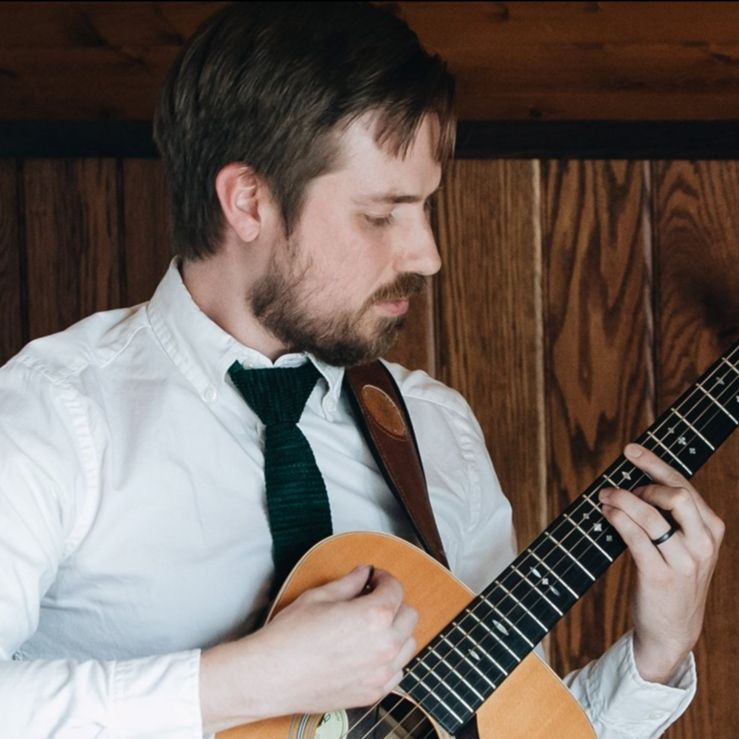 Phony Bones
Fri., Oct. 16 | 7:00 to 8:15 p.m.
Avalon Theatre (40 E Dover St)
Join local music favorites Shea Springer and Jess Newell for a delightful evening of songs. Sharing the stage with Shea and Jess are Jordan Stanley on drums and Jesse Kitchner on bass, who round out Phony Bones.
---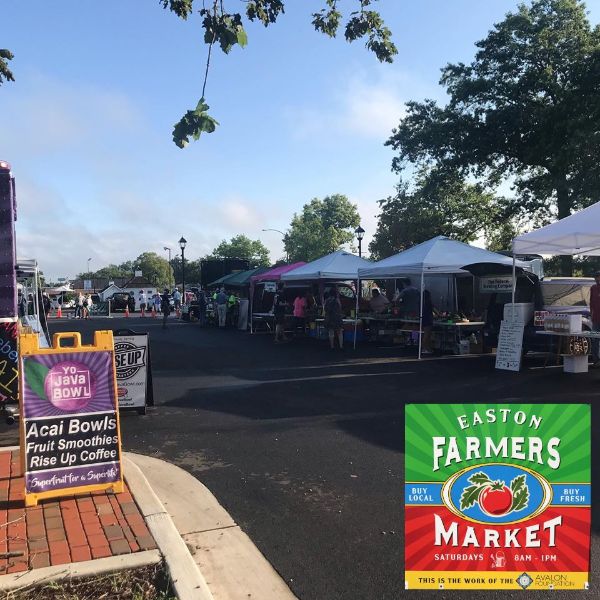 Easton Farmers Market
Sat., Oct. 17 | 8:00 a.m. to 1:00 p.m.
Public Parking Lot (100 N Harrison St)
The market is back downtown and located at 100 N Harrison St and the lot that connects to Washington St. This allows for safe social distancing without losing vendors. Please follow posted guidelines. Masks are required.
---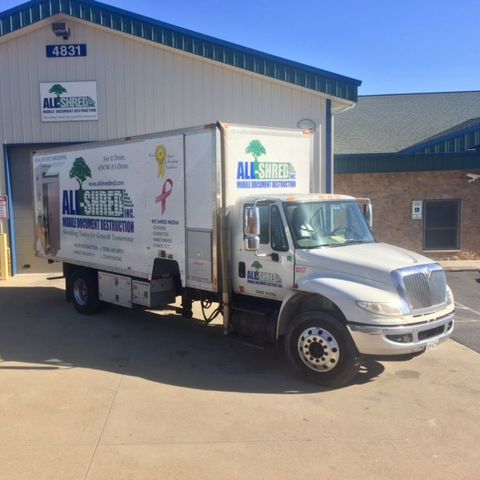 Saturday Shred Event
Sat., Oct. 17 | 10:00 a.m. – noon
1880 Bank (501 Idlewild Ave)
Hosted by ALL-SHRED, Inc. Mobile Document Destruction and 1880 BANK. This event is open to the public and is limited to 100 lbs of papers to be shredded per person
---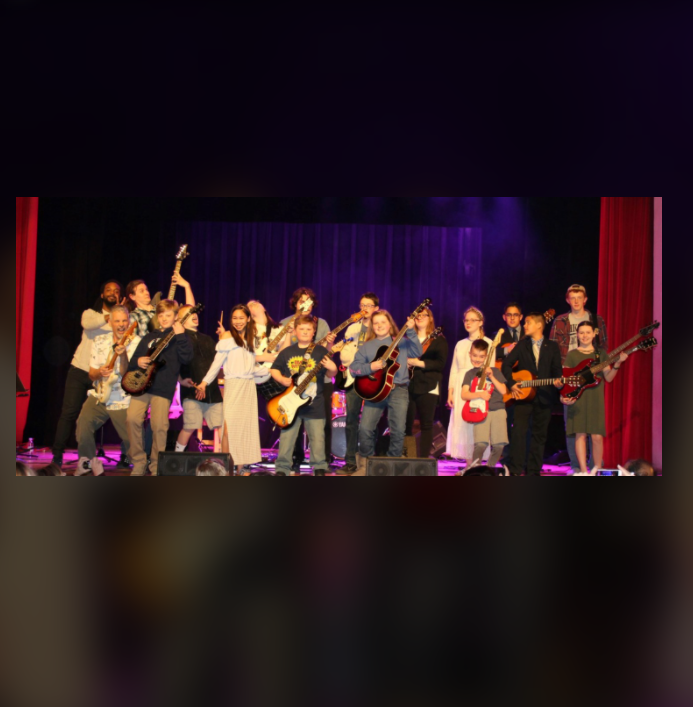 Mike Elzey's Guitar Studio Showcase
Sat., Oct. 17 | 7:00 – 8:15 p.m.
Avalon Theatre (40 E Dover St)
Students from 7-17yrs old will be performing at the Avalon Theater. There will be limited seating due to social distancing practices and tickets can only be purchased in advance, on-line or by phone.
---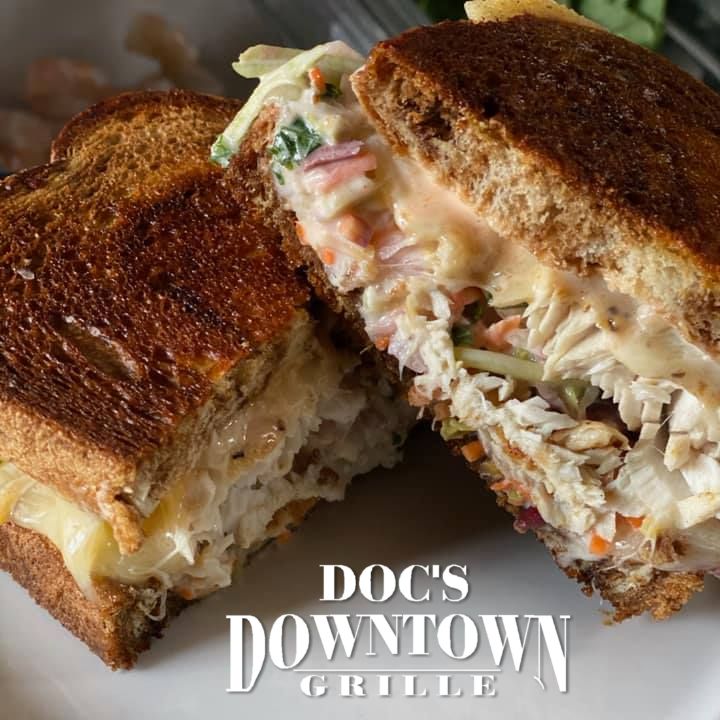 Supporting Easton Restaurants
Supporting businesses has never been so easy (and tasty). Restaurants have setup their indoor & outside spaces to enjoy great food safely. With carryout & delivery options also available, there are many ways to come support Easton restaurants this weekend!
Easton Food & Drink  |  Outdoor Dining
---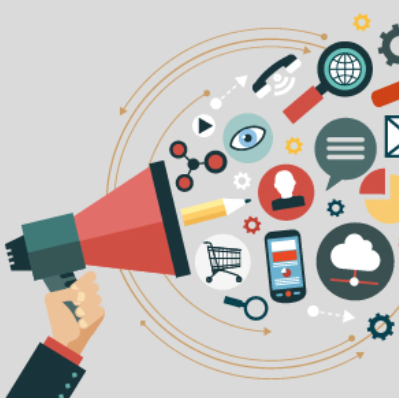 Discover Easton Members Marketing & Promotions
We've collected the latest marketing and updates from the members of Discover Easton to make it easy for you to learn about the new goods and services being offered. We'll keep you updated and ask you to support our community by shopping at small businesses this year.
---
Easton Lodging & Accommodations
Easton's inns, hotels, and cozy bed & breakfasts are welcoming guests again, making it easy for you to visit and enjoy our town and events. Easton remains a top travel destination and weekend getaway and is a small town with big city charms! Explore Easton lodging and plan your next stay.
---
If you'd like an event considered for the next This Weekend in Easton, please email us at welcome@discovereaston.com.