The Talbot Spy shares with its readers each week Discover Easton's "This Weekend in Easton" events newsletter. Each edition takes a look at upcoming community events in Easton, and highlights Signature Events hosted by Discover Easton. From Avalon Foundation productions, fundraisers, art exhibits, in-store promotions, festivals, and more, there is always something to do in Easton, Maryland.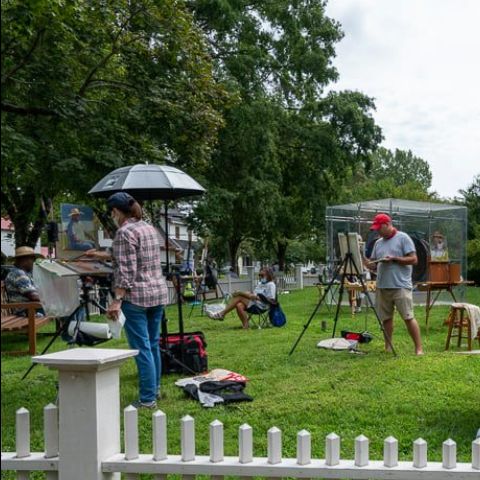 Art on the Lawn
Fri., Sep. 11 | 9:30 a.m. to 12:30 p.m.
Academy Art Museum (106 South St)
Art on the Lawn is free of charge as a special COVID-19 offering. Model will be posed with summer/early fall themes. Limit of 12 artists on the lawn with social distancing. First come, first served. No pre-registration. No instructor.
Learn More  |  AAM's Art at Home
---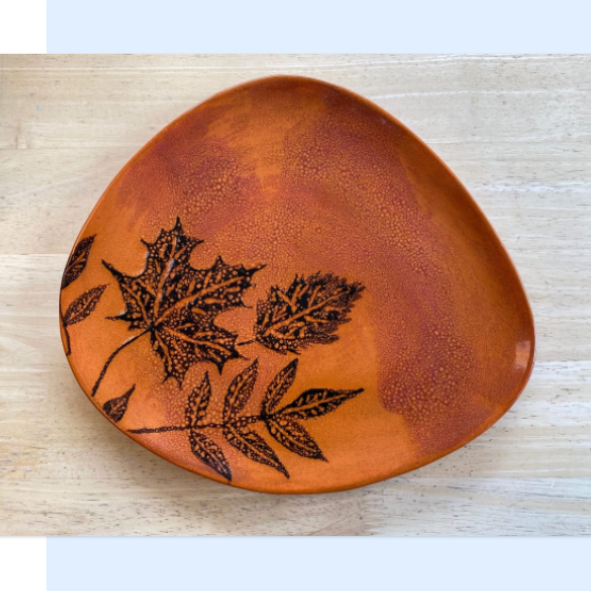 Fall Leaves Workshop
Fri., Sep. 11 | 6:00 to 8:00 p.m.
Kiln Born Creations (1 S Washington St)
Create this one of a kind plate using a combination of specialty glazes and regular underglaze. You can change up your design to make it truly a one-of-a-kind piece. $30 plus tax is due at the time of booking.
---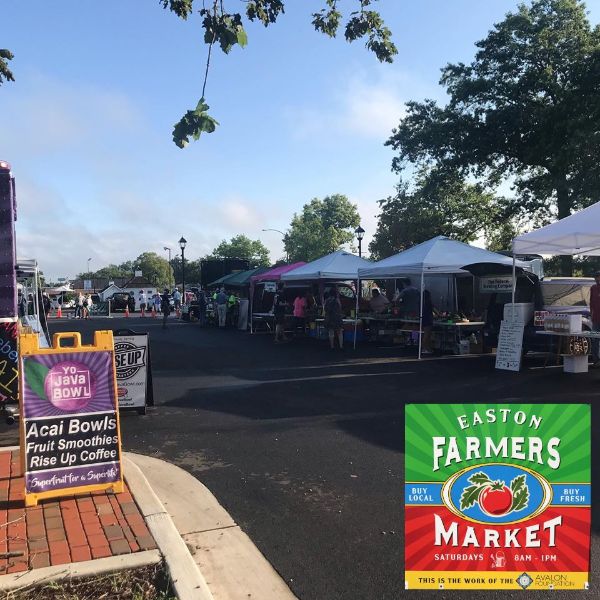 Easton Farmers Market
Sat., Sep. 12 | 8:00 a.m. to 1:00 p.m.
Public Parking Lot (100 N Harrison St)
The market is back downtown and located at 100 N Harrison St and the lot that connects to Washington St. This allows for safe social distancing without losing vendors. Please follow posted guidelines. Masks are required.
---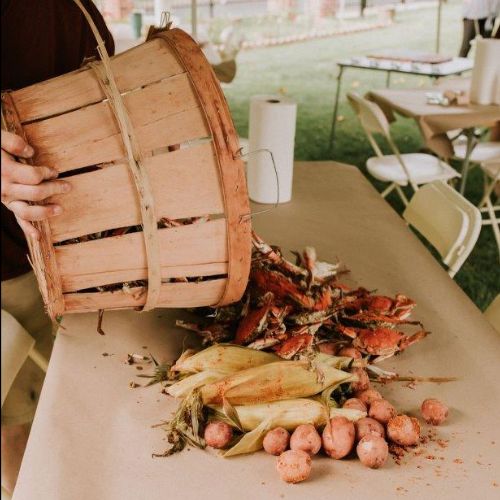 Bushels & Brews
Sat., Sep. 12 | 5:00 to 8:00 p.m.
Hummingbird Inn (14 N Aurora St)
An Outdoor, Socially Distanced, All-You-Can-Eat Crab Feast! Maryland Crabs, Local Corn, Red Potatoes, Cash Bar: Wine, Beer, Crushes, & Soft Drink. Music by Jayme D. $60/person (includes 1 free drink). Reservations: 410-822-0605
---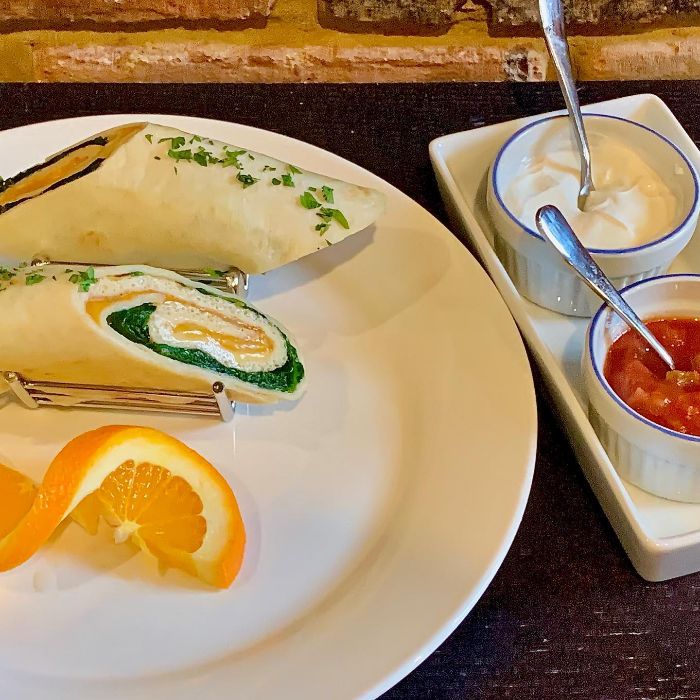 Supporting Easton Restaurants
Supporting businesses has never been so easy (and tasty). Restaurants have setup their indoor & outside spaces to enjoy great food safely. With carryout & delivery options also available, there are many ways to come support Easton restaurants this weekend!
Easton Food & Drink  |  Outdoor Dining
---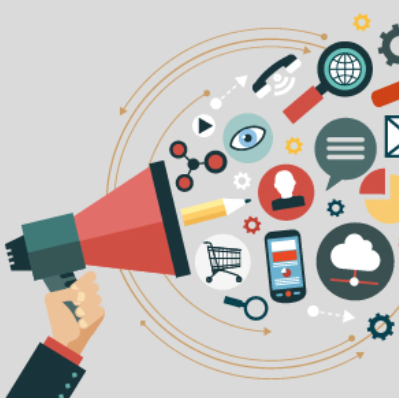 Discover Easton Members Marketing & Promotions
We've collected the latest marketing and updates from the members of Discover Easton to make it easy for you to learn about the new goods and services being offered. We'll keep you updated and ask you to support our community by shopping at small businesses this year.
---
Easton Lodging & Accommodations
Easton's inns, hotels, and cozy bed & breakfasts are welcoming guests again, making it easy for you to visit and enjoy our town and events. Easton remains a top travel destination and weekend getaway and is a small town with big city charms! Explore Easton lodging and plan your next stay.
---
If you'd like an event considered for the next This Weekend in Easton, please email us at welcome@discovereaston.com