The Talbot Spy shares with its readers each week Discover Easton's "This Weekend in Easton" events newsletter. Each edition takes a look at the community events going on in Easton for the coming weekend, and highlights Signature Events hosted by Discover Easton. From shows at the Avalon Theatre, fundraisers, art exhibits, in-store promotions, festivals, and more, there is always something to do in Easton, Maryland.
Discover Easton & Talbot Spy Partner on Easton Year of the Woman Project. Please submit your suggestions here.
Kids Night Out
Fri., Feb. 7 | 6:00 p.m.
Kiln Born Creations (1 S. Washington St)
Kids paint Cupid and his arrow! $30 + tax. Includes reservation fee, project, pizza, and beverage! Best of all, you get to drop your child off for two hours. Our Kids' Nights fill up quickly so reserve your spot now!
---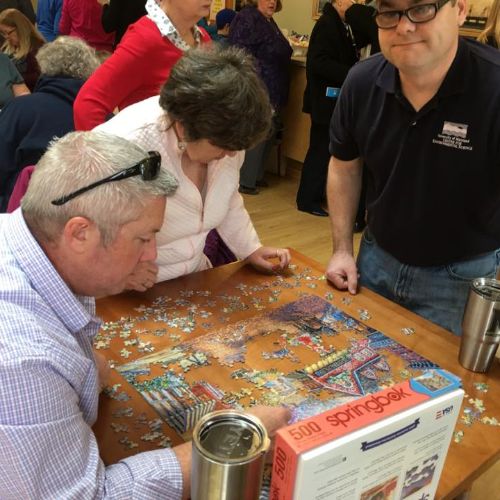 8th Annual Jigsaw Puzzle Jamboree
Sat., Feb. 8 | 10:00 a.m.
Brookletts Place (400 Brookletts Ave)
Teams of four compete to assemble the same 500-piece jigsaw puzzle in the fastest time. Prizes are awarded for first, second and third place teams. Lunch is included in the $25 per person registration fee.
---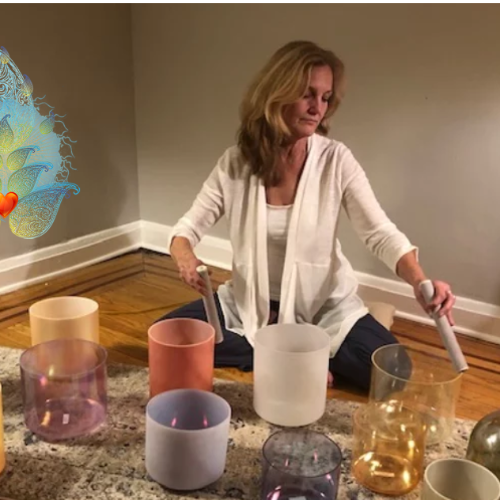 Sound Immersion Training w/ Patricia Norton
Sat., Feb. 8 | 10:00 a.m.
Coastal Retreat (717 Goldsborough St)
Two days of training & deep healing exploring Nada Yoga (Union with Sound). See how Sound Healing can be integrated into your life & professional practice to enhance positive therapeutic outcomes.
---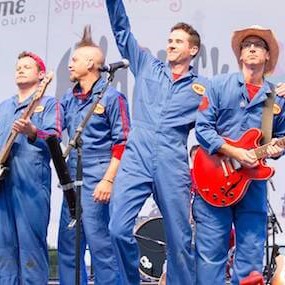 Imagination Movers
Sat., Feb. 8 | 11:00 a.m.
Avalon Theatre (40 E Dover St)
The Imagination Movers are a high-energy, interactive live music act that's fun for the whole family! Over the last decade, they have entertained more than a million fans around the world.
---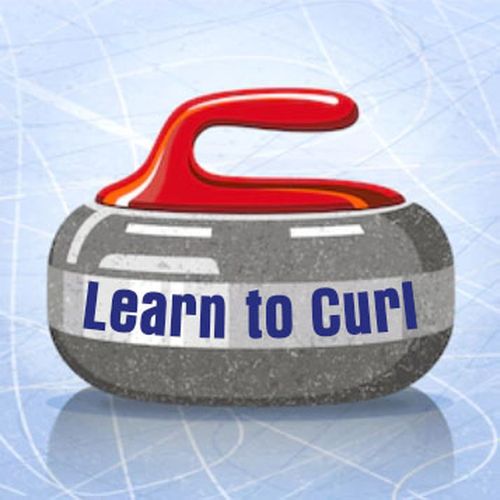 Learn to Curl
Sat., Feb. 8 | 2:00 p.m.
Talbot Co. Community Center (10028 Ocean Gtwy)
The Chesapeake Curling Club welcomes anyone interested in curling to come to one of our Learn to Curl Events. Curling is an accessible sport, open to people of all ages and physical abilities.
---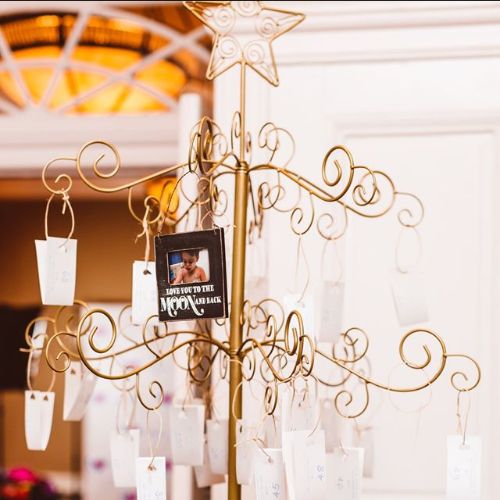 Heart to Heart Dinner and Charity Event
Sat., Feb. 8 | 6:00 p.m.
The Tidewater Inn (101 E Dover St)
Enjoy a four course meal and cocktail pairing, open bar, dancing, silent and live auction with our irreplaceable auctioneer… you never know what he may put up for bid!
---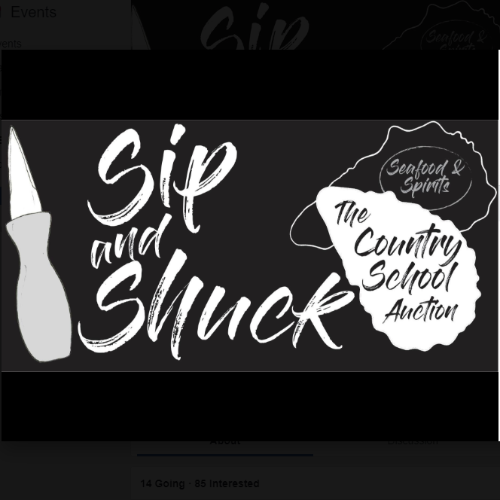 Sip and Shuck 2020
Sat., Feb. 8 | 7:00 p.m.
The Country School (716 Goldsborough St)
Join us for our annual auction fundraiser right here on our renovated campus! There will be oysters galore, plus other delicious fare provided by Gourmet By the Bay. Drinks included in ticket price: $100/person.
---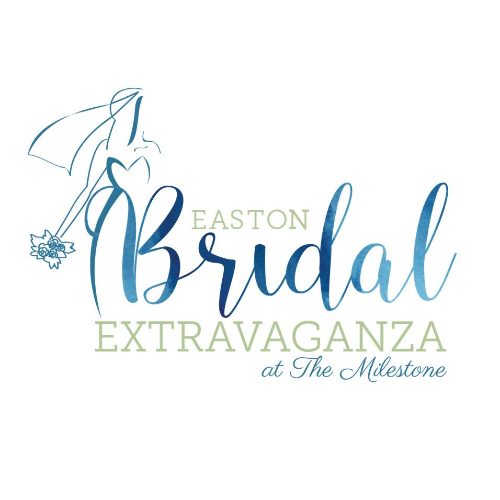 Easton Bridal Extravaganza
Sun., Feb. 9 | 12:00 p.m.
The Milestone (9630 Technology Dr)
This is the tailgate party to kick off your wedding season. Not only will you find anything and everything you need to plan your event, you will have a great time doing it.