The Talbot Spy shares with its readers each week Discover Easton's "This Weekend in Easton" events newsletter. Each edition takes a look at upcoming community events in Easton, and highlights Signature Events hosted by Discover Easton. From Avalon Foundation productions, fundraisers, art exhibits, in-store promotions, festivals, and more, there is always something to do in Easton, Maryland.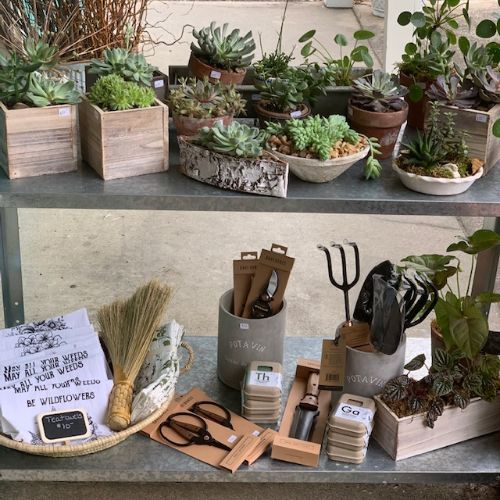 Flower Market Fridays
Fri., July 3 | noon to 4 p.m.
Chesapeake Blooms (22b N. Harrison St.)
Chesapeake Blooms hosts FLOWER MARKET FRIDAYS every Friday throughout the summer with fresh flower bouquets, arrangements, gift items, and the occasional surprises available for purchase on the terrace of their retail store.
---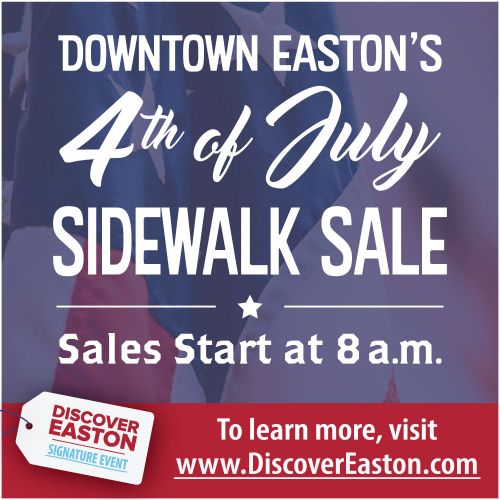 Annual 4th of July Sidewalk Sale
Sat., July 4 | Sales start at 8 a.m.
Downtown Easton
BIG savings on clothing, apparel, home furnishings, and more. You can't find many of these unique items anywhere else. It's more important than ever to come support our local independent merchants.
---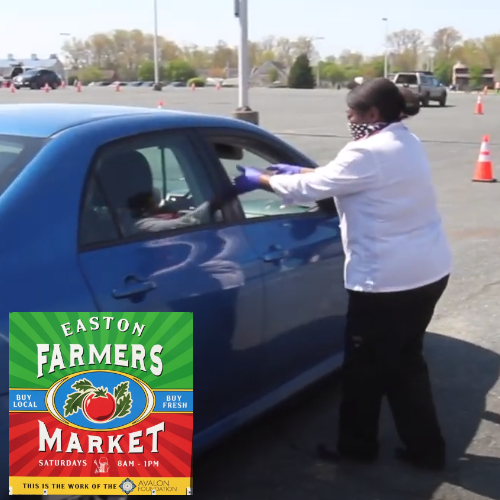 Easton Farmers Market
Sat., July 4 | 8 a.m. to 1 p.m.
Drive-through market (28712 Glebe Rd)
Drive up to the various farm stands and vendors, make your selections, pay, & receive your order through your vehicle window. Some vendors also have the ability to pre-order & pre-pay for items to expedite purchases.
---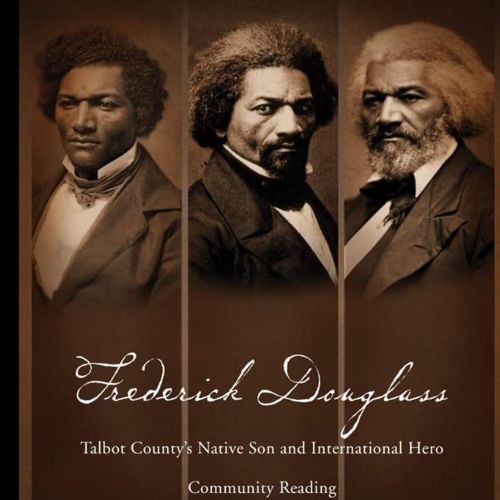 Frederick Douglass Honor Society's Community Reading
Sat., July 4 | 11:00 a.m.
Talbot County Courthouse
Fifty-three community members will take part in this community reading which will be broadcast via Facebook Live! Masks and social distancing are required.
---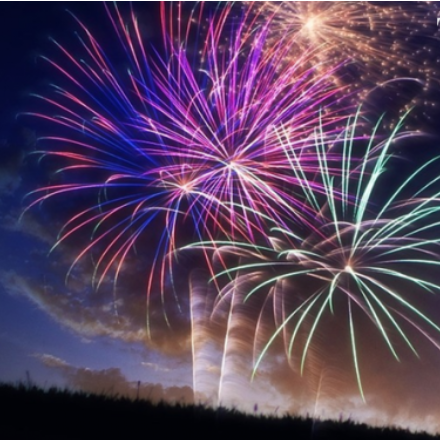 Easton's 4th of July Celebration
Sat., July 4 | 8-10 p.m.
Corner of Marlboro Road & St. Michaels Road
Fireworks launch at approximately 9:30 p.m. and last for 23 minutes. Please read the information in the link below and follow guidelines and safety instructions from event staff and officers during the event.
---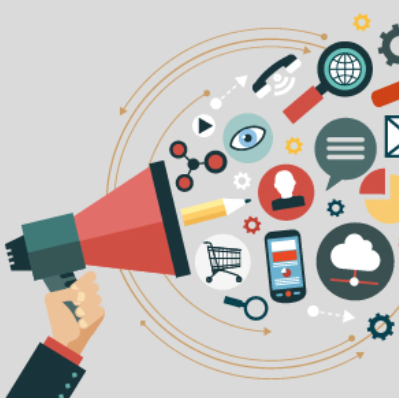 Discover Easton Members Marketing & Promotions
We've collected the latest marketing and updates from the members of Discover Easton to make it easy for you to learn about the new goods and services being offered. We'll keep you updated and ask you to support our community by shopping at small businesses this year.
---
A Visit Through the Galleries of Easton, MD
The galleries of Easton are reopening after being closed in early 2020 due to COVID-19. As they each take a measured approach to welcoming guests back into their gallery, Discover Easton and the Avalon Foundation teamed up for a virtual look at summer exhibits.
Learn More  |  AAM – Art at Home
---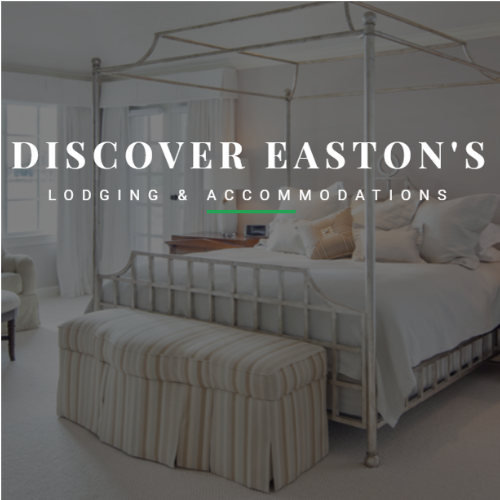 Easton Lodging & Accommodations
Many of Easton's inns, hotels, and cozy B&B's are ready to welcome back their guests. Easton remains a top travel destination and weekend getaway. Easton is a small town with big city charms! Explore Easton lodging and plan your next stay.
---
If you'd like an event considered for the next This Weekend in Easton, please email us at welcome@discovereaston.com.