The Talbot Spy shares with its readers each week Discover Easton's "This Weekend in Easton" events newsletter. Each edition takes a look at the community events going on in Easton for the coming weekend, and highlights Signature Events hosted by Discover Easton. From shows at the Avalon Theatre, fundraisers, art exhibits, in-store promotions, festivals, and more, there is always something to do in Easton, Maryland.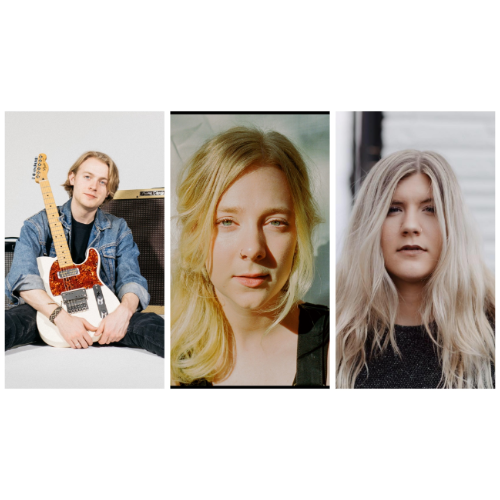 Tour Kick Off Show w/ Kelsey Abbott, Gatlin, & S. Grant Parker
Thurs., Jan. 2 | 6:00 p.m.
Whole Note Coffee (114 S Washington St)
Come out for a night full of Nashville artists to kick off the start of our tour! Tickets: $7 (at door) | DOORS: 6 PM | SHOW: 6:30 PM
---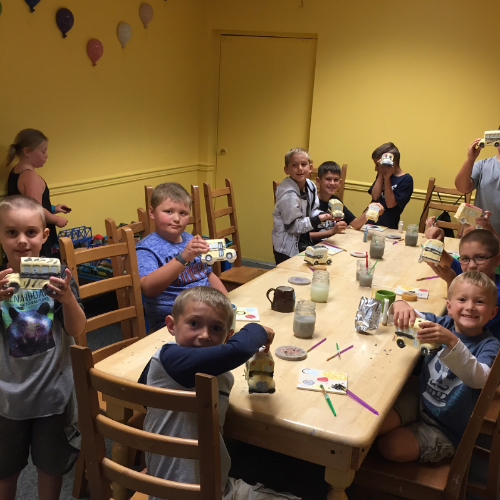 Kids' Night Out
Fri., Jan. 3 | 6:00 – 8:00 p.m.
Kiln Born Creations (1 S. Washington St)
Geared towards kids ages 6-13. Sign your child up for Kids Night Out where they will be joined with other kids their age to make a project, eat pizza and have a lot of fun! Rou getting two hours to do whatever you want on a Friday night!
---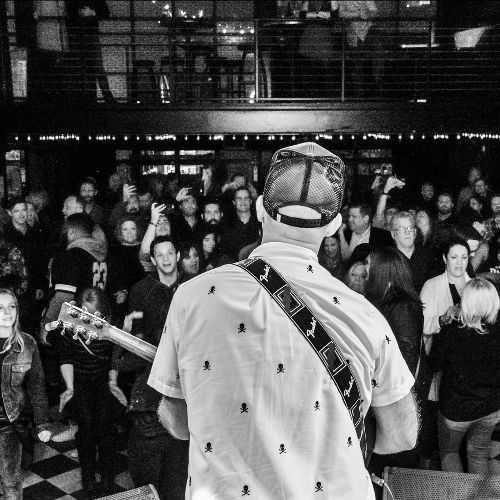 Justin Trawick and the Common Good
Fri., Jan. 3 | 8:00 p.m.
Stoltz Listening Room (40 E Dover St)
Trawick and the band have performed for the Kingman Island Bluegrass Festival and the Appaloosa Roots Music Festival, and have opened for over 30 national acts.
---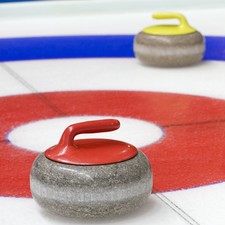 Learn to Curl
Sat., Jan. 4 | 2:00 p.m.
Talbot Co. Community Center (10028 Ocean Gtwy)
The Chesapeake Curling Club welcomes anyone interested in curling to come to one of our Learn to Curl Events. Curling is an accessible sport, open to people of all ages and physical abilities.
---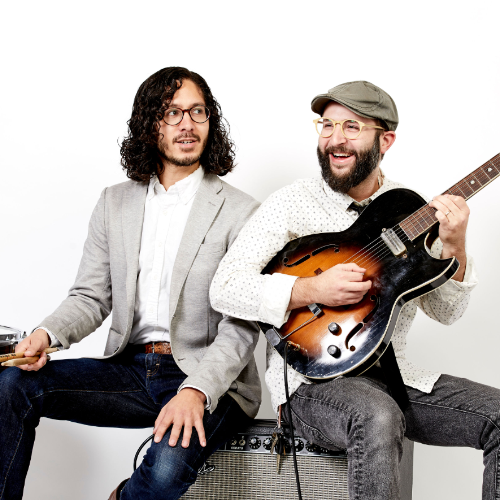 Cold Chocolate
Sat., Jan. 4 | 8:00 p.m.
Stoltz Listening Room (40 E Dover St)
Punctuated by tight harmonies and skillful musicianship, and with a focus on songwriting, Cold Chocolate has quickly gained recognition for their original music and high-energy shows.
---
Save the Date: Chesapeake Fire & Ice Festival
February 14-16, 2020
Downtown Easton
Come see dozens of ice sculptures spread throughout Easton's historic district. The Discover Easton Signature Event will kick off with a Friday night "Ice Block Party" on Feb. 14. Enjoy live music, entertainment, fire performances, & the unveiling of the weekend's ice sculptures with light displays.
If you'd like an event considered for the next This Weekend in Easton, please email us atwelcome@discovereaston.com.