The Talbot Spy shares with its readers each week Discover Easton's "This Weekend in Easton" events newsletter. Each edition takes a look at the community events going on in Easton for the coming weekend, and highlights Signature Events hosted by Discover Easton. From shows at the Avalon Theatre, fundraisers, art exhibits, in-store promotions, festivals, and more, there is always something to do in Easton, Maryland.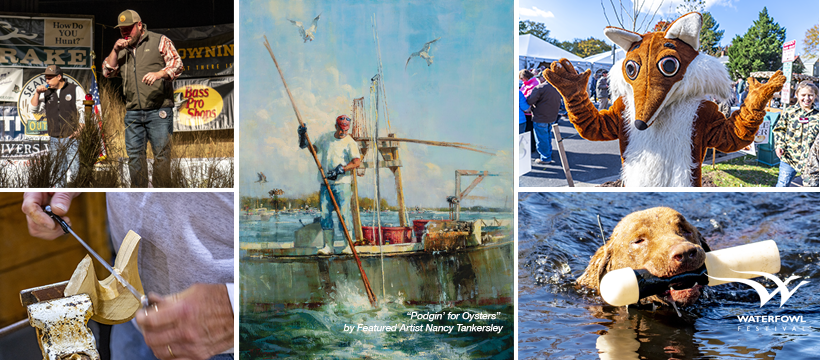 49th Annual Waterfowl Festival
November 8 to November 10
Easton, Maryland
Join us for the 49th Annual Waterfowl Festival in Easton, Maryland – A Community-Wide Celebration of the Culture and Heritage of the Eastern Shore.
---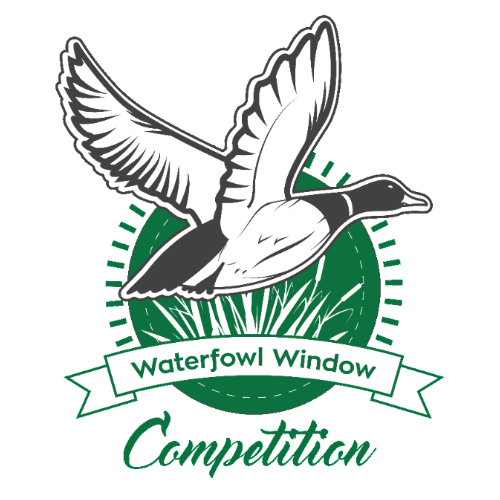 Waterfowl Windows Competition
November 8 to November 10
At Participating Easton Businesses
Come see the creative window displays each participating merchant will design and vote via social media with #WaterfowlWindows. Stop in to find unique gift buying opportunities and other special promotions.
---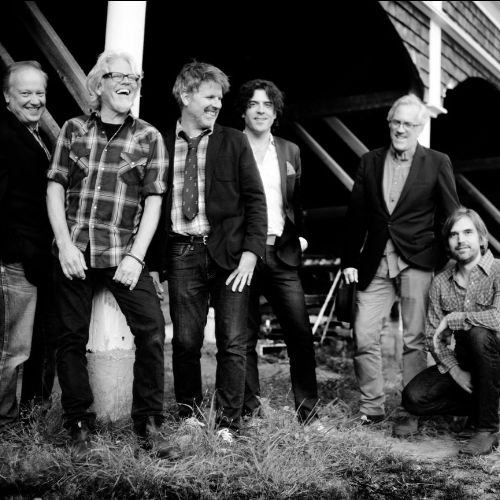 Session Americana
Nov. 8 & two shows Nov. 9
Stoltz Listening Room (40 E Dover St)
A concert that's like visiting good friends who happen to be talented musicians. On stage they gather around a collapsible bar table wired with microphones, passing around an assortment of instruments in a freewheeling modern hootenanny.
---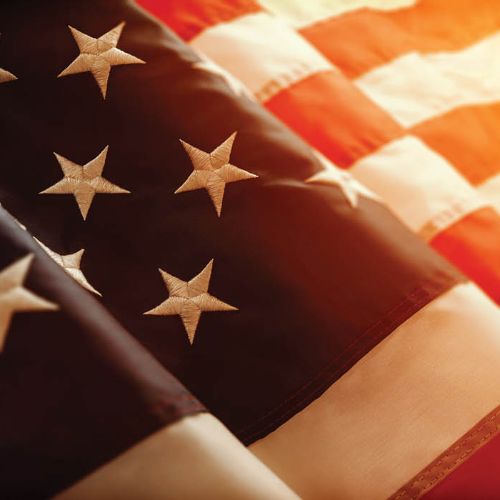 Serving Those Who Have Served Us
Sat., Nov. 9 | 7:00 a.m.
Eastern Shore Smile Solutions (29276 Erickson Dr)
We will be providing complimentary dental care to individuals who have served any amount of time in the armed forces and who are not able to receive dental care elsewhere.
---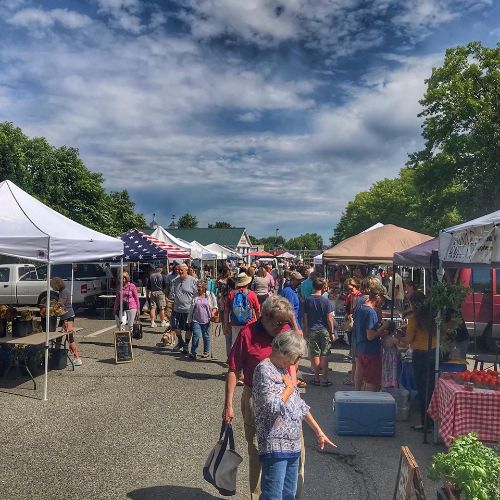 Farmers Market
Sat., Nov. 9 | 8:00 a.m. to 1:00 p.m.
Public Lot; 100 Block of N. Harrison St
Local produce, nursery stock & bulbs, breads, pastries, handcrafted gifts, Rise Up Coffee, fresh cut flowers, local honey, pet treats, kombucha, rum, and prepared foods. Live music begins at 10:30 a.m. every Saturday.
---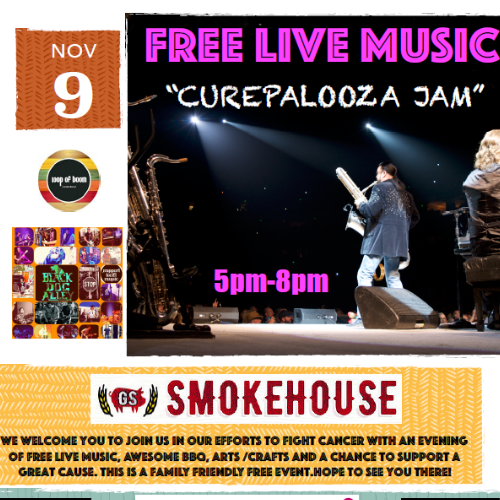 Curepalooza Jam
Sat., Nov. 9 | 5:00 p.m.
Great Shoals Smokehouse (137 N Harrison St)
We welcome you to join us in our efforts to fight cancer with an evening of free live music, awesome BBQ, arts/crafts, and a chance to support a great cause. This is a family friendly free event.
---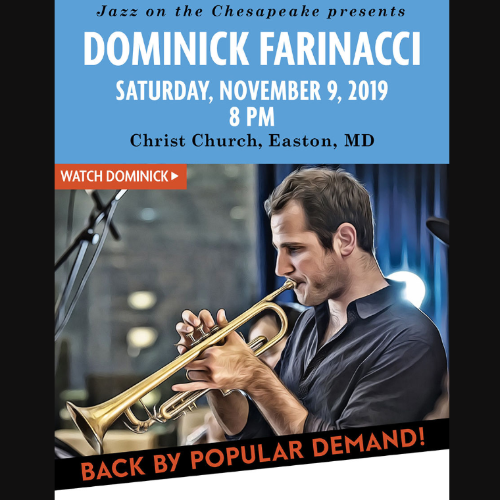 Dominick Farinacci
Sat., Nov. 9 | 8:00 p.m.
Christ Church Easton (111 S Harrison St)
Farinacci, the 1stGlobal Ambassador for Lincoln Center Jazz appointed by Wynton Marsalis, performed at the 1st Monty Alexander Jazz Festival. Local acclaim for Modern Warrior Live resulted in two performances at the Avalon before its NYC debut.